Angela Victoria Johnson's relationship with Kyle Chrisley is a little complicated. Kyle Chrisley started his new life after getting out of rehab for drug addiction. The couple is no longer together and their affair was hidden from the media for a very long time. Moreover, she faced some legal suit, what was it?
Kyle appears in the reality show called Chrisley Knows Best. In one of the episodes, Kyle's daughter Chloe Chrisley is featured. Many viewers of the show got confused who is Chloe and what about her mother? Because of the show, Kyle's relationship started getting more spotlight. If you are unaware about Angela and Kyle affair, then read along as we explore more into it.
Angela Victoria Johnson Married with Kyle Chrisley. Is this True?
Johnson is the mama of the beautiful daughter of Kyle, Chloe Chrisley. So, Chrisley tied the knot with Victoria Johnson. Umm… we're not quite sure about that. There is no precise evidence to prove that the couple exchanged wedding vows in the past.
Furthermore, both of them also has not admitted being married to one another. So, from all of this, we can conclude that Kyle was not married to Johnson but he fathered a girl with her. The news about Chrisley's daughter Chloe surfaced in 2012 and with a little digging it was confirmed that Victoria Johnson is the mother of Chloe.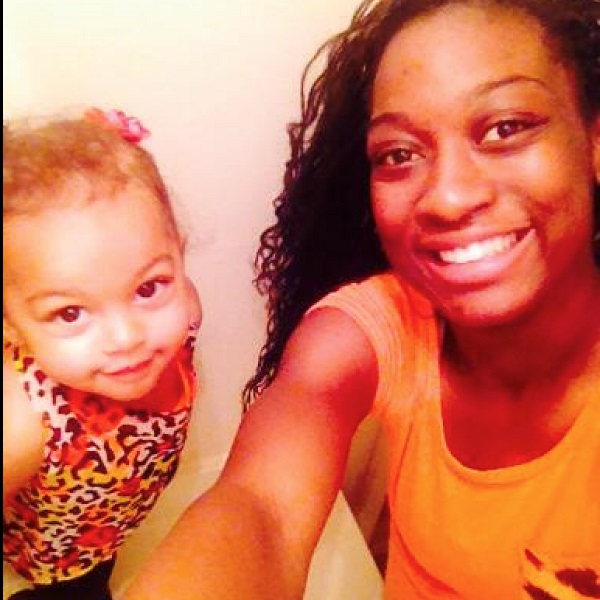 Moreover, Kyle Chrisley is currently in a marital relationship with a lady named Alexus Whilby. Alexus tied the knot with Kyle and is currently living happily with him. Kyle is the parent of five children and it the department which he struggles very much.
Who is Angela Victoria Johnson? Her Relationship Status
Apart from being the mother of Chloe Chrisley, there is no definite answer to what her profession is. However, Johnson appeared in one of the TV show in March 2013 when Chloe was just one year old.
As per many online tabloids, Johnson lives in Iva, South Carolina which is very near to where Kyle lives. Currently, Johnson is single as she has not updated her facebook status from single to married or in a relationship. Neither Johnson nor Kyle is commenting anything about how the couple meets each other for the first time.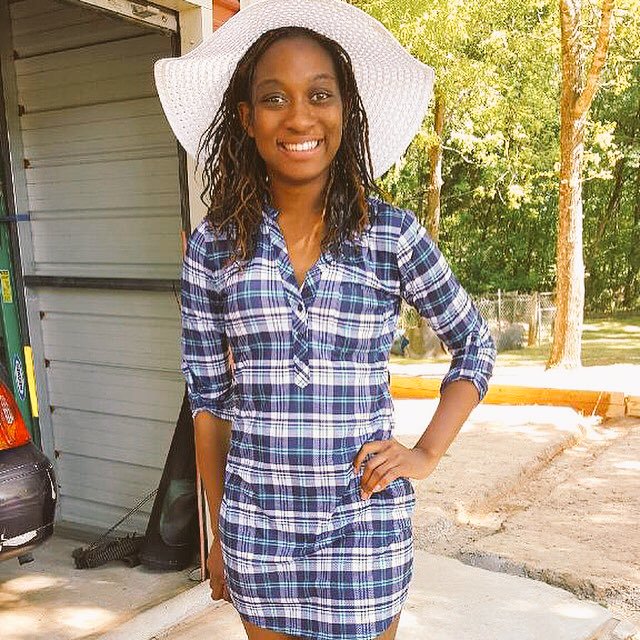 During her TV debut in March, Victoria Johnson moved from South Carolina to Atlanta to be with Chrisley family.
Angela Victoria Johnson facing Legal Suit
In order to see his daughter and with the desire for Chloe to join the show, Johnson faced a legal suit. On October 7, 2013, Johnson went through the legal battle to keep her daughter with her.
Chrisley family won the case and Kyle started seeing his daughter more often. Later, Chloe also featured on the show which raised curiosity on viewers. Victoria Johnson never wanted her daughter to be filmed. She posts her concern in her Facebook profile saying that "she misses her and does not want her daughter to be filmed".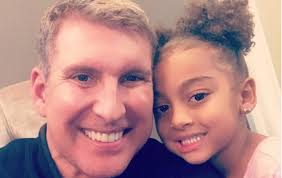 But despite all of her efforts, Chloe made her debut on the Chrisley knows Best show with her dad. Being on the show, Kyle realized about his life and helped him to get out of dark place. According to Kyle, he fooled around in the past but with Chloe by his side, he is putting his life into gear.
He said,
"I love her so much… I know what I need to do. I'm just happy I got Chloe Back".
Kyle is currently married and has four more children but on the other hand, Angela is still single. Recently, Kyle was arrested for Drug charges but he avoided it as reported by Tmz.com. 
For further updates, keep reading Allstarbio.com.