Anna Kate Denver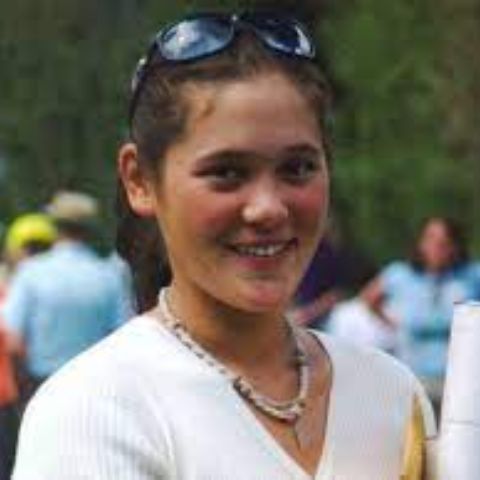 Quick Facts of Anna Kate Denver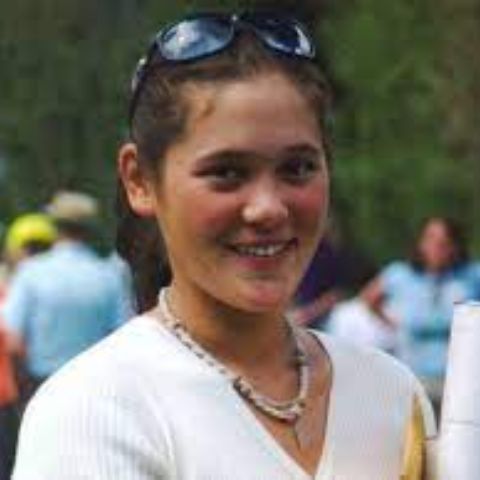 Anna Kate Denver, the daughter of the late John Denver who was a highly popular and influential country singer, was adopted by John and his first wife Annie Martell in 1976 along with her older brother Zachary.
Furthermore, her father received numerous awards including Emmy and Grammy awards and sold over 33 million records in the US alone. Further, she also has a younger half-sister named Jesse Belle, who was born to John and his second wife, actress Cassandra Delaney.
Anna Katte Denver's Wiki-Bio
Anna Katte Denver was born in the United States in 1976 and has an American white ethnicity. Her parents moved to Aspen, Colorado after a camping trip to the Rocky Mountains, where Anna grew up. As some reports, she is in her mid-40s and holds American nationality. However, she hasn't revealed the exact birthdate, to the general public.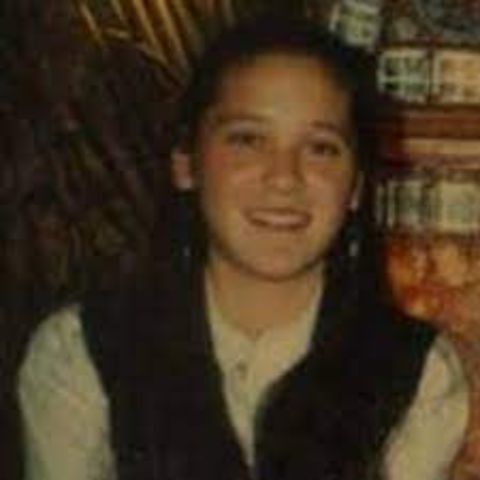 Likewise, she hasn't disclosed the information about her biological parents. However, she was subsequently adopted by John Denver and his first wife, Annie Martell. She has a sister named Jesse and a brother named Zachary Denver. Jesse is actively engaged in jewelry design and the art business, while her brother has pursued a career in politics.
Regarding her education, she completed her schooling in her hometown, receiving her education locally. Later, she graduated with a bachelor's degree from Dartmouth College. Further, she is known as a celebrity daughter just like Birgen Anika Hartman. 
Is Anna Katte Denver Married or Not? Know Her Relationship
The daughter of the late country singer Anna Kate Denver and her long-time boyfriend, Jaimie Hutter, became husband and wife in 2003. Their wedding ceremony was hosted at the residence of Kate's mother, Annie Martell, nestled in the picturesque setting of Aspen, Colorado.
Following their wedding, Anna and her husband made the decision to relocate to Wanaka, New Zealand. It was in this serene location that they joyfully welcomed their daughter, Daisy Eloise Hutter, born on December 21, 2011. The couple undoubtedly shares a strong bond and enjoys a harmonious relationship, displaying no signs of separation or discord.
Her parents' Relationship Status
Anna Kate's parents, John Denver and Annie Martell, first crossed paths in 1966 at a concert held in Minnesota. Their connection blossomed, leading them to tie the knot in 1967. However, facing challenges in conceiving biologically, they made the heartfelt decision to pursue adoption. In 1973, they adopted Zachary, followed by the adoption of Anna Kate in 1976 from a local adoption agency.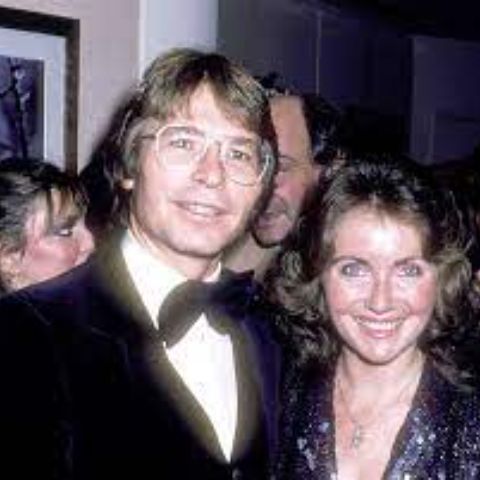 Their marriage ended soon and they divorced in 1982. John said that his career demands pushed them away and that they were not prepared to cope with his fame. Their divorce was harsh and had some violent episodes, such as John choking Annie and cutting their marital bed with a chainsaw.
In 1988, John found love again and married Cassandra Delaney, an Australian actress. Together, they welcomed a daughter named Jesse Belle in 1989. However, their marriage, like his previous one, eventually came to an end, and they divorced in 1993.
Who is John Denver?
John Denver was a popular singer, songwriter, guitarist, actor, activist, and environmentalist from America who rose to fame in the 1970s and 1980s. He was born Henry John Deutschendorf Jr. on December 31, 1943, in Roswell, New Mexico.
The New Mexico-native began his music career with folk music groups in the late 1960s and then pursued a solo career1. He wrote and recorded about 300 songs, many of which became hits on various charts, such as country, pop, and adult contemporary1.
Some of his most well-known songs include Take Me Home, Country Roads, Rocky Mountain High, Annie's Song, Thank God I'm a Country Boy, and Sunshine on My Shoulders 2.
Furthermore, he also starred in several films and TV specials, such as Oh, God! (1977) and The Wildlife Concert (1995). He was also famous for his love of Colorado, where he resided for much of his life, and his participation in environmental and humanitarian causes.
What Was the Cause of John Denver's Death?
John Denver, a multifaceted artist known for his singing, composing, acting, and environmental advocacy, tragically lost his life on October 12, 1997. The unfortunate incident occurred when he was piloting an experimental aircraft that he had recently acquired and lost control of it near Pacific Grove, California, over Monterey Bay. At the time of the accident, John was 53 years old, leaving behind his mother, brother, and three children as part of his grieving family.
The National Transportation Safety Board (NTSB) determined that John Denver's plane crash was caused by his neglect to refuel his experimental aircraft and his insufficient training on how to fly it. The NTSB also discovered that the handle for switching fuel tanks was behind the pilot's left shoulder and was hard to access and move
How did John's Family & Fans React to His Death?
John Denver's family and fans were devastated by his sudden and tragic death. They held a memorial service in Aurora, Colorado, on October 17, 1997, where they remembered his music and life. His brother shared a funny message from Denver a week before the crash. His friends and peers honored him at another celebration at Red Rocks Amphitheatre on October 18, 19972.
Thousands of fans joined them to enjoy his songs and watch a video tribute. Some fans also visited Monterey Bay to honor him at the crash site. Many fans thanked Denver for his music and activism, which affected their lives. Some fans felt close to Denver through his passion for nature and flying. His music continues to inspire and influence many people around the world even today.
Net Worth of Anna Kate Denver
Anna Kate Denver prefers to maintain a low-key presence and does not actively engage in social media or interviews. However, she hasn't revealed her profession yet to the general public but there is no doubt that she leads a lavish lifestyle.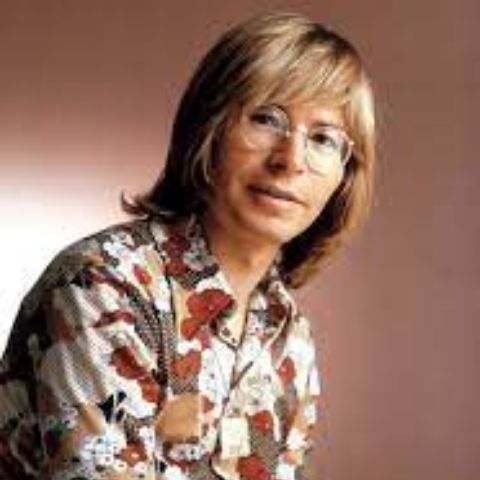 Furthermore, she earned her bachelor's degree from Dartmouth College, even though there is not much information about her profession. As a graduate of an Ivy League school, it is fair to think that she has followed a successful career path, probably making a decent income.
In addition, it is likely that she received some of her father's wealth after he passed away. Her father, John Denver, was a famous singer-songwriter and had a net worth of about $60 million at the time of his death. Additionally, Australian musician Ahren Stringer has an estimated net worth of $5 million. 
Does Anna Kate Denver Use Social Media?
Anna Kate Denver is not very active on social media. She is the most private and elusive of Denver's three children and seldom appears in public. She joined her siblings at her father's Music Hall of Fame induction in 2011, but that was one of the rare occasions she was seen in the media.
Likewise, she resides in New Zealand with her husband and daughter and likes to maintain a low profile. She has no official accounts on Facebook, Instagram, Twitter, or other platforms. However, there are some fan pages devoted to her and her father on Facebook and Instagram.
Please keep visiting our page AllStarBio for more similar content.