Chris Rodstrom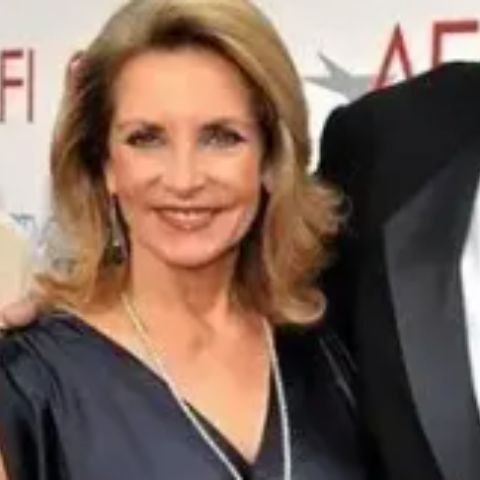 Quick Facts of Chris Rodstrom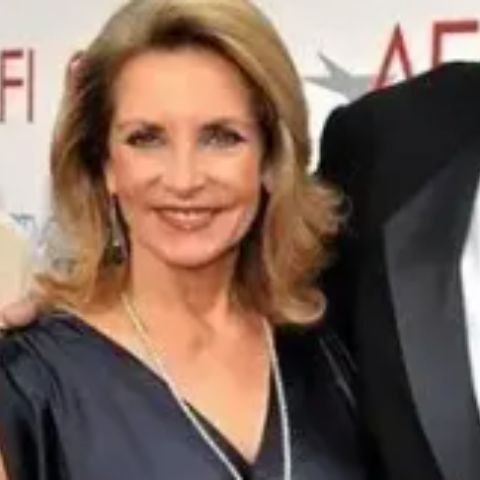 Chris Rodstrom, an American personality, has made a name for herself, primarily recognized as the wife of Pat Riley, a prominent figure in the National Basketball Association (NBA). Beyond her role as a spouse, Chris has a career as a psychologist and has contributed to various organizations and institutions. In this article, we will delve into Chris Rodstrom's biography, career, net worth, her relationship with her husband Pat Riley, and more, so stay with us!
Chris Rodstrom's Birth Details and Young Life
Born in 1952 in Maryland, USA, Chris Rodstrom keeps her family background quite private. She hasn't disclosed anything about her parents, and details about her siblings are also not publicly known. Further, Chris holds American nationality, and her ethnicity is Caucasian. Her young life remains somewhat of a mystery.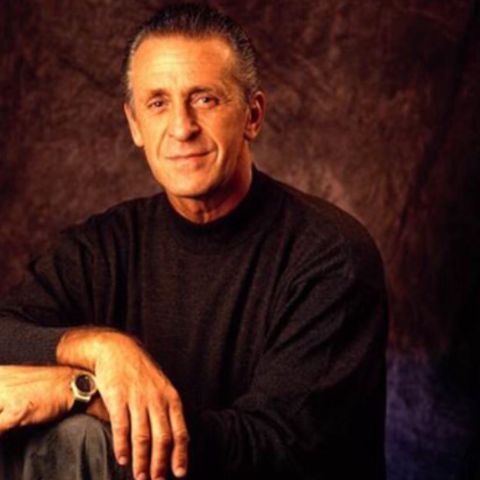 IMAGE SOURCE: Instagram
In terms of education, the American citizen, Chris pursued her Bachelor's degree and graduated from Cal State University in Golden Shore, Long Beach. She later earned a master's degree in Educational Psychology.
Professional Life as a Psychologist
Professionally, Chris Rodstrom is a psychologist. Her job involves helping patients by creating treatment plans, administering psychological tests, and analyzing the results. Also, the lady provides counseling and diagnoses mental and emotional disorders. However, she left her career as a psychologist to become a personal assistant to her husband Pat Riley when he began coaching in 1981.
Moreover, Chris gained considerable recognition as the wife of Pat Riley, a former NBA player and coach. Pat Riley is renowned for his association with the NBA and has held the position of team president for the Miami Heat since 1995. His coaching career includes stints from 1995 to 2003 and 2005 to 2008.
Not only that, the former NFL player has also authored the book "Showtime: Inside the Laker's Breakthrough Season" and was recognized as one of the 10 Greatest Coaches in NBA history in 1996. Throughout his career, Pat Riley has achieved numerous titles and honors. Also see, Robin Dearden.
When and How Did Chris Rodstrom and Pat Riley Tie the Knot? Inside Their Married Life
Chris and Pat's story began in the mid-1960s when Pat was a player for the San Diego Rockets, and Chris was pursuing her degree at the University of San Diego. Their initial meeting led to a lasting connection, and their romance blossomed. After several years of dating, the couple tied the knot in June 1970.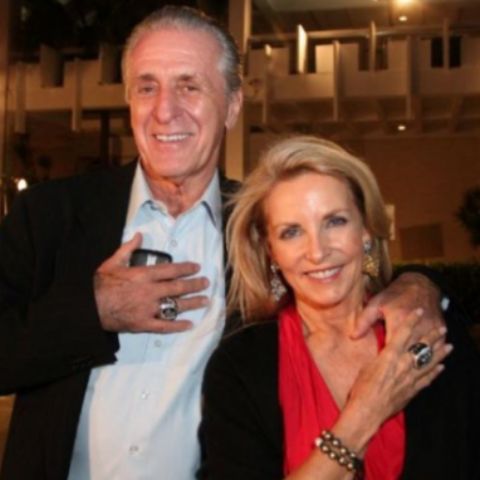 IMAGE SOURCE: Google
Their marriage has been a source of happiness and stability in both their lives. Together, they have two children, a daughter named Elisabeth Riley and a son named James Riley.
It's quite shocking to know about a Hollywood pair who has lived more than 5 decades together without any separation issues. They still have a deep bond with each other and support each other in their personal and professional lives.
Is Chris Rodstrom a Millionaire? Her Net Worth
Chris Rodstrom has built a substantial net worth of $1 million as of 2023, primarily through her career as a psychologist. Besides she lives a lavish life with her husband and family being a member of the celebrity family. Her husband, Pat Riley, has an estimated net worth of $120 million.
Pat Riley's financial success extends beyond the NBA, as evidenced by his trademark application for the term "three-peat" through his corporate entity, "Riles & Co." in 1998. In 1993, Riles & Co. earned an estimated $300,000 in licensing and royalty fees, which doubled to nearly $600,000 by 1998.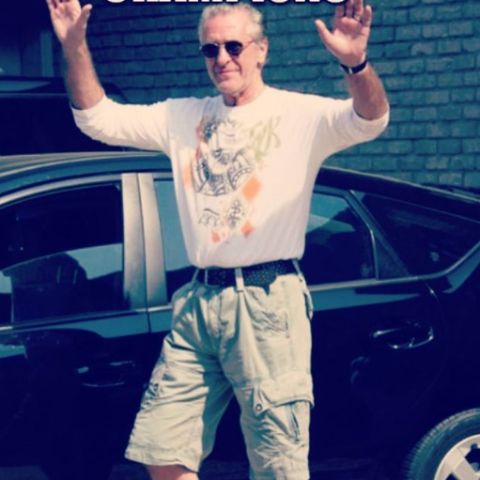 IMAGE SOURCE: Instagram
No doubt, the Riley couple has enough money to live a high-profile life with their children and family. They are still actively involved in various works and are making good money.
Social media presence
Chris Rodstrom maintains a degree of fame but she is not an active person on social media platforms. As of now, the celebrity wife does not have official Instagram, Facebook, or Twitter accounts, indicating her preference for keeping her personal life private. Sharon Loginov also grabbed media attention as the celebrity wife.
How Tall is Chris Rodstrom?
At 71 years old, Chris Rodstrom possesses a captivating appearance and a charming personality. While her exact height remains undisclosed, she appears to stand taller than 5 feet. Also, the lady looks amazing in her hazel eyes and blonde hair, and while she radiates elegance, she has chosen not to share further physical details with the public.
What is She Doing These Days? 
Chris Rodstrom is an exceptional woman who has garnered attention primarily as the wife of a prominent sports personality. Beyond her role as a celebrity spouse, she is a qualified licensed family therapist who has earned a respectable income through her profession. Her comfortable and luxurious lifestyle is thanks in part to her husband's substantial net worth.
Despite being associated with a high-profile figure like Pat Riley, Chris Rodstrom opts for a private online presence, focusing on maintaining her personal life away from the spotlight. She is currently busy with her personal life and is also equally invested in her husband's career.
If you want to learn more similar content like this then please visit us at all star bio!