Christie Ashenoff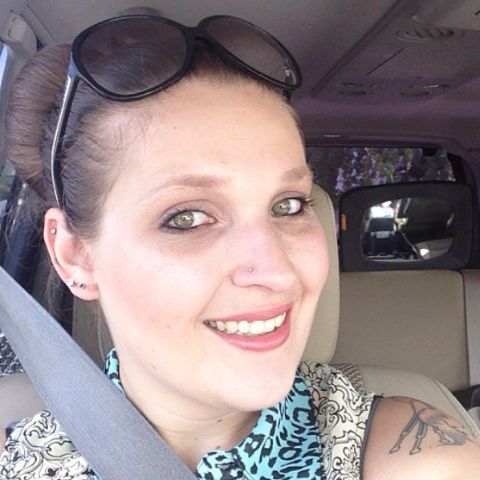 Quick Facts of Christie Ashenoff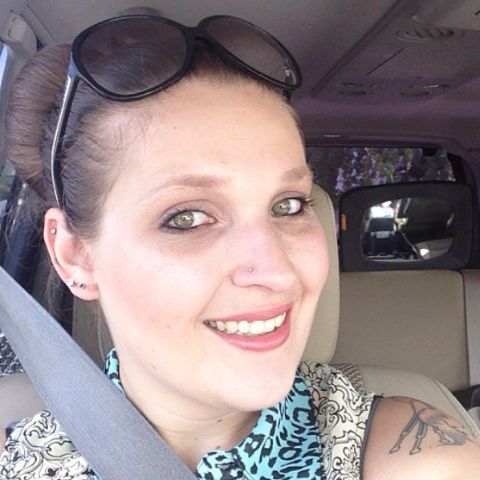 In the realm of American reality television, one name that shines brightly is Christie Ashenoff. A multifaceted individual, she is renowned not only for her appearances on the screen but also for her roles as a mother, wife, and businesswoman.
Best known for her prominent stint on truTV's "South Beach Tow," which captivated audiences from July 2011 to December 2014, Christie Ashenoff's journey is one of determination, family legacy, and juggling diverse responsibilities. Let's find out more about her in today's article:
How Old is Christie Ashenoff Now? Her Age and Wiki
On November 3, 1983 (age 39 as of 2023), Christie Ashenoff was born in the vibrant city of Miami, Florida. She was raised alongside an older brother, Robert Ashenoff Jr. In a twist that defied expectations, Christie was chosen by her father, Robert Ashenoff Sr., as the heir to the family's towing business, Tremont Towing, despite the conventional path that might have been assigned to her brother. This decision marked the inception of her journey as a businesswoman.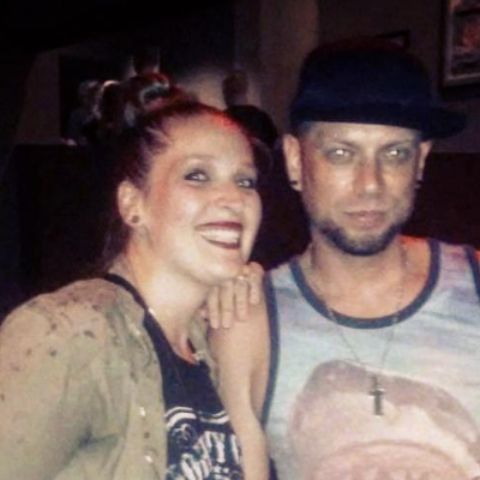 IMAGE SOURCE: Instagram
Following her high school graduation, Christie embarked on a unique adventure, traversing the United States to immerse herself in the vibrant world of concerts. Upon her return, the need to replenish her savings led her to a significant crossroads—working alongside her father at Tremont Towing as a dispatcher. Little did she know that this step would propel her into the realm of reality television. Also see, Lindsay Brunnock.
Charting the Career Trajectory
Christie Ashenoff's dedication and expertise in the operations of Tremont Towing attracted the attention of truTV's production company. They envisioned a captivating reality show based on the inner workings of her family's business. The result was "South Beach Tow," a series that offered viewers an engaging insight into the high-stakes world of towing. Airing for four seasons from 2011 to 2014, the show garnered attention and popularity, with a unique twist—it was produced by none other than pop sensation Jennifer Lopez.
As her career bloomed, Christie's life underwent a transformation that expanded her role from businesswoman to mother. With the birth of her firstborn, she ventured into the realm of blogging, sharing her experiences of balancing a thriving career with the joys and challenges of motherhood.
Personal Life and Relationship
In February 2015, Christie Ashenoff's journey took a personal turn as she exchanged vows with her husband, Argelio, in a simple yet heartfelt ceremony held at the "Club of Knights" in Coral Gables, Florida. The event saw the presence of some fellow cast members from "South Beach Tow," cementing the bond between television personas turned real-life friends.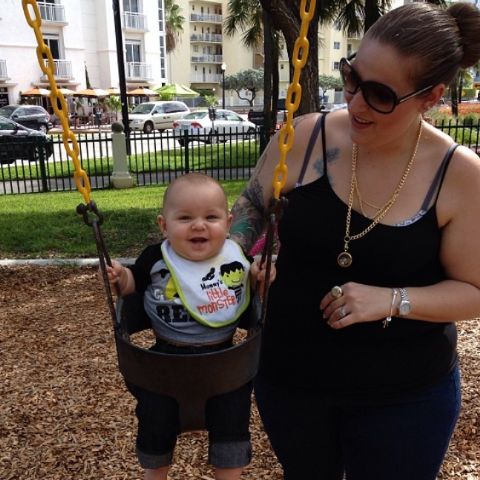 IMAGE SOURCE: Instagram
Together, Christie and Argelio welcomed two children into their lives. Their son, William Clyde, entered the world in 2013, ushering in a new chapter of joys and responsibilities for the couple. Also read about the relationship status of a reality TV star, Lesley Murphy.
A Glimpse into Net Worth
As of 2023, Christie Ashenoff's net worth stands at an estimated $5 million. This substantial wealth is primarily attributed to her role as an American reality television personality. In a realm where earnings can fluctuate, it's worth noting that the average salary for such personalities can range from $41,500 to $92,000 annually, showcasing the success Christie has achieved.
Being a showbiz personality, the lady undoubtedly makes a huge sum to support her luxurious life. She might have a huge sum to spend on her vacations and high-profile lifestyle. Further, Christie is also estimated to make more millions in the upcoming days.
Vivid Facts and FAQs
Standing at 5 feet 5 inches or 1.65 meters, Christie's physical attributes are equally captivating. With her beautiful hazel eyes and long blonde hair, she exudes a vibrant presence.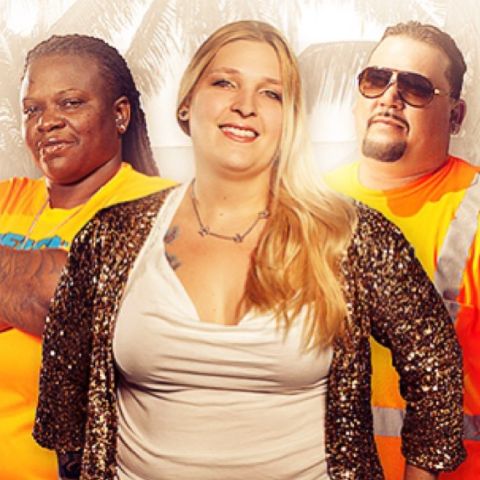 IMAGE SOURCE: Instagram
In the realm of frequently asked questions, curiosity is rife. Christie's current role as a co-host of truTV's "South Beach Tow" adds a dynamic touch to her journey. Addressing speculations, she has clarified that she did not have children with Perez, and she recently shared her pregnancy on Twitter, with the father not being Perez.
In the grand tapestry of reality television, Christie Ashenoff shines as a true luminary. From her leadership in the towing world to her intimate experiences as a mother and wife, her story captivates and inspires, a tale of empowerment and determination woven into the fabric of modern entertainment.
For more similar articles keep visiting our page all star bio!