Cicely Johnston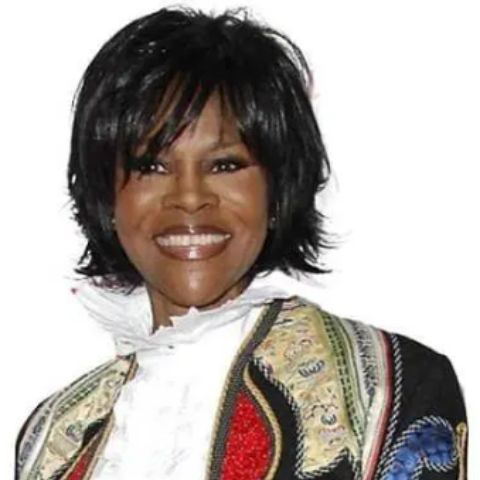 Quick Facts of Cicely Johnston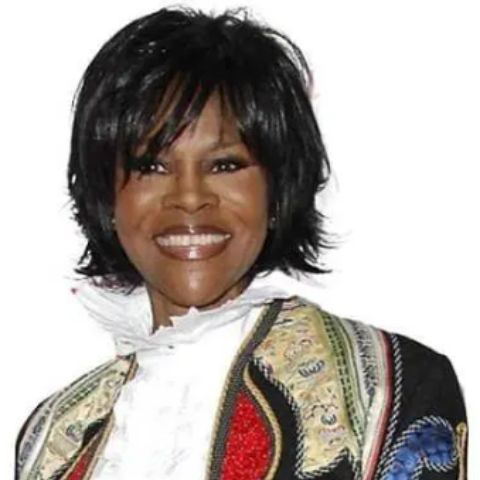 Cicely Johnston stands as a former model and the wife of Demond Wilson, a versatile personality who transformed from an actor into an evangelist and author. While Demond Wilson gained fame for his role as Lamont Sanford in the NBC sitcom Sanford and Son, Cicely's life journey is marked by her partnership with him, enduring challenges, and embracing faith.
Their love story has spanned over four decades, a testament to their commitment that continues to shine as of August 2023. Let's learn more about the former model, Cicely in this article:
Cicely Johnston's Married Life with Actor, Demond Wilson
Cicely Johnston stepped into Demond Wilson's life as a source of support and love. Their union in matrimony on May 3, 1974, marked the beginning of a partnership that weathered both joyful and challenging times. As a couple, they navigated the highs and lows of life, which included Demond Wilson's struggles with addiction during his successful acting career. Their marriage faced a tumultuous period due to these challenges, but their commitment prevailed, and they emerged stronger together.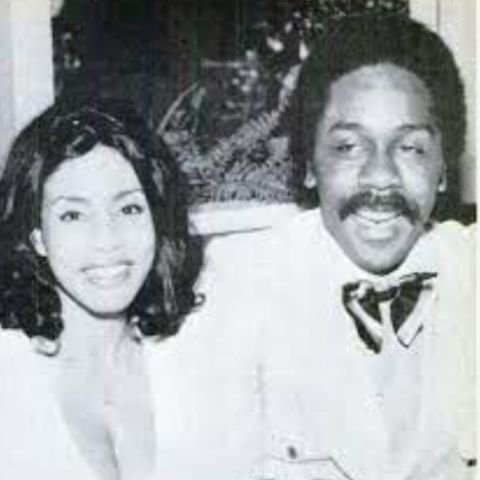 IMAGE SOURCE: Facebook
An impactful moment occurred in 1982 when Johnston was hospitalized. Wilson's realization of feeling alone despite his wealth prompted a spiritual awakening. In his hour of need, he turned to faith and prayer, promising to mend his life if given the chance. This transformative experience led him on a path toward becoming an evangelist. Wilson's immersion in spiritual growth, quitting harmful habits, and embracing his new identity bore testimony to his dedication.
In the tapestry of their lives, Cicely Johnston and Demond Wilson have woven a story of enduring love, overcoming challenges, and embracing faith. Their partnership is a testament to the strength of commitment and the transformative power of spirituality. As their journey continues, their legacy remains a source of inspiration for all who encounter their story. Also, see the relationship of the Italian model, Carolina Stramare.
Who is Her Husband, Demond Wilson?
Born on October 13, 1946, in Valdosta, Georgia, Demond Wilson, also known as Grady Demond Wilson, grew up in New York City. He ventured into the world of acting at a tender age, making his debut at just four years old in a Broadway production called Green Pastures. His talents extended beyond acting; he even took tap dance and ballet classes. His dedication to performing arts saw him tap dance at the famed Apollo Theater in Harlem at the age of 12. However, a near-death experience due to a ruptured appendix marked a pivotal moment in his life.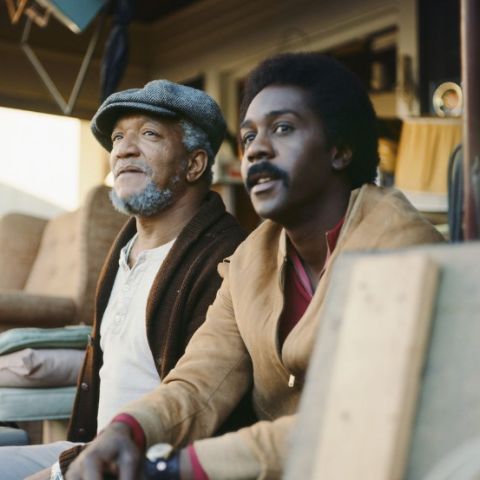 IMAGE SOURCE: Instagram
Following his return from serving in the United States Army's 4th Infantry Division in Vietnam, Wilson's acting journey gained momentum. He showcased his skills in various Broadway and Off-Broadway productions, gradually making his mark on the entertainment industry. His professional on-screen journey commenced in 1970 with an uncredited role in the action comedy film Cotton Comes to Harlem. Subsequently, Wilson's appearances in television series such as Sanford and Son, Baby… I'm Back!, and The New Odd Couple solidified his status as a recognizable actor.
Likewise, Demond Wilson's contributions as an author deserve recognition. He penned Christian books addressing the New Age Movement's perceived threats to society. Notably, his book "Second Banana: The Bittersweet Memoirs of the Sanford & Son Years" reflects on his experiences and offers insight into his journey from acting to evangelism.
Net Worth and Earnings Details
As of 2023, Cicely Johnston's net worth is estimated to be around $300,000, while Demond Wilson possesses a significant net worth of $2.5 million. Their combined wealth underscores their journey and accomplishments. While Cicely may not be prominent on social media platforms, her life narrative resonates beyond the digital realm.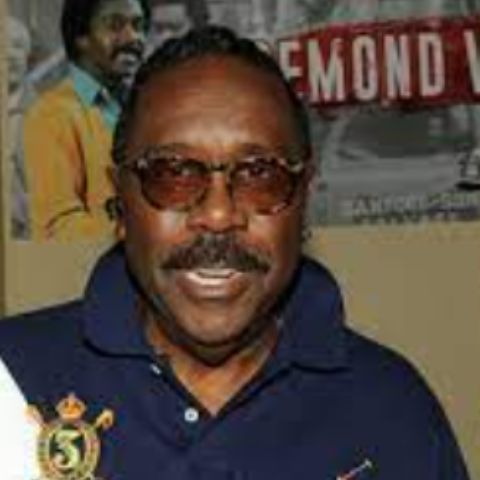 IMAGE SOURCE: Facebook
Though the repair doesn't prefer to flaunt their lifestyle on media platforms, they seem to live a luxurious life with their earnings. They may have enough earnings to support their comfortable lifestyle.
Cicely Johnston's Personal Life
The celebrity wife, Cicely seems to be in her seventies now. Maintaining a low-key profile, she is yet to reveal the eating of her mother, father, and siblings. Also, her educational qualifications are under the curtain.
It seems like, the former model is an American by nationality and belongs to the Afrocan-American ethnic background. Besides that, Francesco Zampogna is also a celebrity spouse.
Movies and TV Shows
Cicele is not a part of any showbiz projects, however, her hubby, Demond is a popular artist. Here's a list of movies and TV shows in which Demond Wilson has appeared:
Movies:
Cotton Comes to Harlem (1970) – Uncredited role as Rally Attendant
Dealing: Or the Berkeley-to-Boston Forty-Brick Lost-Bag Blues (1972)
Hammerlock (1980)
Full Moon High (1981)
Me and the Kid (1993)
The Choir Director (2019)
TV Shows:
All in the Family (1971) – Guest appearance in one episode
Sanford and Son (1972-1977) – Portrayed Lamont Sanford
Baby, I'm Back! (1977-1978) – Portrayed Raymond Ellis
The New Odd Couple (1982-1983) – Portrayed Oscar Madison
The Love Boat (1979, 1981) – Guest appearances in two episodes
Girlfriends (2004-2005) – Guest appearances in four episodes
Gimme a Break! (1984) – Guest appearance in one episode
Hunter (1985) – Guest appearance in one episode
Highway to Heaven (1986) – Guest appearance in one episode
18 Wheels of Justice (2001) – Guest appearance in one episode
For more celebrity reads keep visiting us at all star bio!