Fynn Hawkey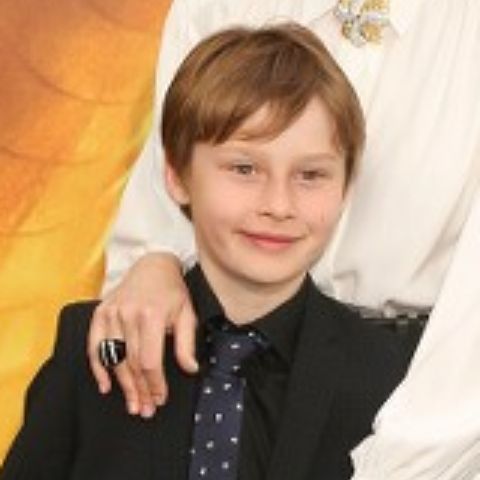 Quick Facts of Fynn Hawkey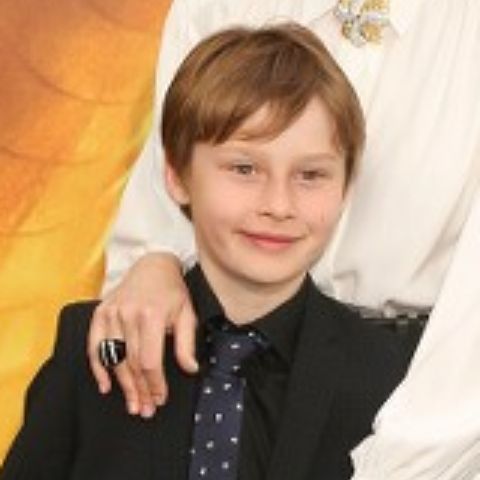 Fynn Hawkey, the talented young American actor, has already made his mark in the entertainment industry at just the tender age of 14. Born in the United States, he is the son of renowned actress Vera Farmiga and musician Renn Hawkey.
With his early acting debut in the film "Higher Ground" and a passion for music, Fynn is poised to carve his own path in the world of entertainment. Keep an eye out for this rising star as he continues to showcase his talents on screen and beyond.
Fynn Hawkey Wiki/Bio: Age and Birth Details
Fynn Hawkey is a 14-year-old American actor. He was born on January 13, 2009, in Rhinebeck, New York, USA. His parents are Vera Farmiga and Renn Hawkey. He has a younger sister named Gytta Lubov Hawkey, born on November 4, 2010.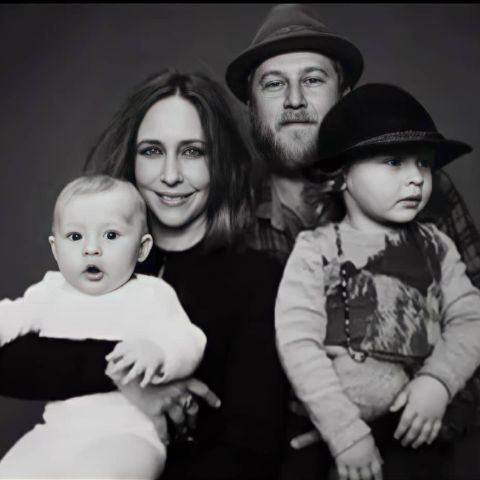 IMAGE SOURCE: Instagram
The celebrity son is an American nationality holder and belongs to the White ethnicity. He spent his early days in the United States with his family members. Currently, Fynn is attending school and has an interest in pursuing a career in acting and music, following in the footsteps of his parents.
Fynn Hawkey's Personal Life
In his personal life, Fynn enjoys spending time outdoors and taking walks with his dog in the nearby forests. He likes helping his parents in their garden, where they grow various vegetables. Also, the boy is a fan of Godzilla movies and enjoys watching movies with his family.
Do You Know Fynn's Mother, Vera Farmiga Married Twice?
Vera Farmiga, a highly acclaimed actress renowned for her exceptional performances in movies like "Bates Motel," "The Conjuring," and "The Departed," has had two marriages. Her first marriage was to actor Sebastian Roché, whom she met while working on the series "Roar" in 1997. They eloped in the Bahamas that same year but eventually divorced in 2004. Roché has since married actress Alicia Hannah.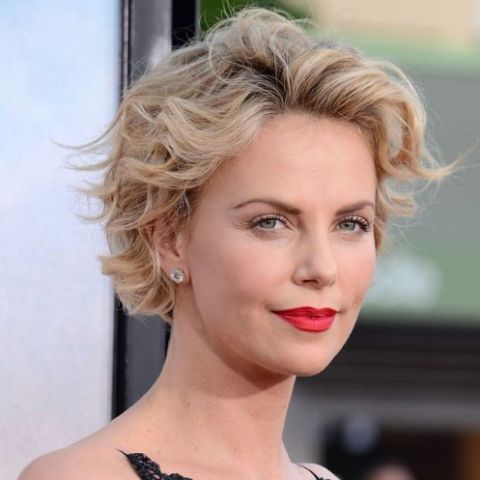 SOURCE: Instagram
Farmiga then found love again with musician Renn Hawkey, whom she encountered on the set of the TV show "Touching Evil" in 2005. Hawkey, a member of the band Deadsy, produced and starred in the movie "Higher Ground," directed by Farmiga. The couple exchanged vows in 2008 and are proud parents to two children, Fynn and Grytta.
Farmiga and Hawkey continue to thrive in their relationship, celebrating over a decade of marital bliss. Farmiga expressed her love and joy on their anniversary through an Instagram post, featuring a delightful picture of them sharing a cake-covered kiss. She captioned it with heartfelt words, "@rennhawkey I love gettin' messy with you, Boy. Thirteen gooey, gorgeous, glorious years. I'm gonna break your keto 2nite, Lover. Happy anniversary, my best friend."
Fynn Hawkey Net Worth Details
As of 2023, Fynn's net worth is unknown as he is yet to start his career professionally. He has acted on just 1 project and is busy with his studies now. However, the rising actor lives a luxurious life with his family being a Starkid. No doubt, he has been living a high-profile life right from his birth.
On the other hand, his mother, Vera Farmiga, has a net worth of $10 million. Her major earning source is her successful acting career. Besides, the 49 years old actress makes huge sums from her involvement n various brand endorsements and advertisements.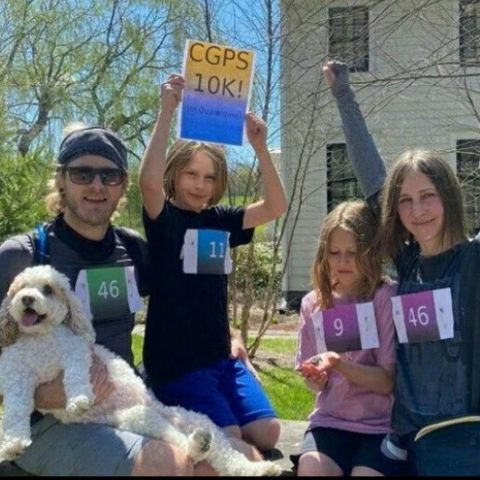 SOURCE: Instagram
Likewise, the boy's father, Renn Hawkey is a musician having a net worth of around $1 Million. The family lives a luxurious life together in Hudson Valley, New York, where the average home price is around $400 Thousand. Check out Rob Kerkovich.
Fynn Hawkey's Mother Faced Several Controversies
Despite her success, Vera Farmiga has faced some controversies throughout her career. In 2009, Farmiga starred in the film "Orphan," a psychological horror movie that received mixed reviews. Some critics found the film to be formulaic, lengthy, and reliant on jump scares.
In 2011, the actress directed and starred in "Higher Ground," a drama film that received generally positive feedback. However, the film's portrayal of religion offended some viewers, and the Catholic League criticized it for its perceived "anti-Catholic" themes.
In 2014, Farmiga earned a Primetime Emmy Award nomination for her role in the TV series "Bates Motel." However, certain viewers felt that the show was excessively graphic and exploitative and that it presented an inadequate representation of mental illness.
In 2021, Farmiga's casting in the Marvel Cinematic Universe series "Hawkeye" sparked criticism. Some fans believed that the role should have been given to an Asian actress, considering the character's origins in the comic books.
Despite these controversies, Vera Farmiga remains a successful and respected actress in the industry.
Fynn Hawkey Career: Movies and TV Shows
Fynn made his acting debut at a young age in the movie Higher Ground, directed by his mother in 2011. Besides this, the Starkid hasn't appeared in many movies or tv shows. He is busy with his studies and family life now. He is likely to come back with other projects soon.
On the other hand, his mom is a veteran actress. Vera Farmiga has appeared in numerous movies and TV shows throughout her career. Here are some notable examples:
Movies:
"Down to the Bone" (2004)
"The Departed" (2006)
"Joshua" (2007)
"The Boy in the Striped Pyjamas" (2008)
"Up in the Air" (2009)
"Orphan" (2009)
"The Conjuring" (2013)
"The Judge" (2014)
"The Commuter" (2018)
"Godzilla: King of the Monsters" (2019)
TV Shows:
"Roar" (1997)
"UC: Undercover" (2001-2002)
"Touching Evil" (2004)
"Bates Motel" (2013-2017)
"When They See Us" (2019)
"Departure" (2019)
"Hawkeye" (2021)
Keep reading all star bio for more similar content on your favorite stars.