Kalecia Williams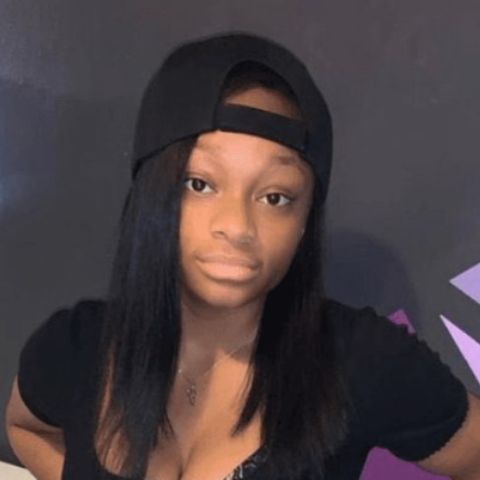 Quick Facts of Kalecia Pinky Williams
Full Name

Kalecia Pinky Williams

Net Worth

200 thousand

Date of Birth

01 January, 2004

Birthplace

USA

Ethnicity

Afro-American

Profession

Social Media Star

Nationality

American

Eye colour

Brown

Hair colour

Black

Height

5 feet 4 inches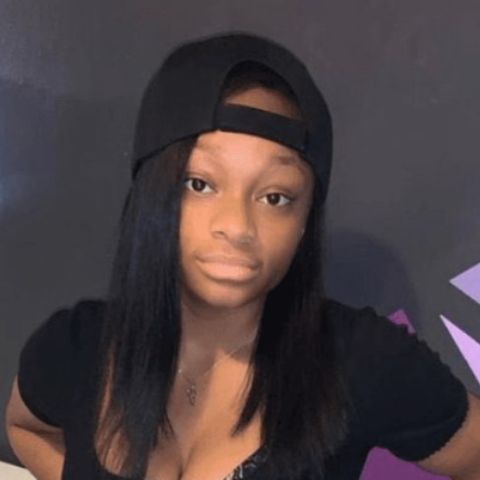 Kalecia Pinky Williams, a promising social media influencer and content creator, left an indelible mark on the online world with her sizable following. However, on December 26, 2020, her life took a tragic turn when she was shot while live streaming on TikTok at the Hyatt Regency Hotel in Atlanta.
Her untimely death has sent shockwaves through her followers, shedding light on the importance of parental awareness and child safety in today's digital age. Let's know more about the late social media sensation, Kalecia in today's article.
When Was Kalecia Williams Born? Her Family and Early Life
Kalecia Williams was born on January 1, 2004, in Atlanta, Georgia, United States. She was reportedly raised by her stepfather, Romney Savoy, but little is known about her biological father. Her mother, April Smith, played a significant role in her upbringing.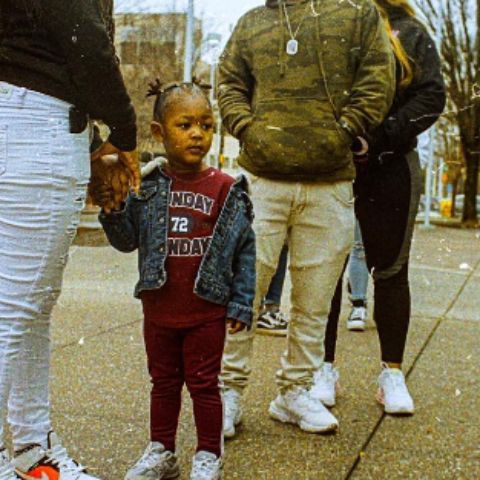 IMAGE SOURCE: Instagram
From an early age, Kalecia exhibited a vibrant personality and a passion for creating content, setting the stage for her future as an influencer. Spending her early days in her hometown, the lady was an American nationality holder.
Kalecia Williams As a Rising TikTok Star
Kalecia Williams was on the cusp of stardom as a TikTok influencer. Her engaging videos, often featuring popular dance trends, resonated with a wide audience. Not only that, but her talent for creating viral content made her a beloved figure in the online community. See another TiKok star, Caroline Gregory.
What Happened to Kalecia Williams? The Tragic Turn of Events
On December 26, 2020, a night that would forever haunt her family, friends, and followers, Kalecia's life was tragically cut short. She had just returned from a party when she decided to share a TikTok video from the Hyatt Regency hotel in Atlanta. However, her video abruptly ended after only a few seconds, leaving viewers in shock.
Kalecia Williams' Death story
SOURCE: YouTube
Nearby hotel guests heard the horrifying sound of gunshots and rushed to Kalecia's aid. Two individuals courageously carried her to the hotel lobby and called the police. When law enforcement arrived, they found Kalecia unresponsive, without a detectable pulse. Despite their best efforts, the young lady was declared dead upon arrival at the hospital, succumbing to a gunshot wound to the groin.
Inside Story of the Investigation and Arrest
The tragedy prompted a thorough police investigation, eventually leading to the arrest of a suspect. It was revealed that a teenage boy named Kerie Brown who had also attended the party was apprehended in connection with Kalecia's murder. Shockingly, the circumstances surrounding the incident revealed sexual and aggravated assault allegations against the perpetrator.
The suspect faced multiple charges, including underage possession of a weapon, felony murder, and reckless conduct. However, due to his status as a minor, he was booked into the Metro Youth Detention Center. It is disheartening to note that he served only one year in prison for this devastating crime.
TikTok Star Kalecia Williams' Funeral
Kalecia Williams' sudden and heartbreaking departure from this world left a void that her loved ones struggled to fill. Her funeral was held the day after her tragic passing, taking place at the Life Changing Walk of Faith Church on Washington Road.
Likewise, her viewing was open to the public on the preceding Friday, allowing friends, family, and admirers to pay their respects. The funeral service, held on Saturday, aimed to celebrate the life of a young woman taken too soon.
What Was Kalecia Williams' Net Worth During Her Death?
The late social media star, Kalecia was on the turning point of her career and was making good money. She may have had around $200 thousand at the time of her death. Likewise, she may have lived a luxurious life at that time.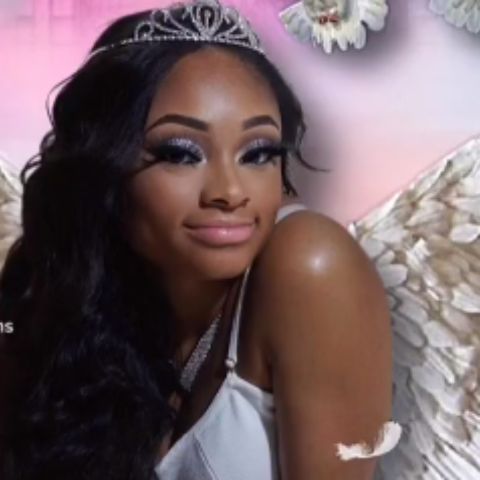 IMAGE SOURCE: Instagram
If this person had been alive, she would have become an even bigger star and might have started her career in acting as well. You may like to read about the personal life and net worth of Elan Ruspoli.
Reflecting on a Tragedy
Kalecia Pinky Williams' story serves as a poignant reminder of the profound tragedy that can befall young individuals with promising futures. She had dreams and aspirations yet to fulfill, and her journey had only just begun.
Beyond the personal loss experienced by her family and friends, Kalecia's tragic passing highlights the critical importance of parental awareness and child safety in the digital era. Parents must remain vigilant about their children's online activities and overall well-being.
Sadly, the untimely loss of Kalecia Pinky Williams remains a heartrending chapter in the lives of those who knew and loved her. Her story compels us to cherish the moments we have with our loved ones and underscores the need for a compassionate and considerate approach in our interactions with one another.
Please visit us at all star bio for more articles on actors, TikTok stars, models, comedians, and more!