Laney Beville Hayes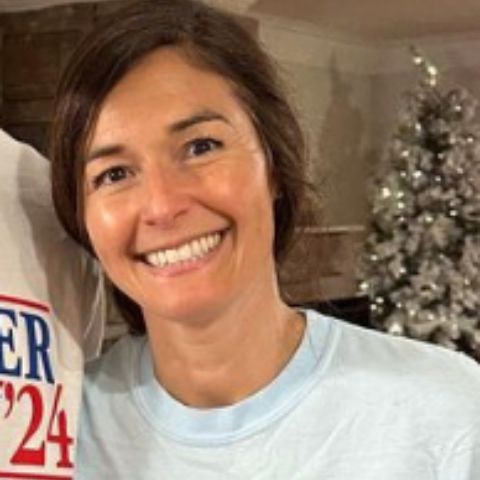 Quick Facts of Laney Beville Hayes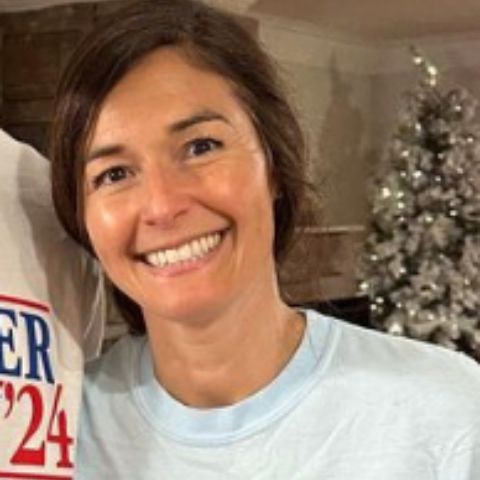 Laney Beville Hayes, a prominent American businesswoman, and entrepreneur is widely recognized as the spouse of Walker Hayes, a renowned pop-country singer, and songwriter. Despite her husband's fame, Laney values her family above all else and prefers to maintain a low profile in the public eye. However, we have uncovered some intriguing details about this fascinating individual.
Laney Beville Hayes's Age and Early Life
Laney Beville Hayes, an American native, is presumed to be in her 30s now. Regrettably, there is no available information regarding her parents, siblings, or early upbringing.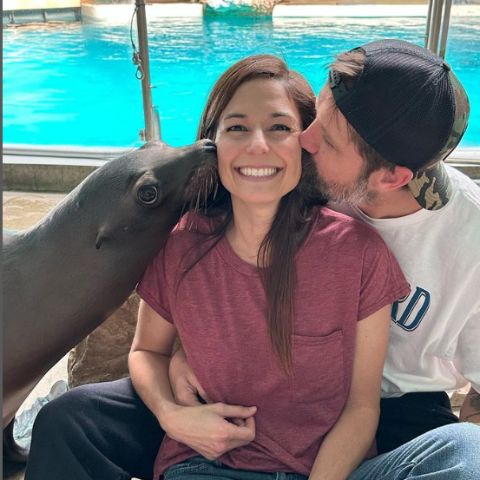 IMAGE SOURCE: Instagram
While it is likely that Laney has received a solid education, the specifics of her educational background and qualifications remain undisclosed. Also read about Quinlin Dempsey Stiller.
Career
The American national and devoted housewife Laney Beville Hayes plays a central role in caring for her husband and their six children. Beyond managing their home, she serves as a wellspring of creative inspiration for her spouse, Walker, who credits much of his success to her unwavering support and belief in him.
Laney's presence and encouragement have been vital in keeping Walker motivated on his artistic journey. In a delightful display of support, Laney joins her husband on TikTok, dancing to his music, while Walker embraces the platform's dance challenges with immense enthusiasm, especially when involving their children. Together, they form a harmonious team, nurturing both their family bonds and Walker's flourishing career.
Inside Her Married Life: Husband and Kids
Laney Beville Hayes and Walker Hayes share a lifelong connection, having known each other since childhood. Fate brought them back together while performing side by side in the play Little Shop of Horrors, and they sealed their love with a wedding in June 2004. Their family is a blend of love and joy, with three daughters—Lela, Everly, and Loxley—and three sons—Chapel, Baylor, and Beckett—completing their household. Adding to the mix are two adored canine companions, Magnolia and Hazel.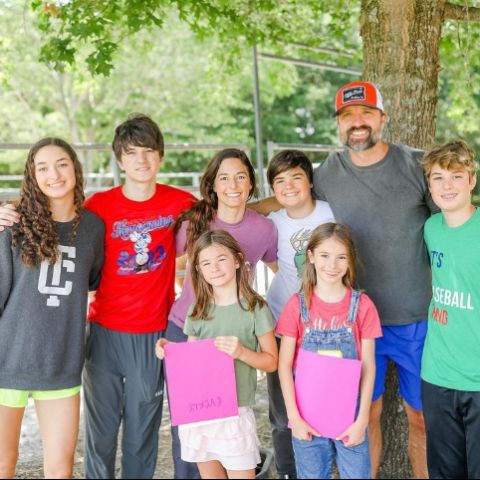 IMAGE SOURCE: Instagram
Yet, amidst their happiness, tragedy struck when the couple lost their seventh child, a daughter they lovingly named Oakleigh Klover, during childbirth on June 6, 2018. This heart-wrenching loss has tested their strength, but Laney and Walker have held onto each other, honoring Oakleigh's memory as they navigate life's challenges together. Through love and resilience, they continue to cherish the blessings they have while keeping a cherished place in their hearts for their beloved daughter. See another celebrity wife, Leilani Malia Mendoza.
Her Husband
Walker Hayes stands out as a gifted American pop country singer and songwriter, celebrated for his distinctive musical style and heartfelt storytelling. Born on December 27, 1979, in Mobile, Alabama, his musical journey began at a young age, fueled by a passion for songwriting and performing. Over time, Hayes has finely tuned his craft, enthralling audiences with his soulful voice and lyrics that resonate with life's intricacies and emotions.
In 2017, his breakout single "You Broke Up with Me" propelled his career to new heights, soaring to the top of the country charts and earning him widespread acclaim. Building on that success, Hayes has continued to deliver chart-topping hits like "Craig," "90's Country," and "Don't Let Her," affirming his status as a dynamic and innovative artist.
Beyond his musical accomplishments, Walker Hayes garners admiration for his authentic and approachable demeanor. Engaging with his fans through social media and live performances, he forges deep connections with his audience. This genuine bond, coupled with his unwavering commitment to his craft, has earned him a devoted and ever-growing fan base, firmly establishing him as a significant figure in the country music scene.
How Rih is Laney Beville Hayes? Her Net Worth in 2023
Laney Beville Hayes' exact net worth is unknown. As she is supposed to be a businesswoman she might have above $500 thousand as her fortune. However, as a celebrity spouse, she has been enjoying a luxurious life with her family.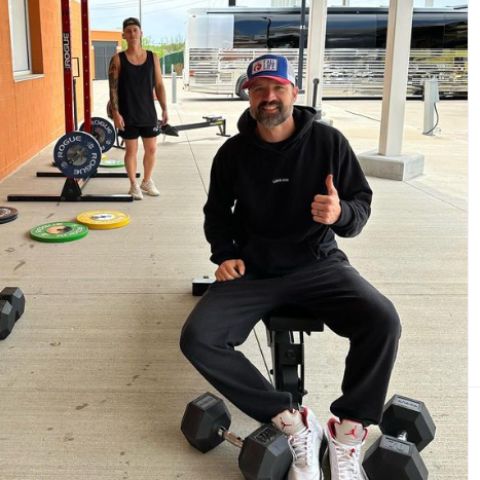 IMAGE SOURCE: Instagram
Her husband, Walker Hayes, possesses a net worth of $5 million. He is a talented singer with a long and successful career in the music field. No doubt, he makes a huge sum to maintain a high-profile lifestyle.
Social Media
Laney Beville Hayes is not active on any social media platforms. However, she actively appears on her husband's social media accounts.
Height and Looks
The celebrity wife, Laney Beville Hayes has brunette hair and brown eyes. She has an average body type with a height of about 5 feet 6 inches.
Laney Beville Hayes Now
Laney Beville Hayes and her husband, Walker Hayes, are still happily married and living in the United States. They are raising their six children and two dogs, and Laney continues to support her husband's career.
If you are interested in more similar content then keep visiting us at all star bio.