Luba Farmiga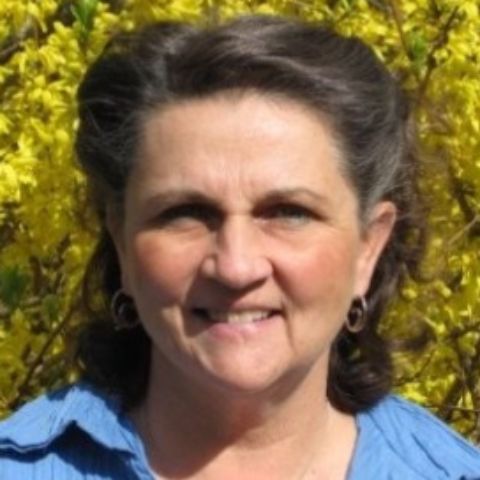 Quick Facts of Luba Farmiga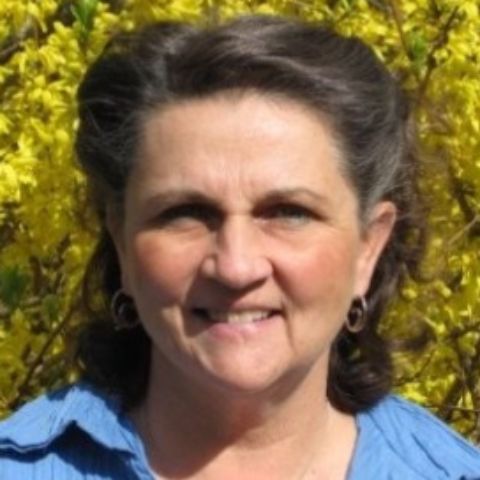 Luba Farmiga is popular as the mother of the acclaimed actress Vera Farmiga, known for her remarkable performances in films such as "Up in the Air" and her role in the popular horror movie series "The Conjuring."
Luba shares a happy marriage with her husband Mykhailo Farmiga, and together they have raised seven children, including the talented American actresses Vera Farmiga and Taissa Farmiga. Scroll down to learn more about her below:
Luba Farmiga Wiki/Bio: Her Age and Family Background
Luba Farmiga was born in Ukraine in the late 1940s to parents Nadia and Theodore Spas. When she was just a baby, her parents made the decision to immigrate to the United States of America in 1950. Luba completed her high school education at Union High School in Union, New Jersey, and subsequently enrolled at Newark State College (now Kean University) in 1967.
What is
Luba Farmiga's Current Relationship Status? Her

Married Life and Children

The former school teacher, Luba is happily married to her long-time husband, Mykhailo Farmiga. They are still together after several decades of togetherness. Likewise, the pair has 7 children. Among Luba's children, Victor Farmiga is the oldest, followed by Stephan Farmiga, Nadia Farmiga, Alexander Farmiga, and Laryssa Farmiga.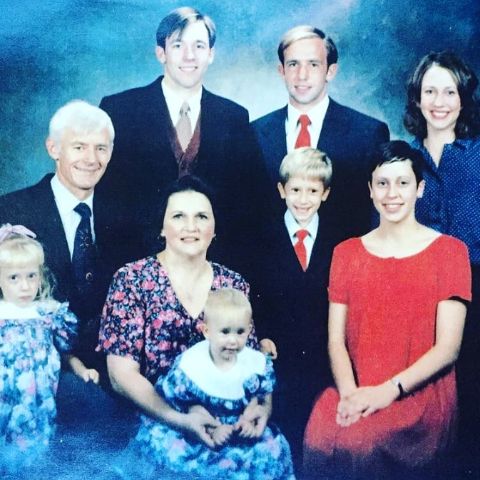 SOURCE: Instagram
Taissa Farmiga, the youngest of the Farmiga siblings, also pursued a career in acting, following in the footsteps of her sister Vera. Taissa has appeared in various horror projects, including notable roles in the television series "American Horror Story" and the film series "The Conjuring."
As a supportive mother and wife, Luba Farmiga has played a significant role in shaping her daughter Vera's career. She has been a source of inspiration and unwavering support for Vera throughout her journey in the entertainment industry. Luba has also been involved in the production of some of Vera's films.
Shares a Wonderful Bond with Daughter, Vera Farmiga
Growing up in a Ukrainian community, Vera was deeply influenced by her parents' Ukrainian heritage. Her parents instilled in her a strong foundation in Ukrainian culture and traditions. Vera did not learn to speak English until the age of six. From a young age, the actress displayed a passion for the arts and excelled as a professional Ukrainian folk dancer and pianist. Although she initially considered a career in optometry, her path took a different turn when she decided to pursue acting.
After graduating from the Syracuse University School of Performing Arts in 1995, Vera made her Broadway debut as an understudy the following year. Her talent was recognized, and she soon secured her first major television role in the series "Roar." Vera's career gained momentum, leading to her feature film debut in "Return to Paradise" in 1998. Throughout her illustrious career, she has delivered outstanding performances in films such as "Up in the Air," which earned her an Academy Award nomination.
Inside Her Career and Net Worth
The celebrity mom, Luba initially embarked on a career in education, working as a school teacher. In addition to her teaching profession, she spent two years working as a bank officer at the National Westminster Bank.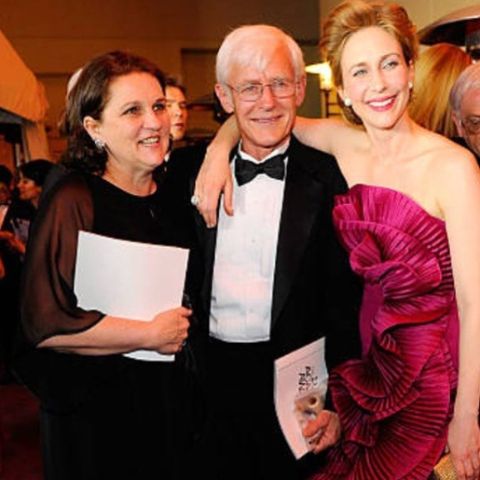 SOURCE: Instagram
Further, the celebrity mother, Luba also served as a receptionist and manager of the medical records department at Whitehouse Station Family Medicine. While Luba's exact net worth is unknown, she might live a luxurious life as a celebrity family member.
Where is Luba Farmiga Now? Her Current Life
Luba Farmiga continues to be a loving mother and devoted wife. Her support and guidance have been instrumental in Vera's success. While her own net worth remains undisclosed, the accomplishments of her daughters Vera and Taissa speak to their tremendous achievements in the entertainment industry. She might be busy with her family life now.
Further, the celebrity mother occasionally appears on media platforms with her family members. She seems to share a healthy relationship with her family members.
Take a Look at Her Daughter, Vera Farmiga's Net Worth and Career
Luba's daughter, Vera Farmiga, the American actress, and producer from New Jersey, has accumulated an estimated net worth of $10 million as of July 2023. Her wealth stems from her successful acting and directing career, as well as her investments and endorsements.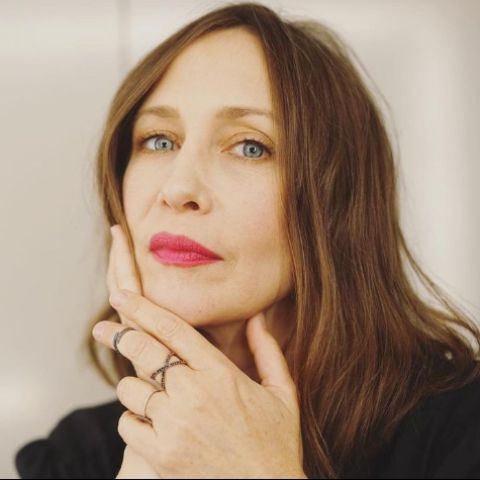 SOURCE: Instagram
Farmiga has appeared in numerous commercially successful films, including "Autumn in New York," "Neverwas," "Source Code," "Closer to the Moon," and "The Judge." She has also taken on directing roles, with her religious drama film "Higher Ground" released in 2011. Through these ventures, Farmiga has earned a substantial amount of money.
Her acting career has been particularly lucrative, with notable roles in films such as "Return to Paradise," "Up in the Air," "The Departed," "The Boy in the Striped Pajamas," "Down to the Bone," and "The Conjuring." She has also made appearances in television shows like "Bates Motel" and the Netflix docuseries "Halston." Additionally, Farmiga is set to feature in the upcoming Disney+ miniseries "Hawkeye."
Beyond her work in the entertainment industry, the actress, Farmiga has made investments in real estate. She owns a home in Los Angeles, California, which adds to her overall net worth. She has also ventured into stocks and mutual funds as part of her investment portfolio.
Farmiga has further augmented her income through endorsements and sponsorships. Notable brands such as L'Oréal, CoverGirl, and Pantene have sponsored her, and she has endorsed products like the iPhone and Apple AirPods.
Vera Farmiga has amassed a significant net worth through her successful acting and directing career, investments in real estate, stocks, and mutual funds, as well as various endorsements and sponsorships. Her talent, business acumen, and widespread appeal have contributed to her financial success.
Keep reading all star bio for more similar content.