Mel Jarnson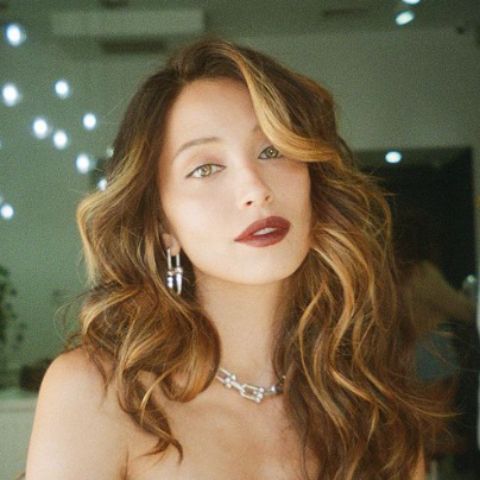 Quick Facts of Mel Jarnson
Full Name

Mel Jarnson

Net Worth

2 Million

Date of Birth

01 February, 1998

Birthplace

Australia

Ethnicity

Mixed

Profession

Actress, Model

Nationality

Thai-Australian

Eye colour

Brown

Hair colour

Brown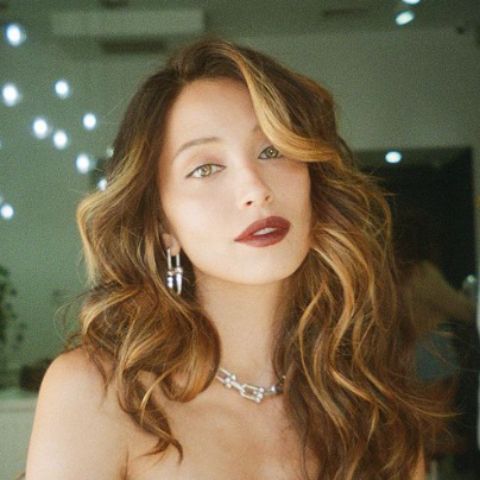 Mel Jarnson, a talented Thai-Australian actress, fashion model, TV personality, and social media influencer, has been making waves in the entertainment industry. Known for her remarkable performances in movies and TV shows like "Harrow," "Pretty Boy," "Between Two Worlds," and "Mortal Kombat," she has gained global recognition.
Additionally, Mel has carved a niche for herself in the fashion world, serving as an official brand ambassador for various fashion, sports, and makeup brands, including Sleeping with Jacques. Let's delve into the life and journey of this emerging star.
How old is Mel Jarnson Now? Her Early Life and Education
Born on February 1, 1998, in Australia, Mel Jarnson holds Thai-Australian nationality and has a mixed heritage. Her mother is of Caucasian descent, while her father is Thai. Growing up, her family led a nomadic life due to her father's career as a diplomat. Further, the lady had the opportunity to live in various countries, including India, Germany, and Australia.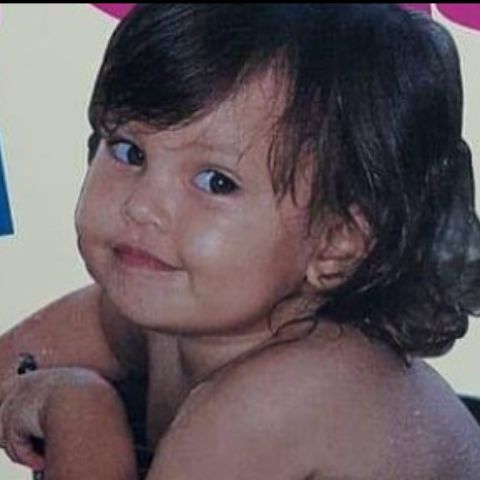 IMAGE SOURCE: Instagram
Currently 25 years old, Mel's educational journey began at a local high school, where she discovered her passion for modeling and acting. Her diverse background and experiences have undoubtedly contributed to her unique perspective and career choices.
Inside Her Career, Movies, and TV Shows
5 feet 6 inches tall actress, Mel's journey into the world of fashion and entertainment commenced at a young age. She embarked on her modeling career at the age of 12 while still in high school. Her exceptional talent quickly caught the eye of modeling agencies worldwide, propelling her to early fame.
Today, the actress stands as one of the most sought-after fashion models and social media influencers, boasting a substantial following on platforms like Instagram.
In her role as a fashion model, Mel has collaborated with renowned brands, including Sleeping with Jacques, Georg Jensen, Camilla and Marc, Jets Australia, Aje, and Tiffany & Co., among many others. Her captivating presence has graced the covers of various fashion, sports, and lifestyle magazines.
Transitioning into acting, the Thai personality made her mainstream debut in 2018 with a supporting role in the short drama film "And Again, Her," directed by Sinclair Suhood. She has since appeared in both major and minor roles in movies and short films such as "Pretty Boy" (2020), "Mortal Kombat" (2021), "Blacklight" (2022), and more.
In the year 2019, Mel ventured into the television industry, portraying Taylor Ford in the crime, drama, and mystery series "Harrow." Her performance garnered praise and marked her presence in the world of TV. She continued to shine as an actress, taking on the significant role of Georgia König in the 2020s drama series "Between Two Worlds." Azriel Crews is also a rising star.
Who is Mel Jarnson Dating? Her Current Relationship Status
Mel Jarnson is currently in a relationship with her boyfriend Ezekiel Simat, an Australian model and actor. Their journey as a couple began in 2018, and their relationship has been a remarkable one.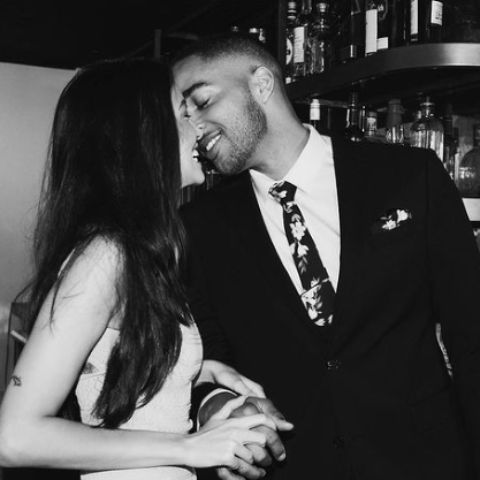 IMAGE SOURCE: Instagram
Despite their busy schedules, Mel and Ezekiel have consistently made time for each other. Their love and support for one another are evident through the heartfelt posts and messages they share on their Instagram profiles. They celebrate each other's professional achievements with unwavering support and congratulations.
Is Mel Jarnson a Millinaire? Her Net Worth
Jarnson's net worth is estimated to be above $2 Million. Also, some online closets have revealed her to own around $5 Million. The majority of her wealth comes from her acting career, which includes movies, TV series, commercials, and various business ventures.
In her early career, the model has already collected a huge sum and is estimated to add more millions to her name in the upcoming days. Also see Kayden Muller Janssen.
Social Media Presence
Mel maintains an active presence on Instagram, where she engages with her followers. Her Instagram account boasts 28K followers, allowing her to connect with a growing audience.
The rising actress loves to share her personal and professional glimpse on her Instagram handle.
Her Hobbies
Beyond her professional pursuits, the actress Mel enjoys a range of hobbies, including singing, dancing, reading books, writing, cycling, photography, surfing, fishing, and painting.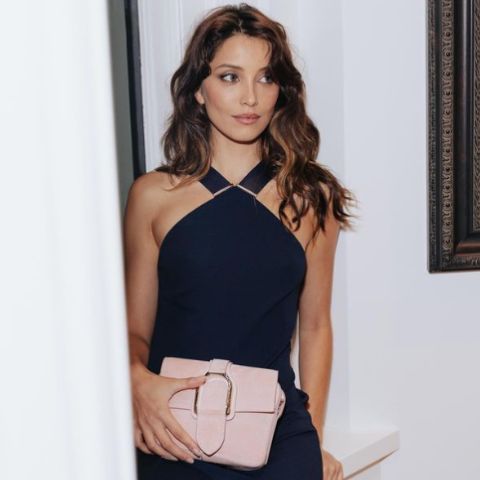 IMAGE SOURCE: Instagram
She is an animal lover and shares her life with a beloved pet dog. Mel also has a passion for diverse cuisines, with a penchant for Spanish, Japanese, Italian, and Mexican dishes.
Current Life
Mel Jarnson, the emerging Thai-Australian actress and fashion model, has made a significant impact on the entertainment and fashion industries. Her exceptional talent has led her to excel in both modeling and acting, with remarkable performances in movies and TV shows.
As an official brand ambassador for various renowned brands, she continues to leave her mark in the world of fashion. Currently, the model cum actress is busy with her upcoming projects.
If you want to learn more celebrity articles like this, then keep visiting us at all star bio!