Naiia Rose Ulrich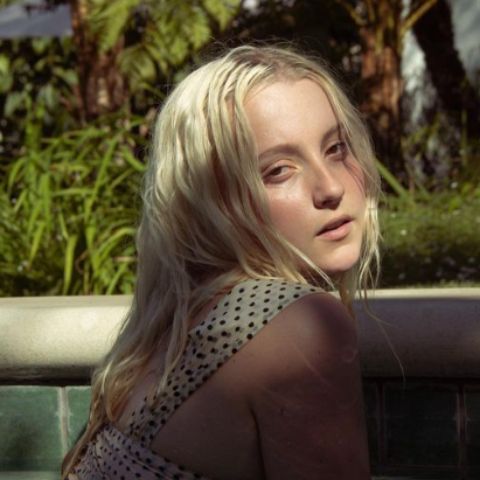 Quick Facts of Naiia Rose Ulrich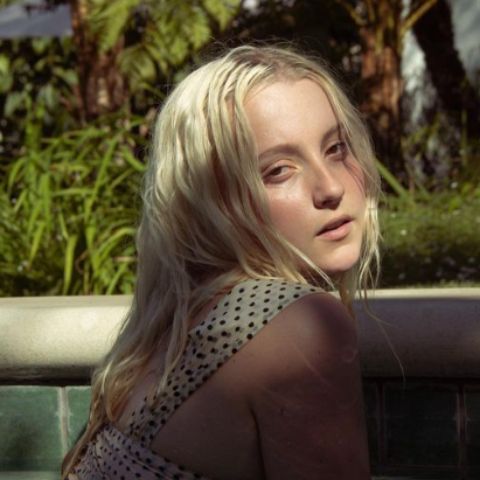 At just 22 years old, Naiia Rose Ulrich is already making waves in the showbiz world. Born into a family of famous TV artists, with her father being the famous Skeet Ulrich and her mother, Georgina Cates, also an actress, Naiia's talent and dedication have quickly set her apart.
Likewise, the lady shares her journey with a twin brother named Jakob Ulrich and is currently in a relationship with Stutz Elliot, a bond they often showcase on Instagram and Twitter. Let's find out more about this lad in today's article:
Let's Talk About Naiia Rose Ulrich's Family
Naiia's family is no stranger to the world of acting. Her superstar father, Skeet Ulrich, made a name for himself in the 1990s with notable roles in popular movies like "Scream" (1996), "The Craft" (1996), and "As Good as It Gets" (1997).
Further, Skeet also portrayed Forsythe Pendleton "F.P." Jones II on The CW's hit series, "Riverdale," from the year 2017 to 2021. Later, the veteran artist reprised his role in the sequels of "Scream" with "Scream" (2022) and "Scream VI" (2023).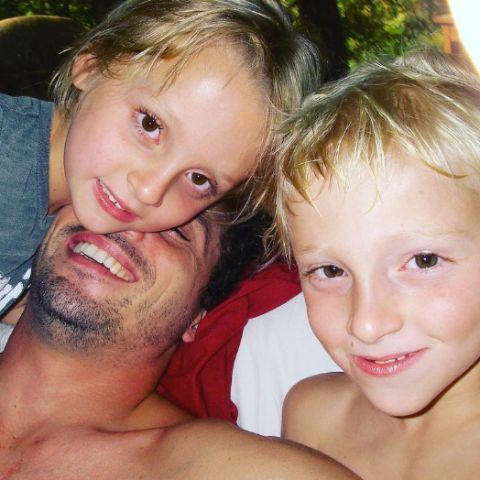 IMAGE SOURCE: Instagram
On the other hand, Naiia's mom, Naiia's mother, Georgina Cates, is an English actress who has made her own mark in the industry. We can see her work in movies and TV shows like An Awfully Big Adventure, Clay Pigeons, A Soldier's Sweetheart, and more.
Take a Look at Her Acting Career
Naiia Rose Ulrich's journey in the world of acting started at the tender age of 9. In 2010, she made her debut as Alex in the black comedy movie "Due Date," starring alongside A-listers like Robert Downey Jr., Zach Galifianakis, Michelle Monaghan, Juliette Lewis, and Jamie Foxx. The movie proved to be a commercial success, grossing $211.8 million at the box office, well beyond its $65 million budget.
After an 8-year hiatus, Naiia returned to acting in 2018, taking on roles in short films. She portrayed Lila in "The Girl on the Roof" and Lindsey in "Je Suis Ici." In 2019, she appeared in the short video titled "Mina Tobias: Shoes."
According to IMDB, the Starkid, Naiia Ulrich's latest projects include "My Fiona," where she played a YouTube Babysitter alongside Camille Guaty and John Ennis, and "I, Challenger," starring James Duval and Coy Stewart.
Who is Naiia Rose Ulrich Dating? Her Relationship Details
The rising actress, Naiia Rose Ulrich is in a dating relationship with a handsome man named Stutz Elliot. We can see their romance flooded over Naiia's Instagram handle. However, the exact data on their first meeting and dating story is unclear. They may take their relationship to the next step soon.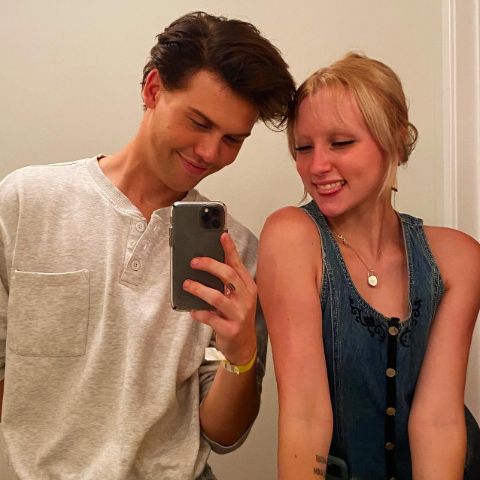 IMAGE SOURCE: Instagram
Talking about her parents' relationship, Skeet and Georgina Cates remained married from 1997 to 2005 and welcomed twins, a boy and a girl. Later, Naiia's dad married Amelia Jackson-Gray, an actress. they were married from the year 2012 to 2015.
A Social Media Presence
Naiia Rose Ulrich is not just making her mark on screen but also in the digital realm. She is an active user of Instagram, where she shares her life, work, and personal moments with her audience. As of 2023, she has gathered an impressive following of over 65K followers on the platform.
A Bright Future Ahead
With her undeniable talent, dedication, and a supportive family with a rich legacy in the entertainment industry, Naiia Rose Ulrich is poised for a promising future. While her current net worth is estimated to be around $400,000 as of 2023, her potential for growth in the industry is limitless.
As the actress continues to pursue her passion for acting, Naiia is on a path to carve out her own unique place in the world of entertainment. With the support of her family and the admiration of her fans, she is undoubtedly a rising star to watch in the years to come.
With a supportive family background, she brings her own talent to the family's artistic legacy. Even her brother, Jakob, has joined the ranks as an actor, with a net worth of around $500,000.
How Much is Her Father's Net Worth?
Skeet Ulrich is a famous American actor, director, and producer who is estimated to have a net worth of $5 million in 2023. He gained fame for his work in movies such as "The Craft" (1996), "Scream" (1996), "As Good as It Gets" (1997), and "Escape Room" (2018). He also had significant roles in television series including "Jericho" (2006–2008) on CBS, "Law & Order: LA" (2010–2011) on NBC, and "Riverdale" (2017–2021) on The CW.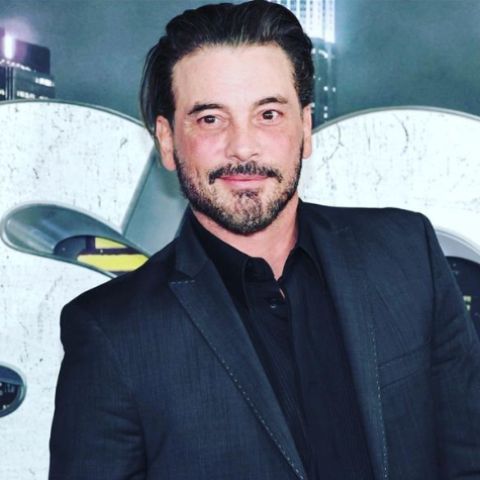 IMAGE SOURCE: Instagram
Further, the veteran artist Ulrich made his wealth primarily through his successful acting career, and he has also ventured into directing and producing. He reportedly owns a residence in Los Angeles, covering an area of 3,140 square feet, as well as a substantial 500-acre property located in Madison County, Virginia.
In addition to his financial success, Ulrich's talent has been recognized with various awards, including a Bronze Wrangler for Television Feature Film, which he received for his contributions to "Into the West" (2005).
Please visit us at all star bio for more similar content!