Uly Schlesinger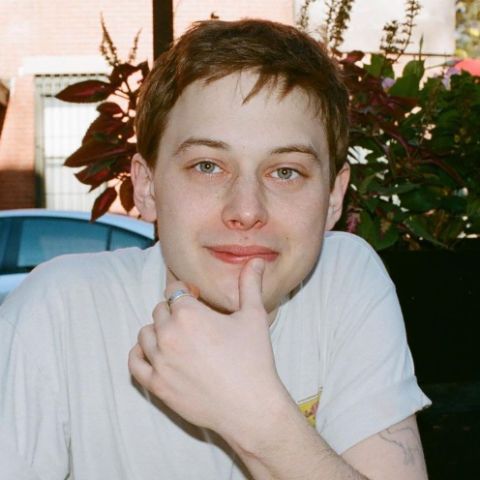 Quick Facts of Uly Schlesinger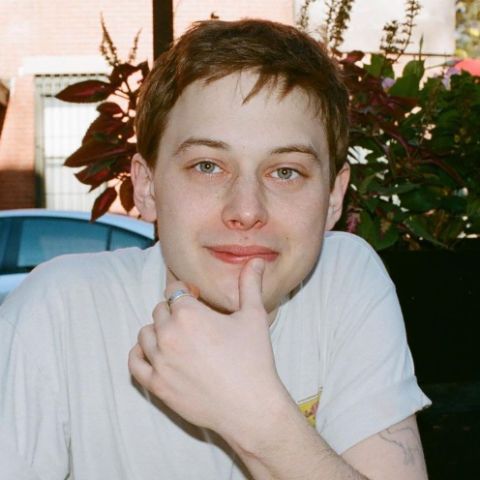 Uly Schlesinger, an American actor born in Providence, Rhode Island, on September 2, 1996, is making waves in Hollywood with his remarkable talent and versatility. He is a rising star trying his best to make a name and fame in the showbiz industry.
Is Uly dating anyone? How rich is he? Let's delve into the life and career of this emerging star.
Uly Schlesinger Wiki/Bio and Early Life and Background
Uly Schlesinger was born on September 2, 1996, making him 27 years old today. Although he hails from Providence, Rhode Island, his roots and ethnicity remain undisclosed.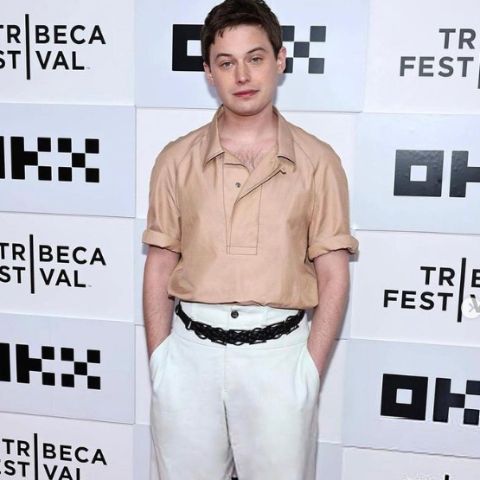 IMAGE SOURCE: Instagram
Further, the rising actor is an American by nationality and spent his early days in New York. His parents, Robert and Susan Schlesinger, raised him alongside his sibling brother named Bennett. The actor has kept his personal life relatively private, with details about his family and relationships not widely known.
Education and Early Work
Before attaining fame in the world of acting, Uly Schlesinger pursued his education at The New School. He graduated with a bachelor's degree in Theatre in May 2019, honing his craft and preparing for his future in the entertainment industry.
Prior to landing major roles in movies and TV shows, the man worked at various places, including the Brown University Bookstore and The New School. Another rising star, Mel Jarnso is also doing well with her career, Find out!
Inside His Showbiz Career: Movies and TV Shows
Uly Schlesinger is gaining recognition in the entertainment world for his impressive acting prowess. He is perhaps best known for his role as Nathan in HBO's "Generation," a dramedy television series that premiered on March 11, 2021. The show revolves around a group of high school students in Orange County, California, as they navigate the complexities of their sexuality in today's world. Uly's portrayal of Nathan, a bisexual teenager struggling to come out to his conservative Christian parents, has received widespread acclaim.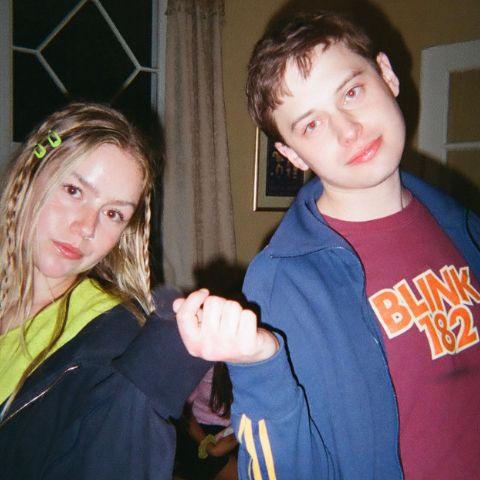 IMAGE SOURCE: Instagram
In addition to his television work, Uly has also ventured into the world of film. In 2019, he appeared in the vampire horror film "The Shed," directed by Frank Sabatella. The movie features a cast including Jay Warren, Cody Kostro, Sofia Happonen, Siobhan Fallon Hogan, Timothy Bottoms, and Forthright Whaley. "The Shed" made its world premiere at the Sitges Film Festival in October 2019 and was subsequently released in theaters.
Furthermore, Uly showcased his acting prowess in the independent film "Two Eyes" in 2020. This film weaves together the stories of three main characters across different time periods. Uly's versatile talent shines as he portrays an artist seeking inspiration in late 19th-century Montana, a young individual in 1979 Barstow, California, and a transgender adolescent in contemporary Wyoming.
Who is Uly Schlesinger Dating Now? His Relationship Status
Generation viewers may be familiar with Uly's character, Nathan, as a bisexual, but details about Uly's own sexuality in real life remain private. The actor has not publicly discussed his dating life or relationships. However, it's worth noting that the actor shares a close friendship with MsBattyGyal, who identifies as a demi girl and uses they/she pronouns.
Their bond is evident from several photos shared on their Instagram profiles. MsBattyGyal even wished Uly a happy 24th birthday on September 3, 2020. Despite their closeness, there isn't enough evidence to confirm whether Uly and MsBattyGyal are dating.
For now, Uly's actual; relationship status is unclear. He may or may not be dating anyone. Also, there is no data on his past love life.
Social Media Presence
Prior to the premiere of "Generation" on March 11, 2021, Uly had a modest following on social media. However, with the show's debut, his social media accounts started attracting hundreds of new visitors daily.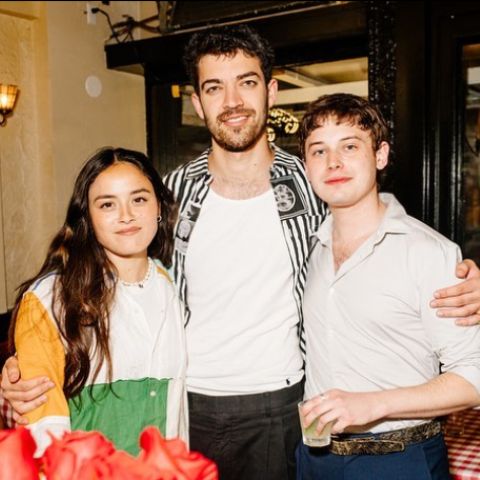 IMAGE SOURCE: Instagram
As of now, Uly is active on Instagram and Facebook, amassing nearly 23 thousand followers on his Instagram handle. He loves to share a glimpse of his personal and professional matters on his social media accounts. Also see, Cameron Friscia.
How Rich is Uly SchlesingerNow? His Net Worth and Earnings
Uly Schlesinger's reported net worth falls under $200,000. There is no accurate data on his earnings, however, the man seems to make a good amount from his career as an actor. He is doing great with his career. In his role as Nathan, a character hailing from a wealthy conservative family, he grapples with complex decisions, including a relationship with his twin sister Naomi's boyfriend, Chester, played by Justice Smith.
Nathan's journey in "Generation" is pivotal in shedding light on the challenges faced by bisexual individuals in modern society.
Please visit us at all star bio for more similar content!