Veronica Antetokounmpo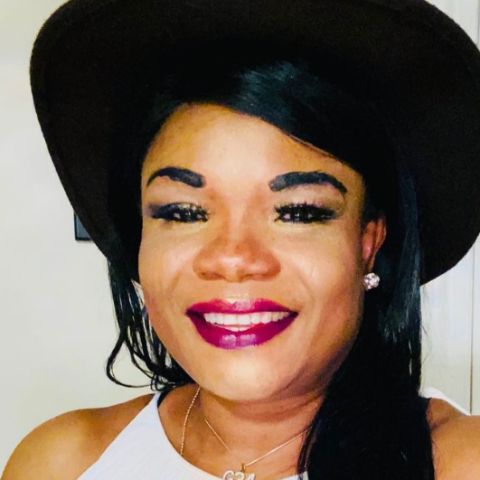 Quick Facts of Veronica Antetokounmpo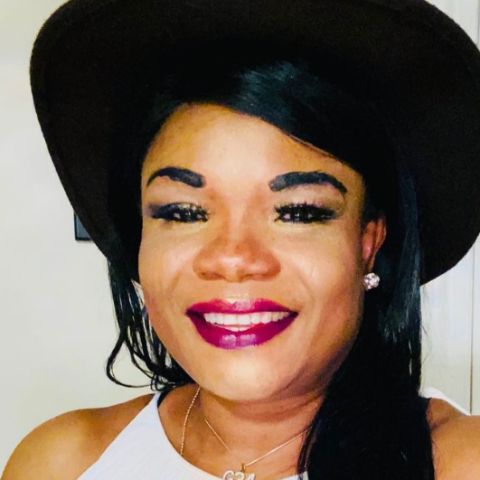 Veronica Antetokounmpo is a special mom – she's the mom of five amazing basketball players, including the famous NBA star Giannis Antetokounmpo. She is known because of her children. But do you know about her personal life? Well, this article aims to provide details on the celebrity mother, Veronica, so keep scrolling down to learn further about her.
Veronica Antetokounmpo Age and Birth Details
Born on April 7th, 1964, she's not very tall, but she's a big force in her family. She's not just Giannis's mom, but also Francis Antetokounmpo, Thanasis Antetokounmpo, Kostas Antetokounmpo, and Alex Antetokounmpo's mom.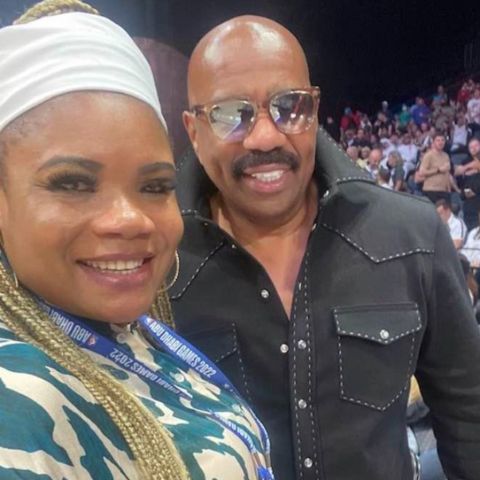 IMAGE SOURCE: Instagram
Her husband, Charles Antetokounmpo, used to play football in Nigeria. Sadly, he passed away in 2017 because of a heart problem. Veronica and Charles made a brave choice to move from Nigeria to Greece, hoping for better lives for their family.
Sadly, the lady fails to share details on her parents, siblings, and educational qualifications.
Veronica's Sports Background and Family Change
Veronica loved sports when she was in Nigeria. She was really good at the high jump. She loved it so much that her kids got into sports too. Her husband, Charles, was an athlete too. They decided to move to Greece for more opportunities. It was a big change for their family, but they believed in a better future.
In 2017, something very sad happened as mentioned earlier. Charles had a heart attack and passed away. It was really hard for Veronica and her kids. But they stayed strong and kept going, showing how brave they are. You may like to read about Astrid Menks.
Growing the Antetokounmpo Legacy
Veronica is not just a regular mom – she's a special mom to some superstar kids. Her kids are special because they're great at basketball. They're from both Nigeria and Greece, which makes them unique.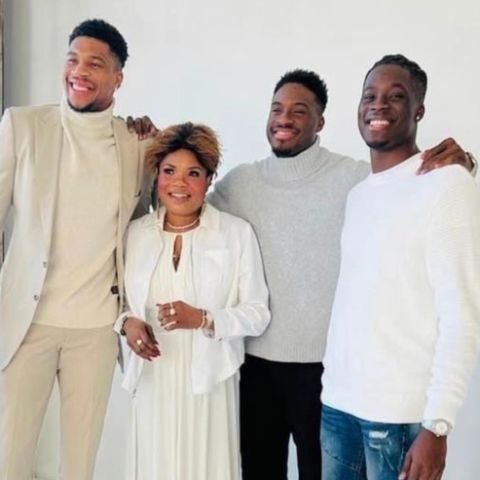 IMAGE SOURCE: Instagram
The five Antetokounmpo brothers each have their own journey, and they're all proud of their family name in basketball.
Francis: Born on October 20, 1988, in Lagos State, Nigeria, Francis liked soccer. He played for Greek teams like AE Sparti and Aititos Spaton. He even released a song called "Shekosi" in 2020!
Thanasis: Born on July 18, 1992, in Athens, Greece, Thanasis loved basketball. He started playing in Greece and later joined the NBA G League. He's now with the Milwaukee Bucks, just like his brother Giannis.
Giannis: Born on December 6, 1994, in Athens, Giannis is a famous NBA player. He started in Greece and then joined the Milwaukee Bucks. He has won important awards like MVP and helped his team win the NBA championship.
Kostas: Born on November 20, 1997, Kostas went to college for basketball before joining the NBA. He played for different teams, and now he's in Turkey.
Alex: The youngest brother, born on August 26, 2001, Alex played basketball in high school and now he's in the NBA G League.
Where is Veronica Antetokounmpo Today? Her current life?
Veronica now lives in Greece, in a place called Milwaukee. It's a big change from where she grew up in Nigeria. She's also on social media, like Instagram and Twitter. Many people follow her there. But the most important thing is her kids' success.
Currently, the celebrity mother might be having the best time of her life as her children are trying their best to make a big name and fame in the sports world. She is a proud mother of five gems.
In a world where everyone loves her kids' basketball skills, Veronica's role as a mom is really important. Her story, from Nigeria to Greece, from losing her husband to seeing her kids shine, is a powerful example of strength, unity, and chasing dreams.
How Rich is Veronica Antetokounmpo? Her Net Worth and Earnings?
The celebrity mother, Veronica lives a quality life with her belongings without a doubt. As a celebrity family member, she has easy access to every luxury now. Her sons are making a big name and amount in the sports world. No doubt, the lady has benefitted from her children's success.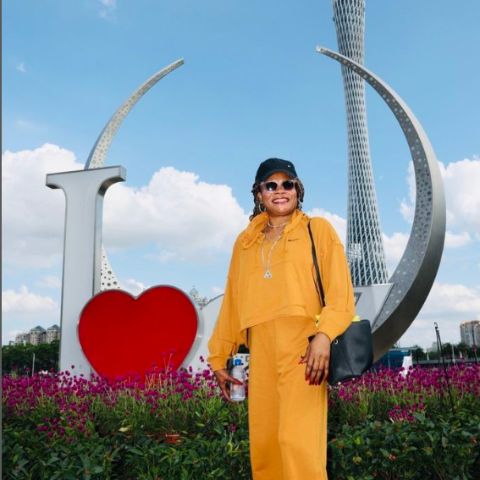 IMAGE SOURCE: Instagram
Her son, Giannis Antetokounmpo, the renowned Greek NBA player, has accumulated a substantial fortune from his impressive basketball career and endorsement agreements. Currently, his net worth is estimated at approximately $70 million. His significant earnings largely derive from his lucrative contract with the Milwaukee Bucks, where he inked a five-year extension worth $228 million in 2020. Also read about another basketball player, Kyle Singler.
Giannis's partnerships with major brands like Nike, Hulu, and JBL also contribute to his financial success. This prosperity has enabled him to make property investments, including his impressive Milwaukee mansion acquired for $1.9 million. Giannis's exceptional on-court performance and marketability off-court have solidified his stature as one of the world's highest-earning and most recognizable athletes.
For more celebrity articles, keep visiting us at all star bio!