Zion Shamaree Mayweather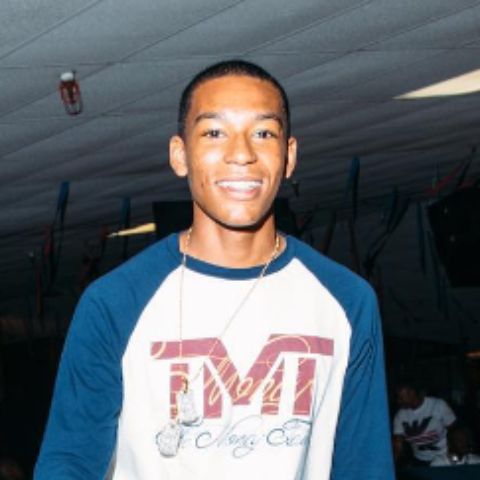 Quick Facts of Zion Shamaree Mayweather
Full Name

Zion Shamaree Mayweather

Date of Birth

28 March, 2001

Birthplace

USA

Ethnicity

African-American

Profession

Clothing line owner

Nationality

American

Eye colour

Brown

Hair colour

Black

Height

About 5 feet 7 inches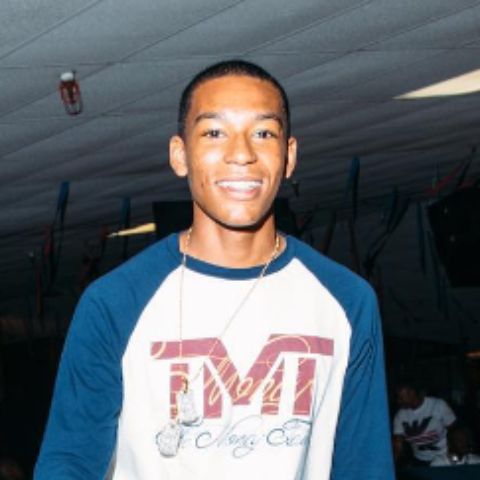 In the world of celebrity families, the Mayweathers are a name synonymous with both boxing greatness and the lavish lifestyles that come with it. But beyond the glitz and glamour of Floyd Mayweather Jr.'s illustrious career lies a story of a young man forging his own path—Zion Shamaree Mayweather.
Born on March 28, 2001, in the United States, Zion's journey is marked by his resilience, ambition, and the ever-present shadow of a famous father, Floyd. Let's learn more about this Starkid in the below segment.
Who is Zion Shamaree Mayweather's Mother?
Zion's mother, the late actress Josie Harris, played a significant role in his upbringing. Although his parents, Floyd and Josie never married and were just in a relationship, they were a family that navigated the complexities of both fame and personal lives together.
Tragically, Josie Harris passed away in 2020, a loss that undoubtedly had a profound impact on Zion and his siblings.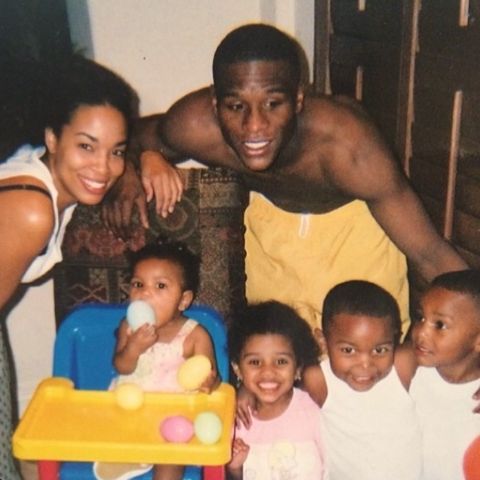 IMAGE SOURCE: Instagram
As per the reports, the actress, Josie died due to an accidental drug overdose. The treatment and research were done by the Los Angeles County Medical Examiner-Coroner.
How many Siblings Does He Have?
Family has always been a central theme in Zion's life. He shares the Mayweather name with his father, Floyd Mayweather Jr., and his siblings: Iyanna Mayweather, Jirah Mayweather, Koraun Mayweather, and Devion Cromwell.
These siblings, born from different relationships, form a unique and close-knit family unit that offers unwavering support to one another. However, the Starkid doesn't have a biological sibling.
What is Zion's Net Worth?
Zion might have a net worth in the millions, though not earned by himself, but enjoys his father's whopping income and properties. Further, his upbringing, surrounded by the opulence of his father's career, is a unique blend of privilege and challenge.
Floyd Mayweather Jr., a former boxing champion and a prominent promoter in the boxing world, boasts a staggering net worth of $450 million. He resides in a luxurious 22,000-square-foot mansion in Las Vegas, Nevada, a testament to his success in and out of the boxing ring.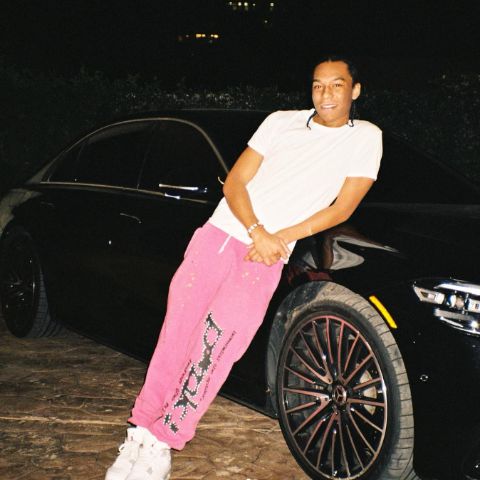 IMAGE SOURCE: Instagram
Not only this, Floyd has also ventured into the world of motorsports with "The Money Team Racing," owning a team in the NASCAR Cup Series. It's a world where extravagance is the norm, but it's a world in which Zion is crafting his own legacy.
Inside Zion's Education and Career
As for Zion himself, he seems to be in the process of carving out his unique identity. Recent reports suggest that he is a high school graduate, marking an important milestone in his educational journey. This achievement signifies his determination to strike a balance between his family's legacy and his personal aspirations.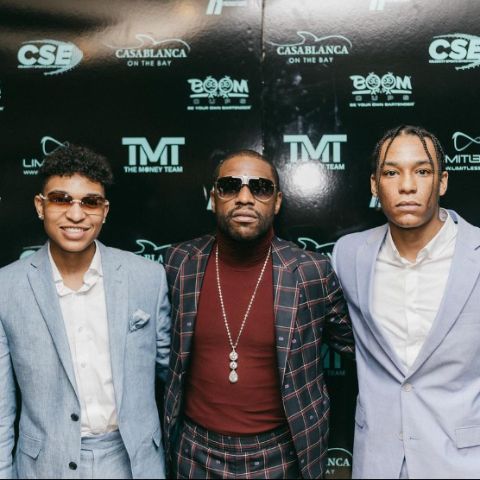 IMAGE SOURCE: Instagram
One of these aspirations appears to be the world of fashion. Zion has ventured into the clothing industry, where he owns a clothing line. This move showcases his entrepreneurial spirit and his desire to make a mark in a different domain from his father's. While the details of his clothing line remain somewhat elusive, it's clear that Zion is exploring his creative side and seeking his own path to success.
Also, the young man is rumored to be a music personality. Looking at his Instagram account we can say that the guy has a deep interest in music. He may soon start his showbiz career professionally. Also, he is rumored to start his boxing career.
Is Zion Shamaree Mayweather Dating Someone?
Despite the buzz surrounding his family's fortune and fame, Zion has managed to keep his love life under wraps. There is no publicly available information regarding a girlfriend or romantic relationship, suggesting that he may be prioritizing his career and personal growth at this stage of his life.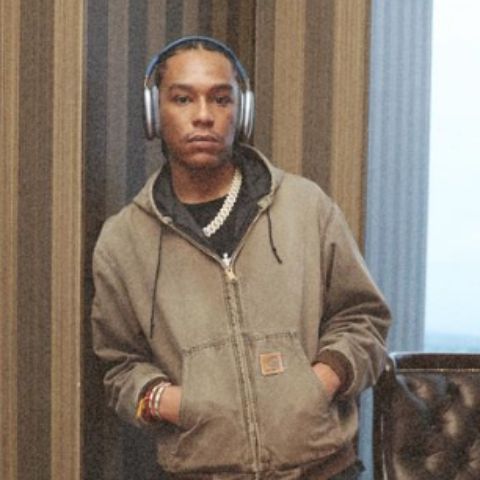 IMAGE SOURCE: Instagram
His focus on establishing himself in the fashion industry indicates a determination to create a name for himself apart from the Mayweather legacy.
One aspect of Zion's life that remains undeniable is his close bond with his family. The Mayweathers are known for their tight-knit relationships, and Zion is no exception. In the face of tragedy, such as the loss of his mother, he has undoubtedly found solace and strength with the support of his family.
Zion Shamaree Mayweather Now
As Zion navigates the labyrinth of expectations and opportunities that come with being a part of the Mayweather family, he is undeniably in the rising phase of his career. The fashion industry, like any other, is filled with its challenges and triumphs, and Zion's journey promises to be a unique one.
As he follows his passion and pursues a life beyond the boxing ring, Zion continues to define his identity and set his own course. While he may always be associated with the legendary Mayweather name, his desire to build a legacy of his own is a testament to his determination and ambition.
In a world where success and fame often overshadow the individual, Zion Shamaree Mayweather is carving out a path that is uniquely his, and the world is watching as he shapes his own story, one step at a time.
We can see a glimpse of his personal life on his Instagram account where he has 230k followers.