Aleize Sampson married the hall of fame basketball star Ralph Sampson. The couple married relationship took a toll in the early 2000s. What happened after that to her family?
Aleize gave birth to five beautiful children who are all grown ups now. She reached the height of fame after her marriage with Ralph. What is her current relationship status? If you are curious about Ralph's ex-wife personal life, then stay with us as we explore more about her family.
Aleize Sampson's Married Life with Ralph Sampson
The former Houston Rockets star, Ralph married Aleize in 1986. They exchanged wedding vows in front of close members of family and friends. Neither Aleize nor Ralph has said anything regarding their wedding event.
But we know that Aleize tied the knot with Ralph in Anniston, Ala which was a pretty intimate affair. The couple relationship was not sweet for a long time as it turned sour in 2003. Aleize and Ralph separated in 2003 putting an end to their seventeen-year marriage.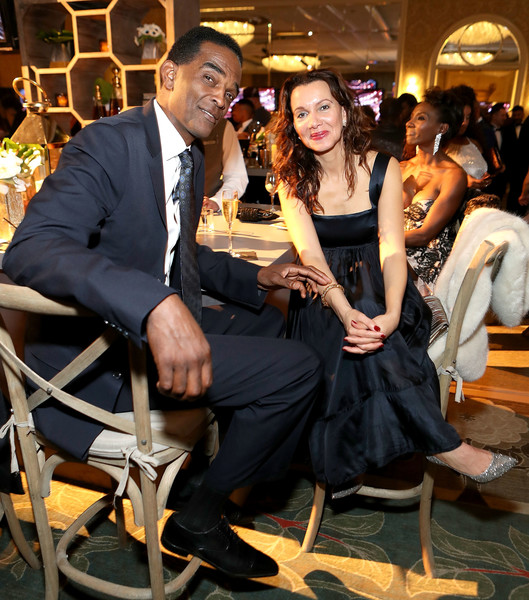 The pair went through quite a drama during their divorce, especially relating to the custody of their children. After settling everything, Ralph said,
"Everything is settled. All my kids that I have are in great places."
Aleize Sampson's Children and Family
Sampson shared five children with Ralph in their long marriage affair. They have two sons and three daughters. Aleize first child Ralph Sampson III is now a professional basketball player. He was born on January 5, 1990.
Some years later, the pair enjoyed the blissful moment in their life in their other son Robert. Robert Sampson is also a basketball player now who was born on June 23, 1992. Besides the two sons, three daughters also graced the life of Ralph and Aleize.
Ralph Sampson elder daughter Rachel Lee Sampson works at ESPN. Furthermore, Sampson has two more daughters Leah Sampson and Anna Aleize Sampson who help their father Ralph. For the custody of the children, Aleize dragged Ralph to the court.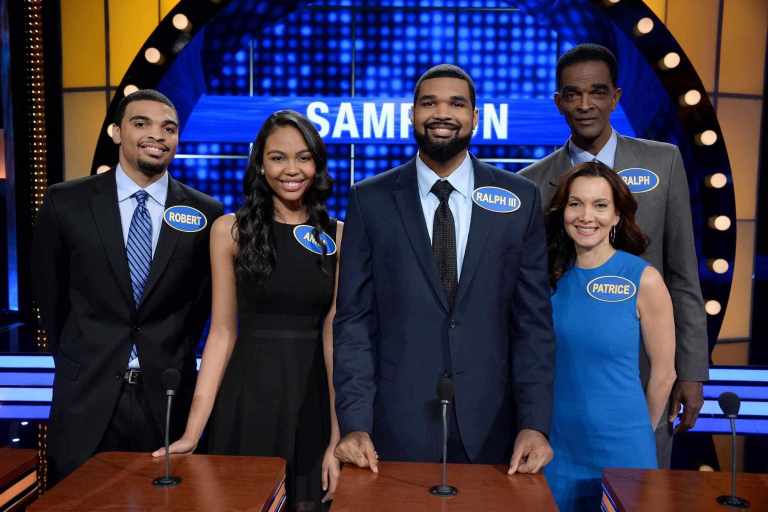 Not just that, Ralph Sampson was also arrested by police in 2005 for not being able to pay child support. 
Where is Aleize Sampson doing now?
The former wife of a basketball legend is currently single as per reports. Aleize after the divorce went under the wraps and avoided media as much as possible. After the divorce, Aleize went to live in Virginia in her house but she is not living with any partner.
Same goes for Ralph as he is also single after the divorce as per reports. Ralph is involved in advocating about Cancer and its risk as the disease runs through his family bloodline. Besides that, Ralph and Aleize remained good parents for their kids and raised them well.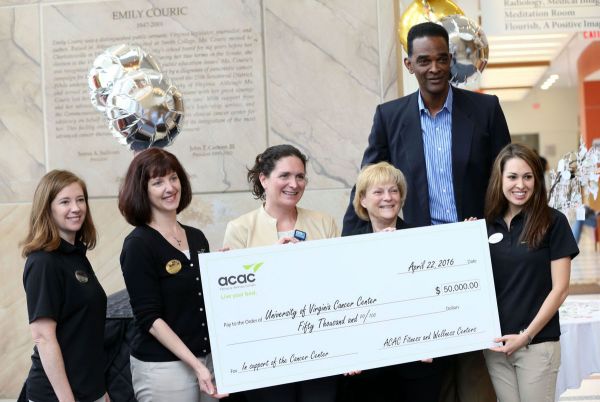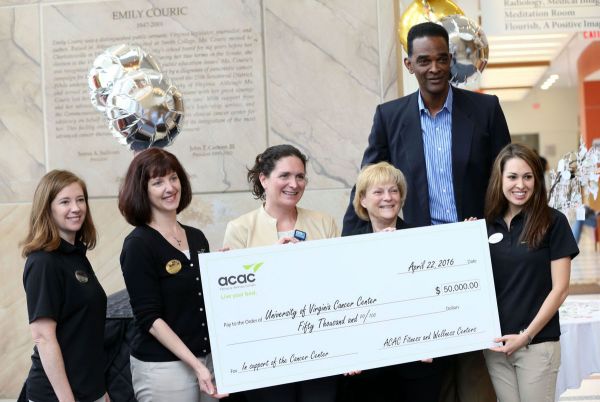 Ralph is a legend of the game and made some good records well before the likes of Lebron James and Kobe Bryant. So far, both of them are not involved in any sort of rumors or controversies personally and professionally. For further information on celebrities, stay with Allstarbio.com.