Privacy Policy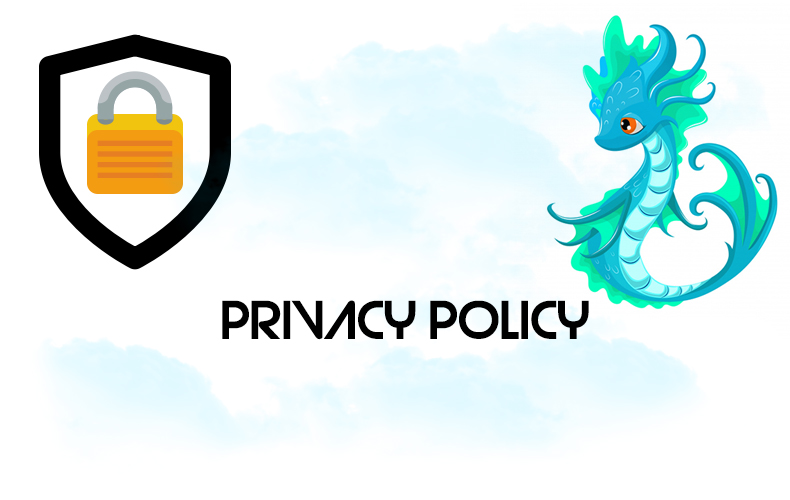 Allstarbio provides a biography, gossip, and news related contents to the readers. Along with it, Allstarbio team is concerned about the security of our users and visitor. This Privacy Policy explains how we protect the personal information of our users that we receive either from mail or social media.
Further, it describes how we use and disclose information. However, we are not responsible for the unauthorized and illegal revelations made by third parties who are not subject to our control. Keeping your privacy on a concern, Allstarbio has some procedures to protect your information:
Information that we collect
Personal Information
Allstarbio asks you to provide information that helps us to identify you personally.
For example: If you want to comment and give feedback on the articles published on our website we ask you to provide your name and email address.
The personal information may also include your email address, phone number, gender, age, and so on which you provide by filling up the form or by sending an email. Similarly, commenting is also enabled if you provide social media user name like Facebook, Twitter, Google+.
Information from your device
Due to security threat, we need to collect the information of the device you are accessing to browse our website. The information may include the device type such as its operating system, software as well as hardware.
We also figure out the operations and behaviors performed on your device. Our team further collect the information of your device's setting, location, your network and connections like IP addresses, and so on.
Personal Information Usage
Allstarbio team will review and provide feedback to the suggestions or requests received via comments or email. These activities are carried out to communicate with you, modify the content as per our user's suggestions or requirement, to deliver our Site content to you, measure Site traffic, identify your interest, and to improve our website for better user experience.
Further, we also use the information to keep you updated about the current status, changes, and our services. However, we won't respond to the unwanted comments or feedbacks whether it is in the comment section or email.
Images
On each and every article of our website we keep pictures and videos relevant to the content. The readers may have questions regarding copyright policy. Well, to make you clear, we use free images that are available on free websites such as Unsplash, Pixabay, Pexels, and others.
Social Media
These days, most people use different social media. Keeping it in mind, we have made it easier for the users to access to our website through social media. You can follow us on  Twitter, Facebook, and Pinterest. Our social media links are:
https://twitter.com/allstarbio
https://www.facebook.com/allstarbio/
https://www.pinterest.com/allstarbio/
Sharing Information
We are responsible to keep your personal details that you have provided to us while accessing our website. Thus, we do not share your personal information to everybody but it may be shared to our Affiliates, Partners and Third-Party Service Providers.
Security And Storage Of Personal Information
As we are concerned about your privacy, your all personal details including email address account profiles, and direct messages are stored on the server of Allstarbio.com We make sure to our customers that the information they provided to us are secured and we don't use it for our personal benefit.
Allstarbio does not use cookies. But your search engine can use their own products in order to improve user satisfaction as it does not require any personal details. It can be useful for displaying advertisements and analyzing the use and performance of our website and services.
To know the visits, clicks, and mouse movements on our pages, Allstarbio.com may use the web analytics tools. For Eg: we use Google Analytics.
Aggregate Information Data
Allstarbio will provide a grouped analytical report to the third party but it does not contain any personal detail.
Your Privacy Policy and Amendments
If you aren't satisfied with our Privacy Policy and want changes or have complaints about violating your privacy rights by revealing your personal information or want some proper and detailed explanation about our policy, then you can contact us through Contact Us page.
If you have any queries regarding the current Privacy Policy, you can contact us directly via email at: