The most searched teen, Angie Varona in Google in 2007 started her romantic relationship with Juan Pablo Inguanzo in 2017. Juan is a businessman and owner of Loaflife Inc. Their relationship is very famous and many people adore the beautiful couple.
In 2007, Varona became ridiculously famous after risque photos of her was leaked on the internet. She was 14-years-old at the time but Varona moved past that and turned her tragedy into fame. Find out more about this rumor and also her current relationship status.
Angie Varona's Relationship with Juan Pablo Inguanzo
Varona started her relationship with Juan in 2017 nearly two years back. During the romantic affair began to blossom, Varona was studying in her law school. Juan is the owner of a company called Loaflife Inc. and besides that, nothing much is known about him.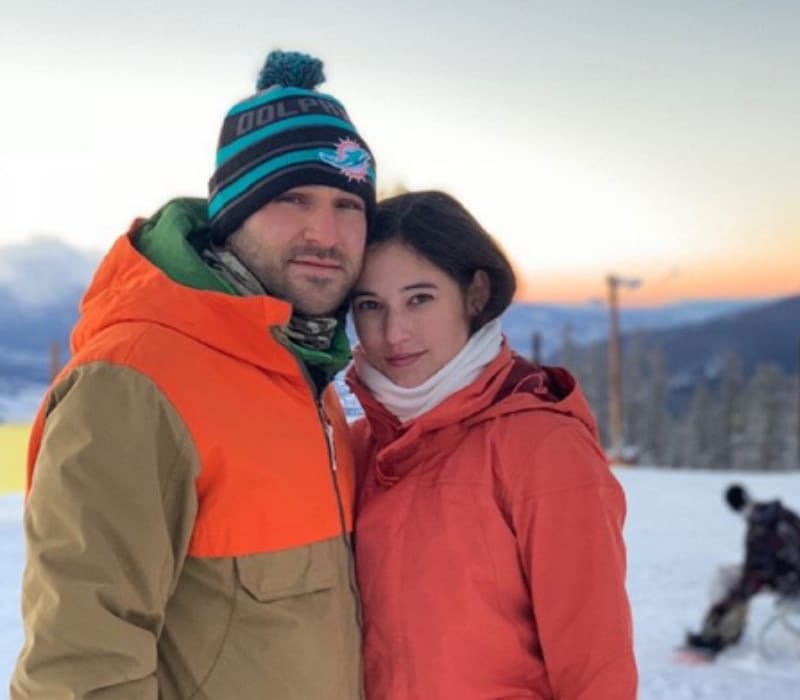 His company Loaflife Inc. is clothing, footwear, headgear company according to trademarks.com. So far, the pair relationship status is going pretty strong and any rumors of break up are not heard off.
Angie Varona's Personal Life
Born on April 29, 1993, Varona grew up in Miami, Florida alongside her father Juan Varona and mother Maria Varona. Her life was going smooth until she was 14-years-old.
Varona opened an account in Photobucket.com where she uploaded her photos; some were private as well. In 2007, some hackers leaked all of her photos and thus changing her life forever.
She became the internet sex symbol at a young age and also was the most searched teen in Google. Her life got pretty hard during that period as she was bullied and embarrassed forcing her to change school twice.
Angie Varona Life-changing moment and the Internet Scandal…
After the photos were leaked, Angie kept hoping it would stop but it turned from bad to worse. All of her pictures are online and people kept exploiting it and trolling it on the web.
In an interview with ABC News, she said,
"They photoshopped one of my bikini pictures. I have the original and everything. They Photoshopped the top off."
In addition to that, Varona added,
"People wish to exploit me and I guess stalk me in a way…they want every picture that has ever been taken of me."
This event changed her life forever and even years after the incident, Varona struggled to live with. She remembers, one day a guy from her school got hold of the photos and then, Varona faced threats and negative comments.
Now, Angie is spreading awareness to the teenage girls that not to repeat the mistake she made.
Angie Varona's Current Status…
Currently, she is a successful model and featured many big brands. The Instagram model has 2.3 million followers on Instagram alongside Anna Faith, Yanet Garcia, and Demi Rose. After all the years of struggle, Varona successful turned her tragedy into fame.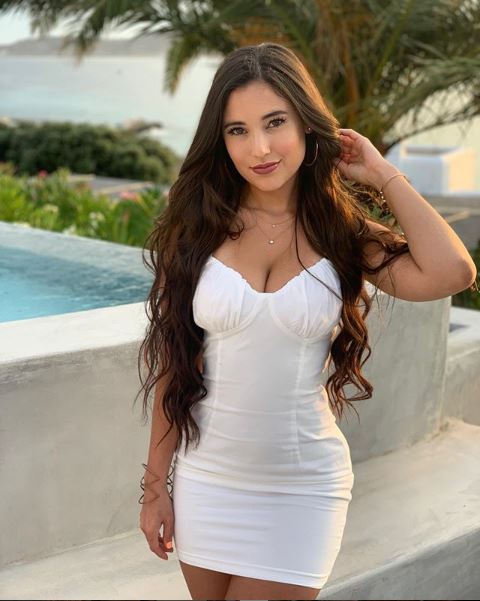 Not just that, she also found the person who loves for who she is and is in a happy relationship for two-years now. For further updates, keep reading Allstarbio.com.