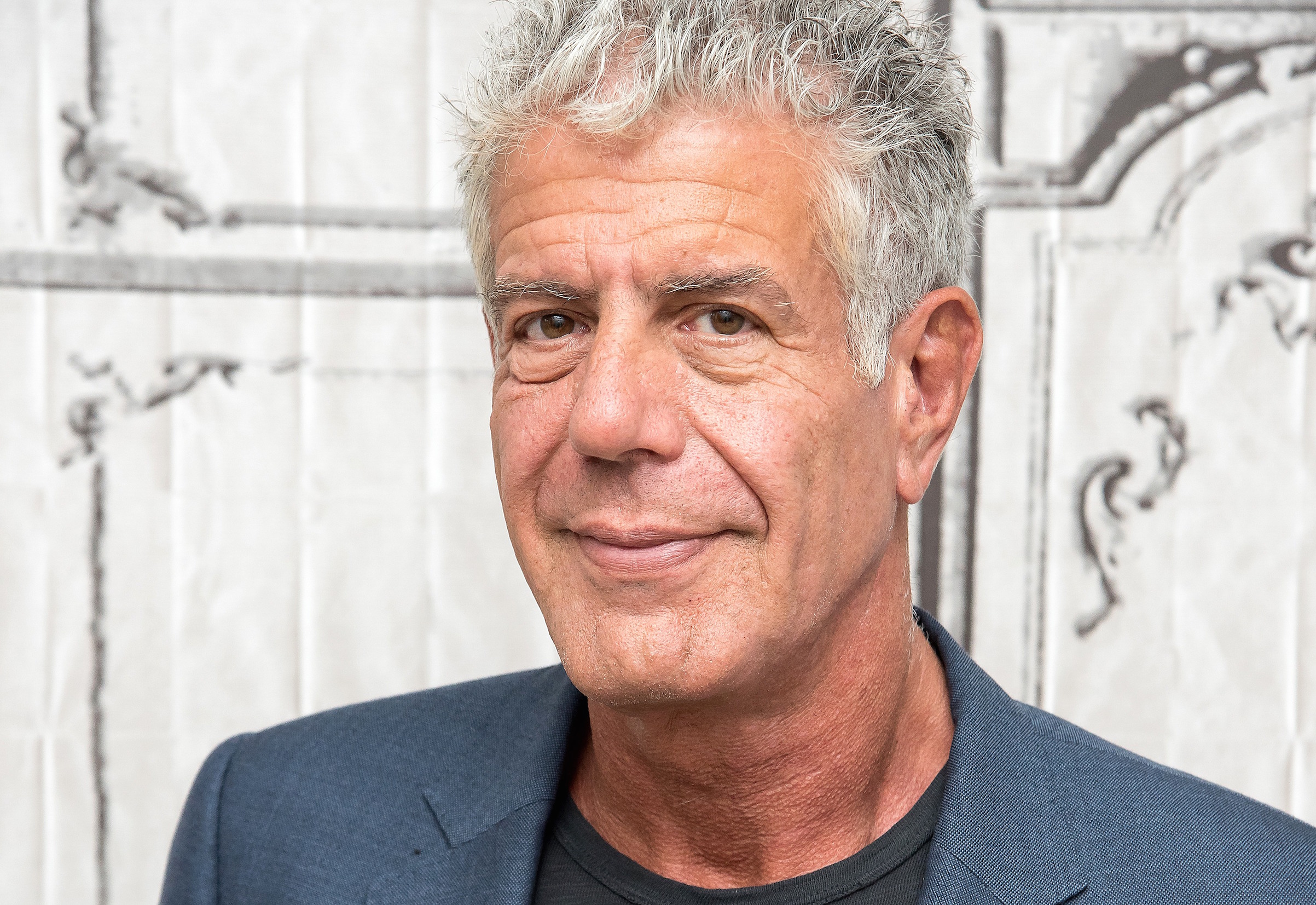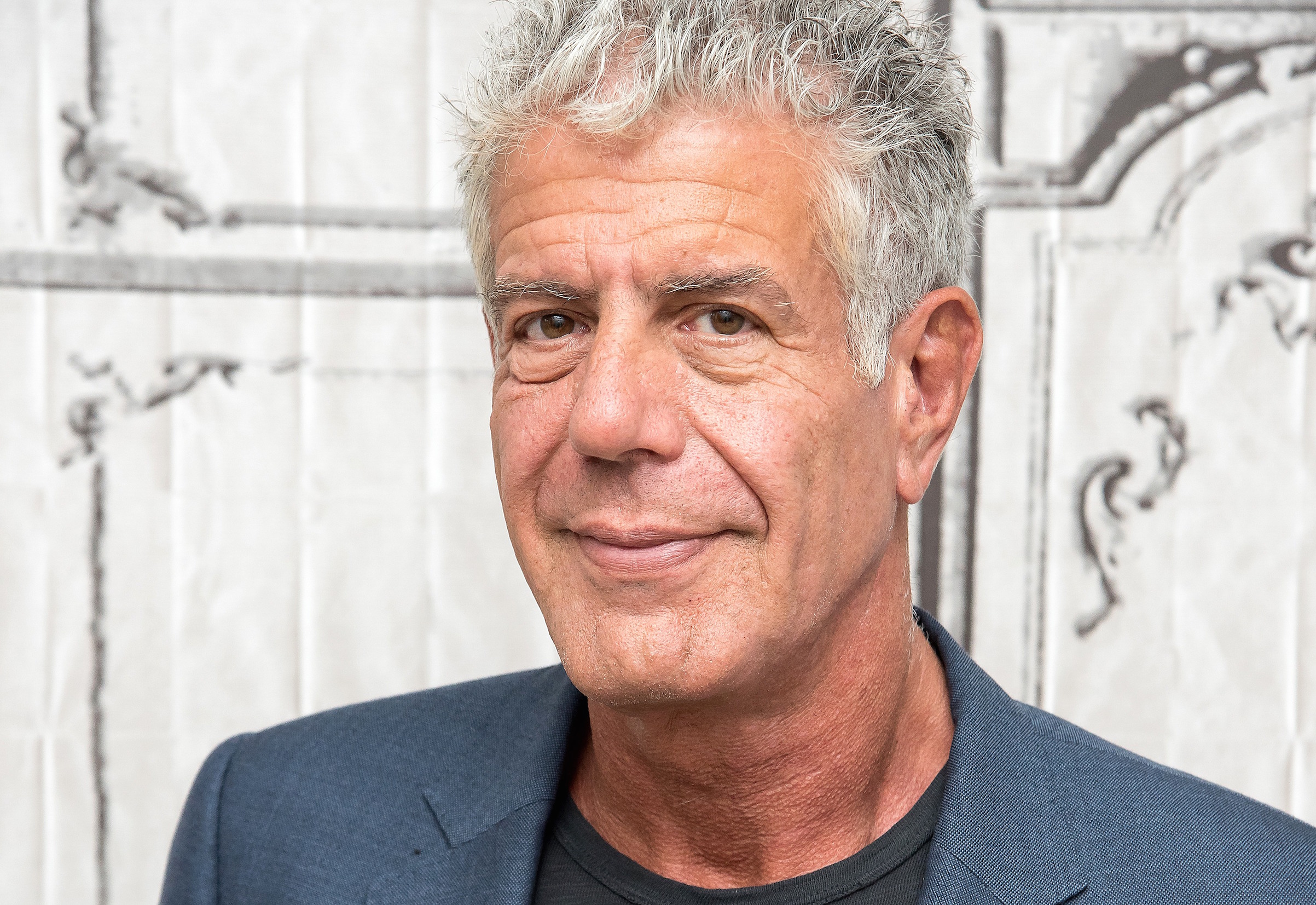 Anthony Bourdain hanged himself during the filming of Parts Unknown. This was the report published on June 8, 2018, in CNN. At the time of his death, Anthony was dating Italian actress Asia Argento.
The 20-year marriage between Anthony Bourdain and Nancy Putkoski came to an end in 2005. After the divorce, he married Ottavia Busia but ended with the same fate as with Nancy. So, let's discover the reason for the divorce? And more about his married life.
Discover Anthony Bourdain's first Marriage with Nancy Putkoski
Anthony fell in love with Nancy Putkoski despite her being older than him. Bourdain followed her to the college by graduating from High School very early. Putkoski studied at Vassar College in New York and was a "bad girl" according to Bourdain.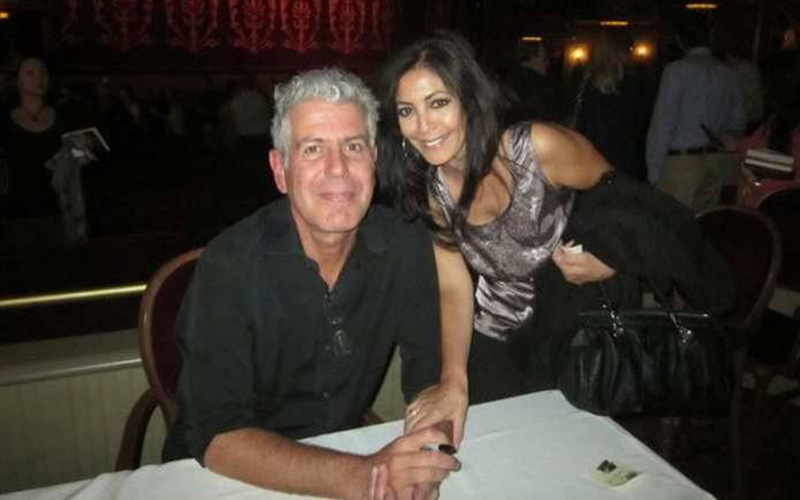 The couple fell in love and became the sweethearts in their college. Nancy Putkoski hangs out with the druggy crowd, and Anthony always locked eyes with her in college. How did he woo her? Well, we don't know that as he did not reveal anything about it.
Anthony Bourdain left the Vassar college after two years and joined the Culinary Institute of America to become a chef. Bourdain admitted Nancy being the love of his life. He said,
"She was my partner in crime, my wife, and before that my girlfriend".
The couple married in 1985 but did not share any kids. Anthony did not want any kids as he thought he would become a bad parent. Nancy respected his opinion and did not force on the topic.
Anthony Bourdain wanted to travel around the world and did that with his show. But Nancy hated to be in front of the camera and traveled only once a year. Due to this difference, Anthony and Nancy called off their marriage.
What happened after the Divorce? His second Marriage and Children
Nancy moved on with her life after the divorce, but not much is heard about her personal life. She probably married someone else, and Anthony also moved on with his life. He married Ottavia Busia on April 20, 2007.
Ottavia Busia is a Mixed Martial Artist, and the couple survived their marriage till 2016. Anthony traveled a lot, and it was the same problem with his second marriage as his first marriage. The couple welcomed a daughter named Ariane.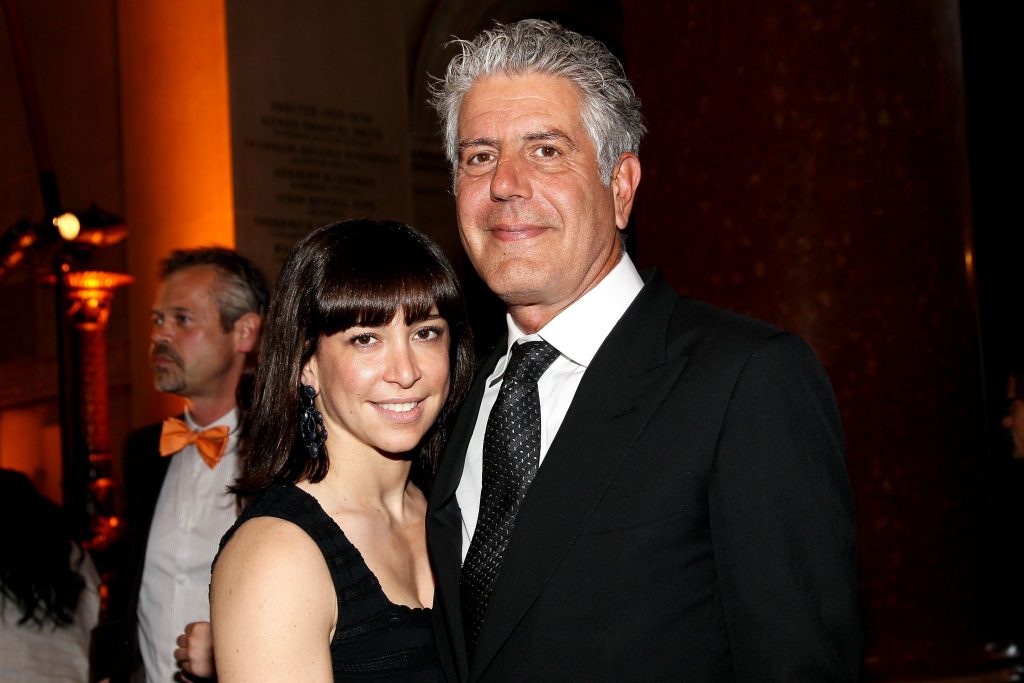 Bourdain traveled a lot, and it hampered his second marriage too, and they divorced after nine years of a marital relationship. Bourdain also suffered from Suicidal thoughts and that also created problems in their marriage.
His Death…
After his divorce with Ottavia, Anthony found love in Italian actress Asia Argento. He suffered from Suicidal thoughts for a long time, and On June 8, 2018, as reported by CNN he committed suicide.
He took his own life when he was filming Parts Unknown in France. Anthony hanged himself in his hotel room, which was discovered by his friend and fellow chef, Eric Ripert.