Are Nick Groff & Katrina Weidman Married? Their Relationship Status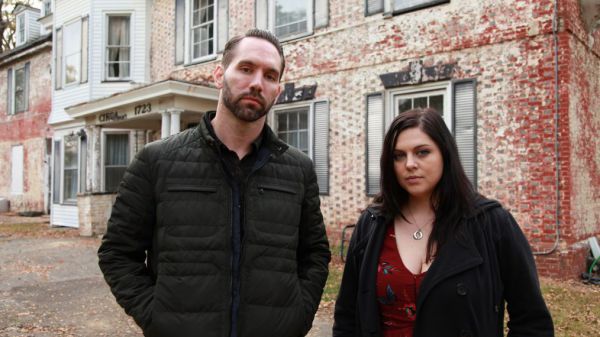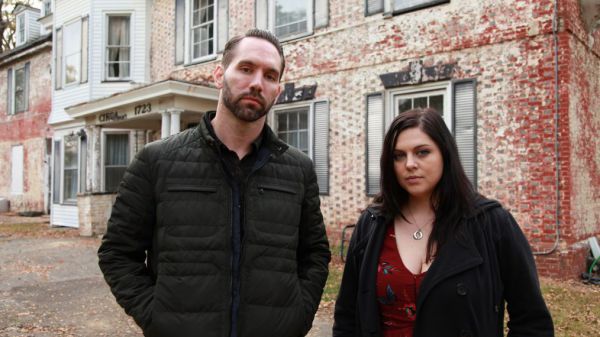 Nick Groff and Katrina Weidman's relationship status is certainly the hot topic among the fans. So, are they actually married? or everything is just a rumor.
If you are curious to know more about the co-hosts of Paranormal Lockdown, then you are at the right place. Read along as we explore more into the relationship status of the paranormal researcher and investigator.
Are Nick Groff and Katrina Weidman Married?
Right of the bat guys we're going to tell you Nick and Katrina are just good friends. Both host the show Paranormal Lockdown and the Real Documentary Series on TLC just like Amy Allan. Besides that, Nick is in a happy married life with someone else.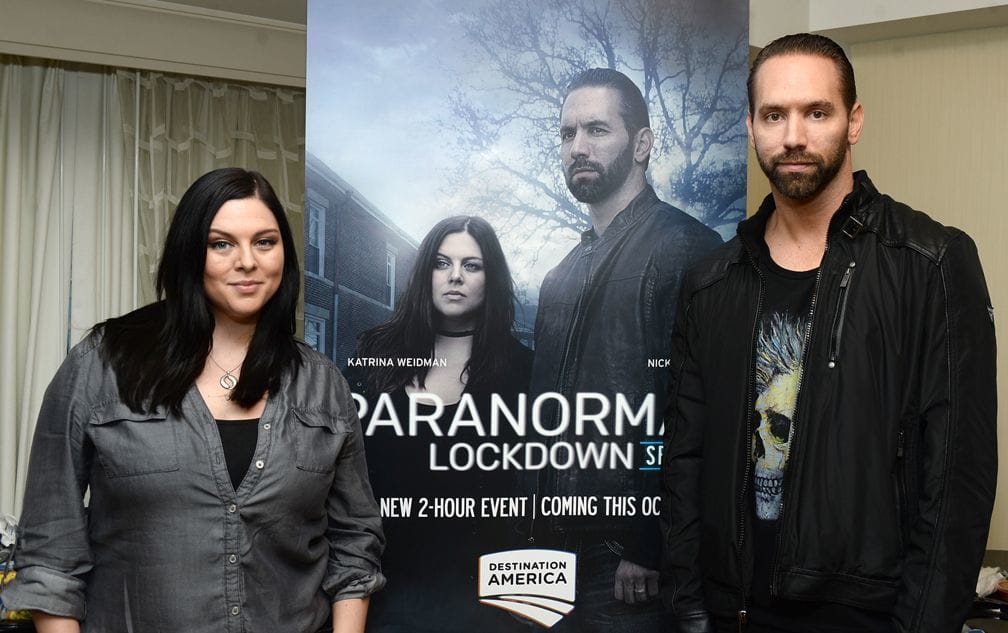 Nick Groff is married to Veronique Groff who's an exact profession is not disclosed. The couple dated each other when they were in high school and are still together. Veronique supports her husband in his work of finding supernatural powers.
After many years of dating, Nick married Veronique on September 25, 2004, and are happy parents to two children. In December 2010, Veronique gave birth to a child named Annabelle Groff. Similarly, their happy moments continued four years later in 2014 after the arrival of Chloe Groff, their second daughter.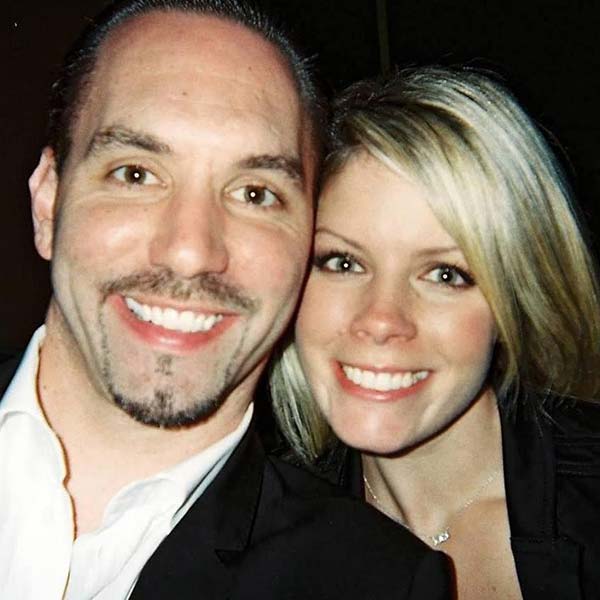 We know, Nick is a married man then what about Katrina Weidman? Is she in a relationship with someone else? Let's find out.
Katrina Weidman's Relationship Status
Any news about Nick and Katrina becoming a thing are just rumors. Having said that, Weidman is actually in a relationship with a mystery man. We know this is not the first time, she told about the mystery guy but this time it looks pretty real.
In case you have no idea, in 2010, Katrina tweeted about her marriage and even talked to the news about finding the right partner. She said, "When you know you know" and merely confirmed the news about her wedding.
But five months later, Weidman said it was just a huge joke and she is still single. However, this time it feels different as the Paranormal researcher took to Instagram to flaunt her engagement ring.
Who is Katrina Weidman's Mystery Boyfriend?
Although she has not dropped any details regarding her mystery boyfriend, Weidman did post the picture of him on her Instagram. We do not know how or when the couple meets each other but they seem to be madly in love.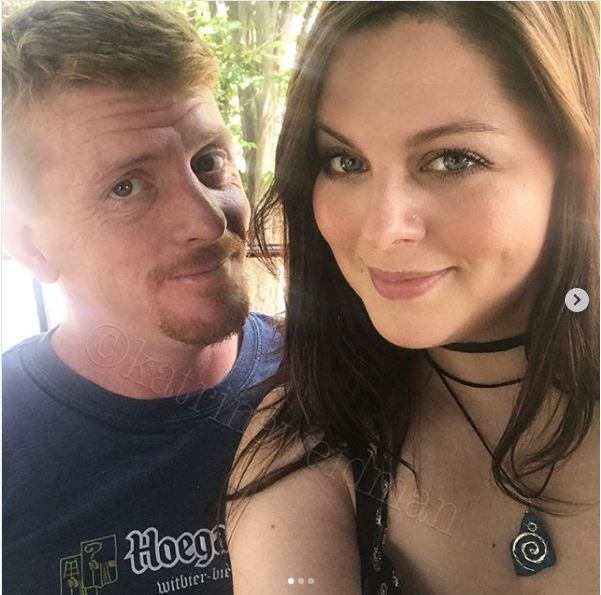 On May 4, 2018, Katrina announced her engagement to her fans via social media. Furthermore, she showed her engagement ring and judging by her photos, she might get married soon. Weidman has not announced anything regarding her marriage but we might hear the good news pretty soon.
It is a matter of when not if, that the couple will exchange the wedding vows and we will also the identity of her mystery lover. Nick and Katrina still host the show together and recently investigated Shepton Mallet Prison in Somerset, England.
For further updates on celebrities, Keep reading Allstarbio.com.