Christie Hefner
Quick Facts of Christie Ann Hefner
Today we are going to talk about American businesswoman and activist Christie Hefner. She worked as  Chairman and Chief Executive Officer of Playboy Enterprises. Christie is also famous as the daughter of Playboy founder Hugh Hefner.  Her father, Hugh was an American magazine publisher, editor-in-chief of Playboy magazine.
Christie is the founder of the Hugh M.Hefner First Amendment Award. She married real estate developer William Marovitz from 1995-2013. Stay tuned for more details.
Wiki-Christie Hefner
Christie Hefner was born as Christie Ann Hefner on November 8, 1952, in Chicago, Illinois, the United States of America.  She is the daughter of Hugh Hefner and his wife Mildred Williams.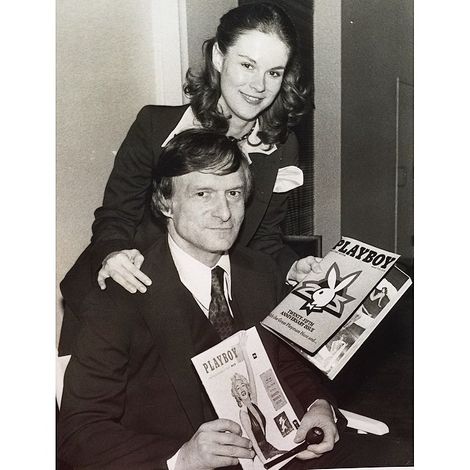 Her parents divorced while she was just five years old. She moved to Wilmette, Illinois with her mother and stepfather.
Education
Christie graduated from New Trier High School. Later, she joined the National Music Camp at Interlochen during the summers from 1964 to 1969. In the same way, Hefner graduated summa cum laude from Brandeis University with a bachelor's degree in English and American Literature in 1974.
Rose to Stardom
After college, Christie openly launched a year for the Boston Phoenix after school, writing film reviews. Thereafter, she started working at Playboy after returning back to Chicago. In 1988, Christie became the chairman of the board and CEO. Currently, she works as an Executive Chairman of Canyon Ranch Enterprises, a company that focuses on health and wellness.
Besides her job at Playboy, she is heavily involved in multiple political campaigns focusing on issues related to the first amendment, women's rights, and treatment for people living with HIV / AIDS. Carrie Mitchum, Nancy Shevell,  Joie Chavis, and Suzanne Shank are some other renowed businesswoman.
Siblings
Christie was the first child of Hugh Hefner and his ex-wife Mildred Williams. She has a brother David Hefner from her parents. In 1988, her father married Kimberley Conrad from which she has two half brothers Marston Glenn (born 1990) and Cooper Hefner(born 1991).
$30 Million Net Worth
The Chief Executive Officer and Chairman of playboy Enterprises, Christie Hefner has gathered $30 million net worth and calls herself the richest businesswoman. Her father, Hugh Hefner had a net worth of $50 million till 2017.  She has helped to raise $30 million for the construction of the CORE Center in Chicago, the first treatment center in the Midwest for people with AIDS.
Hugh had a net worth over $200 million at the peak of Playboy. Sadly,  over the past 10-15 years, the business has not done well as magazine revenues have decreased rapidly. At the time of her father's death, she owned 35% of the Playboy brand and 100% of the magazine.
Husband-William A.Marovitz
William Marovitz's current marital status is single. However, she was previously married to William A.Marovitz in 1995. Marovitz is a former Illinois state senator and a real estate developer. The couple stayed together for more than eighteen years, but they don't have any children.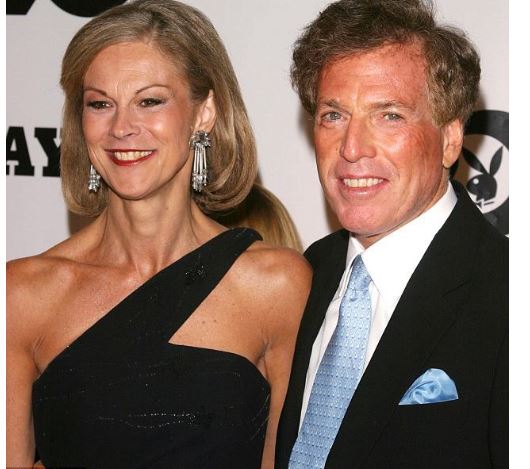 The couple split their relationship in 2013, however, the reason for their divorce is still a mystery. But William was sued by the US Securities and Exchange Commission for using inside information to trade illegally in shares of Playboy. Afterward, Christie warned him to never attempt any trading. In 2011, he settled for $168,352 out of court
After the couple parted their ways, Hefner lives in Chicago.