Danielle Isaie Marital Status, Husband & Family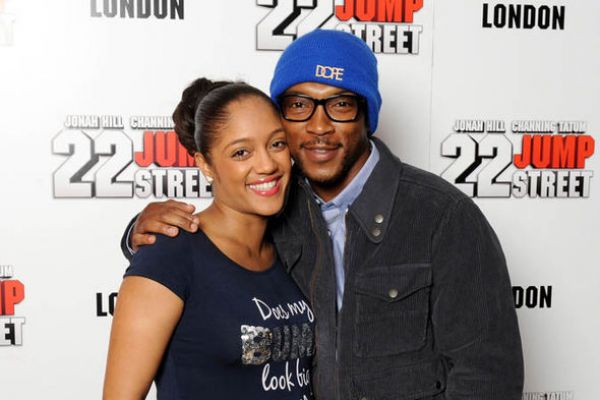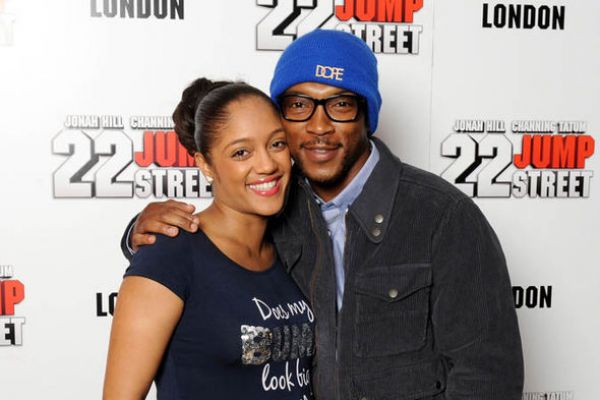 Danielle Isaie fame rose to new heights after her marital relationship with British actor and rapper Ashley Walters. The life of Walters is quite interesting as he went from rags to riches with his talent. Isaie is now living with her family of a husband and two daughters in the UK.
Danielle turned to act at an early age and went on to gain fame after her role in Kill Your Friends, Some Things, and many more. She is a proud mom and also step-mom to six more children of Walters from his previous affairs. Want to know more about her family? Then, keep reading.
Danielle Isaie Marital Status with Her Husband
Isaie walked down the aisle to exchange wedding vows with her love Ashley Walters. The couple tied the knot on June 22, 2013, after some serious years of dating each other. They performed their matrimony ceremony in front of their family, friends, and loved ones.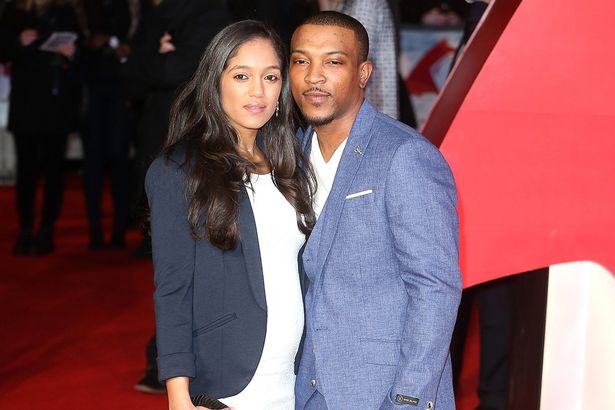 Both are working couple in the industry and they might've probably met at some party or through mutual friends. However, the pair has not revealed much information about their big day but we bet it was absolutely blissful moment.
The couple now celebrated their six-year anniversary and their love seems to be growing at an exponential rate. Furthermore, there are no rumors and controversies regarding their marriage. It looks like the pair is completely balancing their work life and personal life as they have to work much harder.
In a recent interview with The Guardian, Walters revealed that he finds it challenging to maintain smooth relations with all of his eight children.
Danielle Isaie's Children
Isaie gave birth to two children in her six-years of married life with Walters. She gave birth to her elder daughter Amaiya Love Walters in 2014. It was the seventh time, Ashley became a dad. After that in September 2016, Walters again became a father to the couples second child River Walters.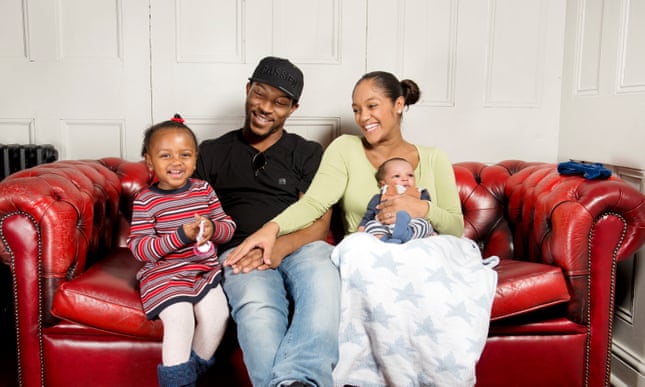 River Walters is Ashley's third son in his list of eight children after Shayon Perry. Prior to his relationship with Isaie, Walters was in a relationship with a woman named Natalie Williams. From his relationship with Natalie, Ashley is the father of two sons and a daughter.
Shayon Perry, Paniro Ashley, and China Sherrece are all the children of Walters and Natalie. Not just that, the British actor is also the father of two more children whose identity of the mother is not known. Antonia Walters and Ashleigh Walters are also the children of the British rapper. And there is one more whose identity is not disclosed as of now.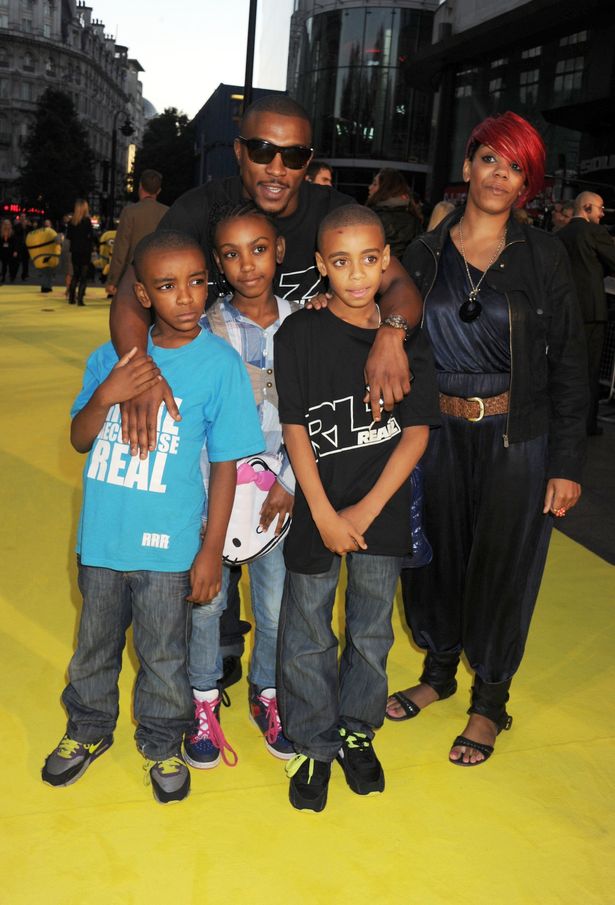 Danielle Isaie's Family and Walter's Top Dad…
The actress knows how to balance family life and professional life. Both of the couple work and are very busy but still, they spend a lot of time with their family. In many of the interviews, the pair has talked about the importance of their family.
Walters falls in the list of celebrities who became parents at a young age. Oprah Winfrey, Sofia Vergara, Charlie Sheen, LeBron James, and Lil Wayne are all the member of that list. In the past, he has made many mistakes and he learned his lessons from it. With that, he came out with a show called Top Dads in 2016.
In the show, he meets other fathers in unconventional circumstances. The secret to being a good parent to your children is, to be honest. Very wise words said by Ashley Walters.
"Since day one, I've always been honest about my life and the stuff I've done wrong".
For further updates, keep reading Allstarbio.com.