Twin Peaks actress Emily Stofle is not just famous for her amazing acting skills. Her wedding with filmmaker David Lynch is another reason. She is Lynch's fourth wife and the couple share one child together.
Finally, after three failed marriages, David Lynch found the love of his life. In an interview in 2018, he talks about how you gotta be selfish and admitting that it's a terrible thing. He rarely smiles for the camera but people who know him talk about how he is a happy camper. Want to know more about him and his marital relationship with Emily Stofle? Then, read along.
Emily Stofle's Married Life with David Lynch
The 41-years-old actress married the father of her child, David Lynch on February 26, 2009. Stofle is together with her husband for almost a decade now. In all these years, the couple has not let any big rumors slip in the media.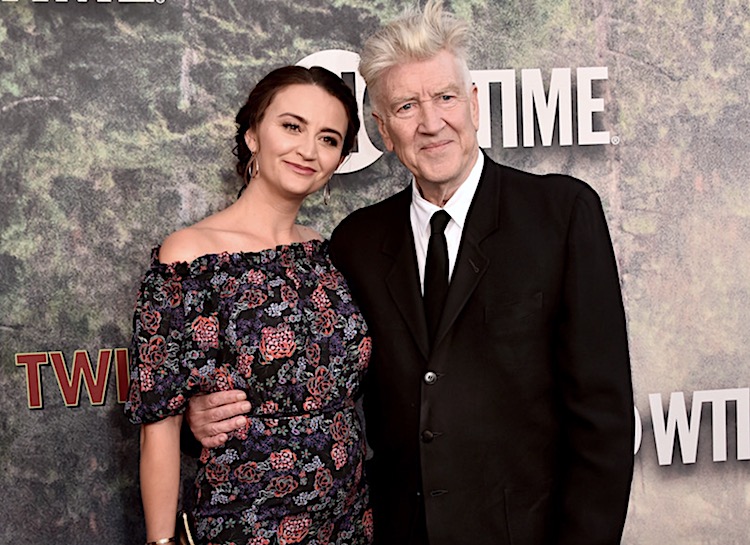 The pair first locked eyes with each other while they were on the set of Twin Peaks. David is the creator, producer, and actor of the series. Lynch plays a character of FBI agent alongside Emily and Sherilyn Fenn to name a few. Stofle walked down the aisle in an intimate wedding affair.
Their close friends, family, and relatives are the one who attended their wedding.
Emily Stofle's Children
From her nuptial with Lynch, she gave birth to one child, a daughter named Lula Boginia Lynch. Lula was born on August 28, 2012, and she is the fourth child of Lynch. Besides Lula, Stofle also looks after David's other children.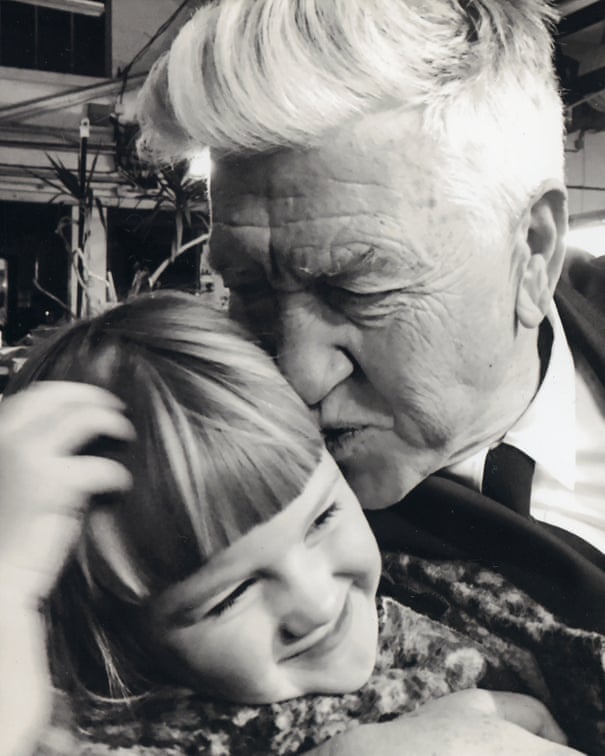 She is the step-mom to Jennifer Chambers, Riley Lynch, and Austin Jack Lynch who are the children of David from his previous relationships. There are no known past relationships of Emily and her children from previous affairs. Stofle lives with her family in the house in Hollywood Hills.
David Lynch Past Relationships
The veteran filmmaker enjoys making films but doesn't really go out to see them. In an interview with The Guardian, he talks about his political views and the return of Twin peaks series. We'll talk about that in a little bit but first, let's look at his previous relationships.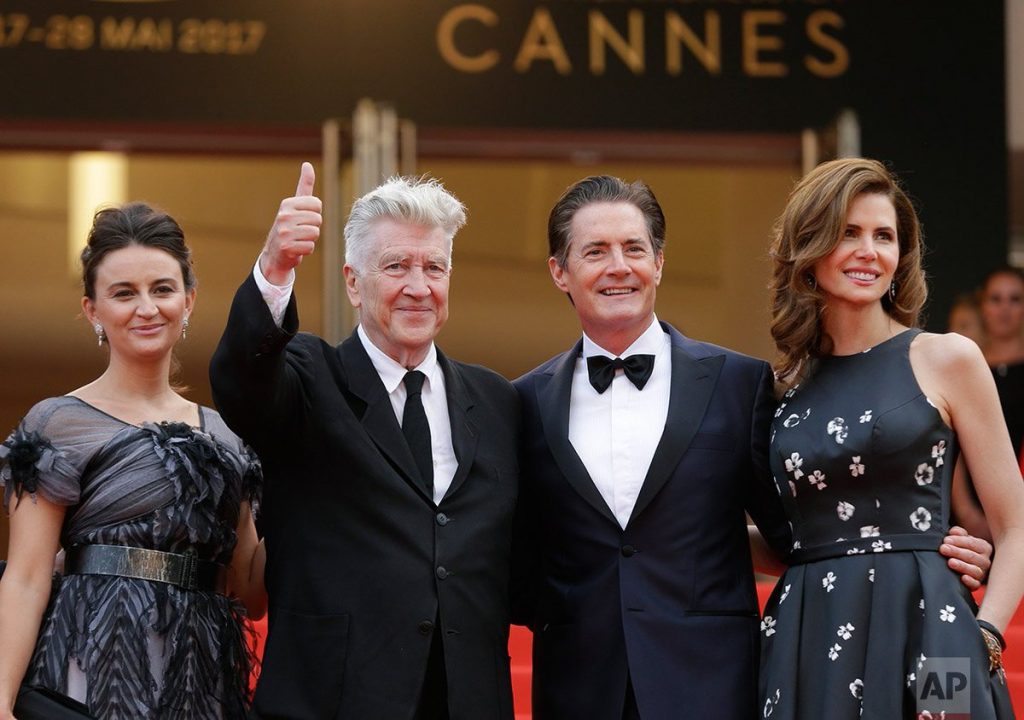 In 1967, Lynch married Peggy Lentz at a venue in Chicago, Illinois. From his marital relationship, Jennifer Chambers was born. The couple celebrated their marriage for seven years as the pair divorced in 1974. Nearly, three years after that, in 1977, Lynch married again with Mary Fisk.
From his second marriage also he has one son and the duo stood by each other sides for ten years. The marital status ended in 1987, however, the reason for their split is not disclosed. In 2006, Lynch tied the knot with his long-time editor Mary Sweeney. He has a child from this relationship as well.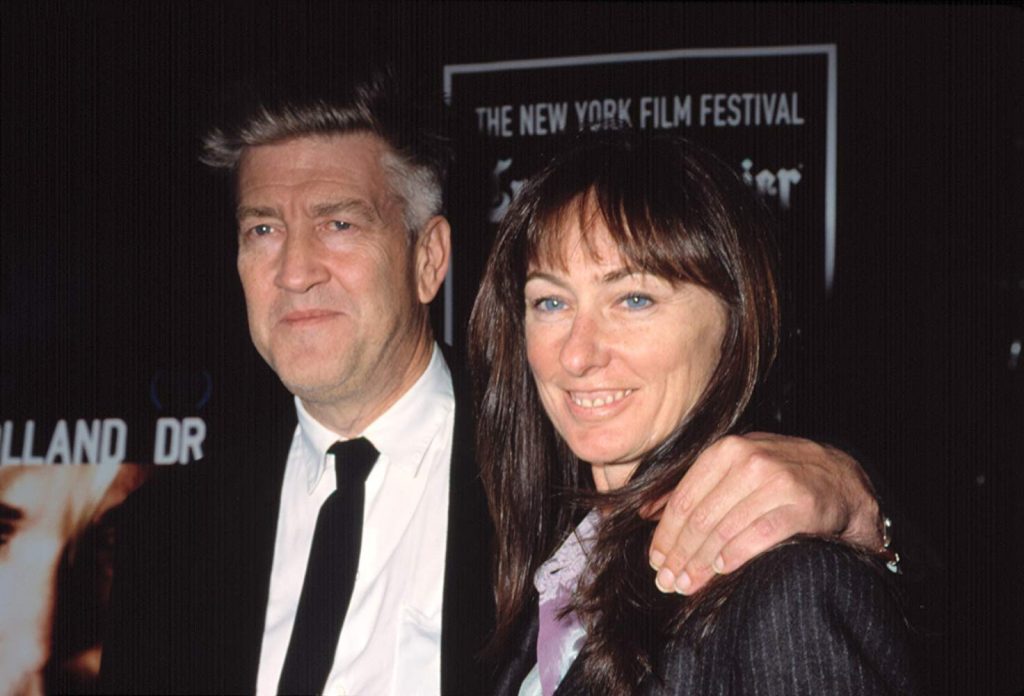 The Political Views…
Their matrimony was short-lived as the couple ended their marriage in a couple of months. Lynch is a man with strong political views. In the talks with The Guardian, he talked about his films, personal life, and how one can be selfish.
In his interview, he says, Donald Trump can be the greatest president in US history because of the disruption he caused in many things. He talked about how great Naomi Watts and Kyle MacLachlan are in the reboot of the series Twin Peaks.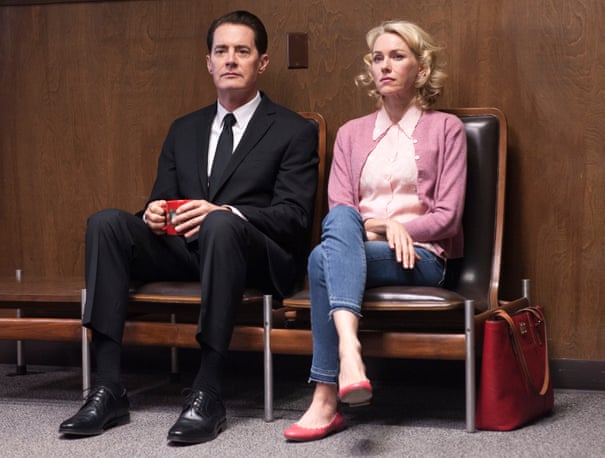 For further updates, keep reading Allstarbio.com.