If you know about VH1 show Love & Hip Hop, then the name Cisco Rosado should definitely ring the bell. The record producer is famous not just for working with big names in the Hip Hop world but also because of his dating life.
How many girls have Cisco dated? Is he Married? These are the questions that many people have in mind and so do we. So, let us explore more about Cisco Rosado personal life together and try to answer the questions.
Is Cisco Rosado Married? Know About His Wife
As per reports, Cisco Rosado is definitely not married and is still looking for the right one to settle down. But according to some reports on online tabloids, Cisco was once a married man. But there is no confirmation on the news but from that relationship, he has two children.
Cisco was in a relationship with a girl named Tasha with whom he shares two children. The couple is not together now but was on and off for quite a period of time. His daughter's name is Tianna and his son's name is Cisco Rosado Jr.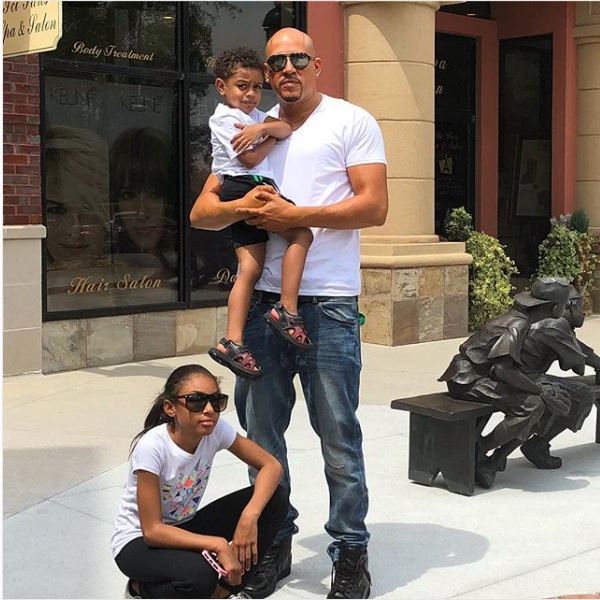 His Past Relationship with Diamond Strawberry
During the time when Tasha was pregnant with Cisco's son, Rosado was in a relationship with his show co-star Diamond Strawberry. The affair turned sour quickly when he revealed Diamond about his son with Tasha.
It surely ignited anger in both the females about which Tasha replied. She said,
"Why not just go your separate way completely? Sever the ties, done. Don't sleep with me, don't text me, don't tell you to love me, nothing. And let me find my happily ever after. Let me find that person that you found."
This statement also angered Cisco but eventually, all three of them moved on professionally and personally.
His Other Failed Relationships…
After moving on from Tasha and Diamond Strawberry, Cisco dated several women. Some of the beautiful ladies he dated are Mariah Lynn,  Cyn Santana, Miss Moe Money, Amber Diamond, and Nikki Mudarris to name a few.
Some of these ladies are from the entertainment world and some come from a business background.
Cisco Rosado's New Flame Jennifer Williams
The record producer's affair with Jennifer Williams caught most media attention became one of the most famed relationships. Jennifer is the ex-wife of Eric Williams and soon after divorcing her husband, she began dating Cisco.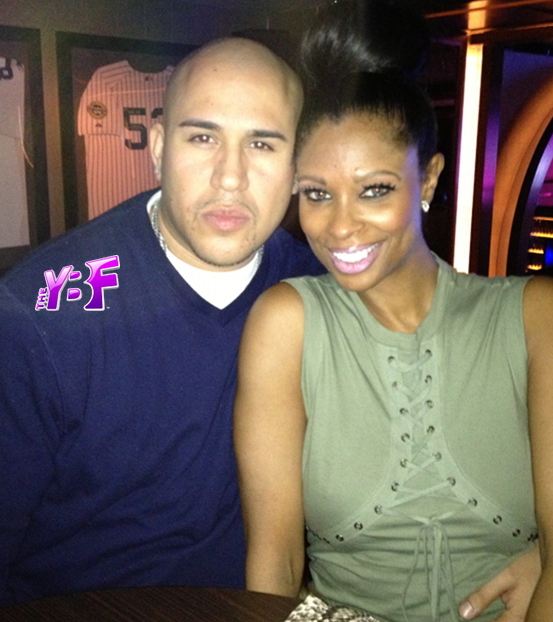 They dated for a while and pretty soon called it quits. Asking about his dating life, Cisco in 2016 said that he liked certain quality in every girl he dated. And if he finds a woman who possesses all the combined qualities of his previous girlfriends then he would marry her.
What is Cisco's Current Relationship Status?
Currently, Cisco is dating a woman named Teairra Mari who is an American singer-songwriter, dancer, model, and actress. According to reports, the pair started dating from 2017 and besides that, nothing much is known about them.
Mari is also the part of the new cast member of the show. But according to reports, Cisco would not be able to see his first scenes from his house. He is currently in Jail but will soon be out. The reason for him to go behind bars is not known.