Nickmercs Girlfriend & Affairs – Is He Married?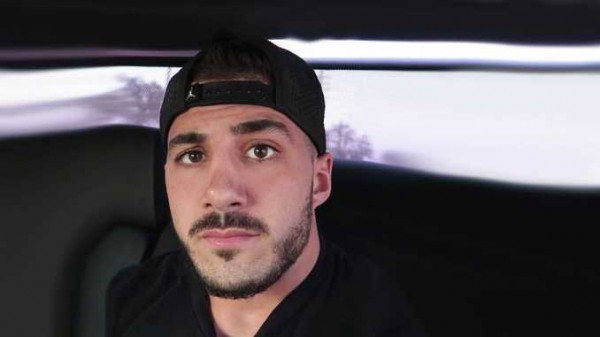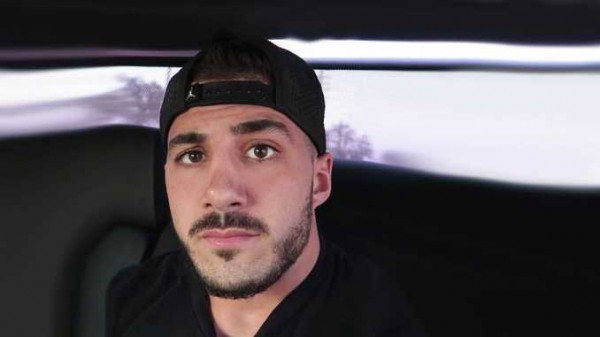 On July 8, 2019, Nick 'Nickmercs' Kolcheff finally proposed to his longtime girlfriend. The proposal was live streaming, and thousands of subscribers were part of the blissful moment. Does this mean the wedding is right around the corner?
Well, guys, it looks like it; however, he has not confirmed anything about the wedding. Now, let's dive into their relationship for the moment and know more about his relationship status.
Who is Nickmercs Girlfriend? Know more about her
The YouTube star Nick is in a relationship with his Girlfriend Emumita Bonita. Emu and Kolcheff fell in love a few years back, and so far, they are happily living together.
But like most couples, they usually have some fights. And it is a cute one, not a violent nature of any sort.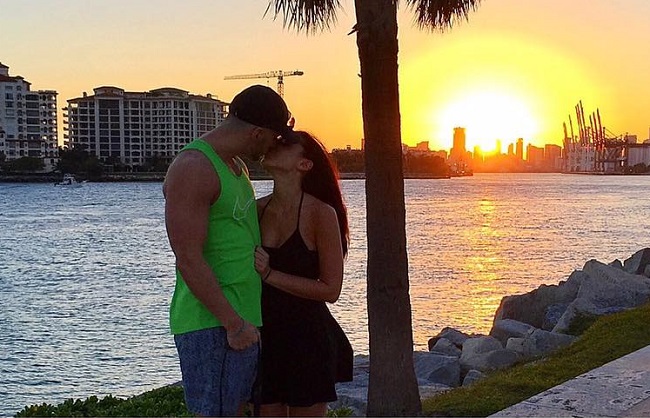 During one of the fights, Nick tweeted,
"Currently Shi….ng while the GF who's about to not be the GF is sitting outside the bathroom saying 'I heard that' and passing notes under the door that look like this…"
The Fortnite Streamer has not talked much about his Girlfriend, but we can spot her on some of Nick's Instagram. Emu likes to stay away from attention because she is not an active social media user.
Nickmercs are turning his Girlfriend into his Wife…
As of now, the couple is engaged with one another. On July 8, 2019, the YouTuber put out a live stream where he proposed Emu in front of the world. The couple was showered with lots of blessings and best wishes from the viewers.
For the special day, Nickmercs decorated his house and filled it with the aura of romance. He placed roses and candles around the house, waiting for the entry of his partner to surprise her. Soon after her arrival, he proposed to her by going down on one knee.
He took out the ring and proposed to her; her reaction was priceless. The couple hugged each other very tightly, and soon after, they celebrated the happy moment with their family.
Kolcheff tweeted out his precious moment. He wrote,
"She Said Yes! Let's Go FAM."
Will the couple stream their wedding?
Since streaming their live proposal, many fans want to know about their wedding. The couple might get married very soon, but Kolcheff has not mentioned any of that.
Not just that, the big question among the fans is whether Nick will stream his wedding like his proposal or not.
We don't know yet, but the whole world can treasure the blissful moment when he streams his marriage. The couple currently lives in Michigan.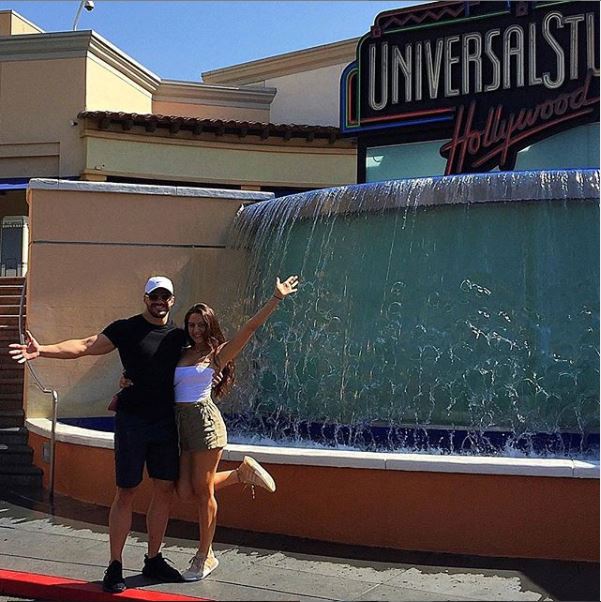 Besides being a Twitch Streamer, Kolcheff is also a YouTube star. He has 6.3 million subscribers as of now. Also, his Instagram following is of 2.5 Million Followers, The YouTube star is right up in the ally with other stars like Tati Westbrook and Mr. Beast.
For further updates, keep reading Allstarbio.com.