"I met my wife on the Street in Rome in 2004." Willem Dafoe when talking about women with The Guardian. Giada Colagrande and Willem are married for fourteen years as of 2019.
In 2018, Willem stepped out in the night with a female companion and she was not his wife. Who is this lady? How is the marital relationship of Willem with his wife? To know more, stay along as we try to answer Giada and Dafoe relationship status.
Giada Colagrande's Married Life with Willem Dafoe
The 43-year-old actress, Giada married the Spiderman fame actor Willem in 2005. This is Willem first marriage but before this, he was in a longterm relationship with director Elizabeth LeCompte.
Giada wedding was very private and before anyone knows it, the couple was already married. Colagrande married her husband in Rome, Italy in a city hall. The decision to marry each other was quite impulsive, according to Willem Dafoe.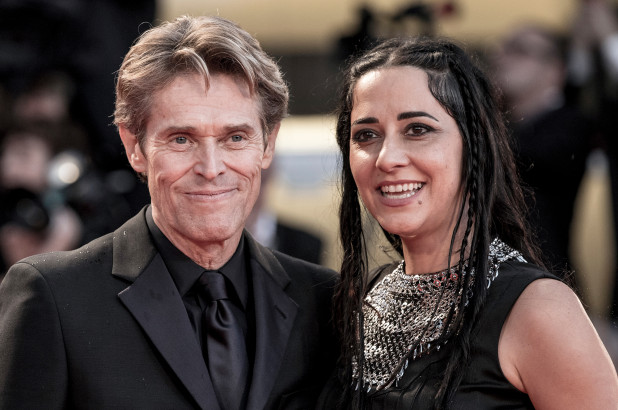 In an interview with The Guardian, Willem said,
"I met my wife on the street in Rome in 2004 and I knew of her because I'd seen her films. We had some mutual friends. Getting married was very impulsive and romantic. We were having lunch and I said, 'Do you want to get married tomorrow?"
Dafoe further added,
"I called up the city hall and they said, 'If you get here in the next couple of hours, you can register and then you can get married tomorrow.'"
Giada Colagrande's Wedding Vows in The City Hall…
The Italian actress said Yes to the proposal of marrying Willem over a lunch. After registering their name in the city hall. Giada exchanged her wedding vows with the 63-year-old actor in front of her friends, manager, and editor.
Talking about his marriage, Willem said,
"We ran down to the city hall and the next day, we were married; in front of two witnesses, our best friends: my manager and her editor."
Despite the fourteen-years of marriage, Willem and Giada do not share any children together. But Willem does have a child from his previous relationship.
Giada Colagrande and Willem Dafoe's past Relationship
The beautiful actress has not opened about her past relationship, however, Colagrande might've dated quite a few men in the past. On the other hand, Willem Dafoe was in a twenty-seven year's long relationship with theatre director Elizabeth LeCompte.
Despite the long relationship, the pair never tied the knot but they do share a child. Elizabeth and Willem welcomed a son named Jack Dafoe.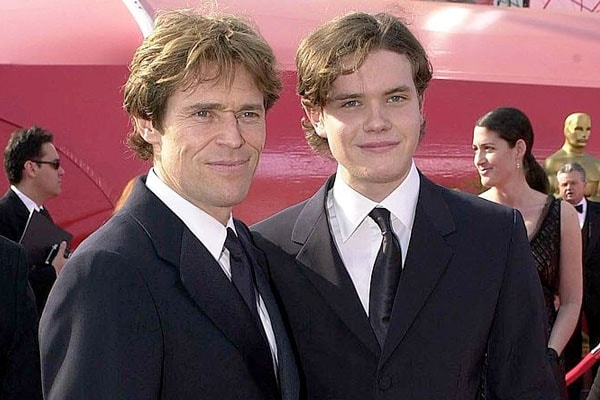 Giada Colagrande's Rumors and Controversies
Colagrande manages to stay from any sort of rumors and controversies and so does Willem. Giada is a filmmaker and focuses on her work most of the time. In 2018, Willem stepped out with a female friend in the late night out.
Despite all the speculation, she is just a friend of Dafoe and his marital relationship with Giada is absolutely perfect. Willem is also busy in his work and is featuring alongside Keanu Reeves in John Wick and Ellen Degeneres in Finding Nemo.
For further updates on Celebrities, stay with Allstarbio.com.