Henry Winkler Married Stacey Weitzman since 1978, Long Term Relation and Family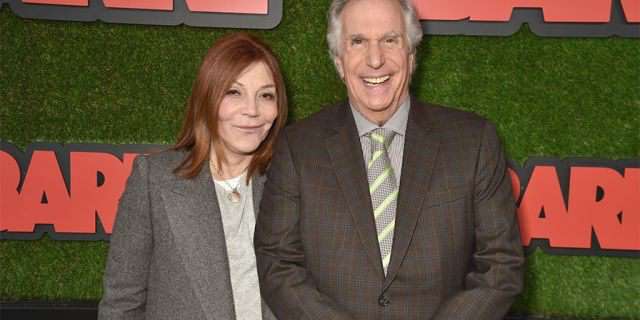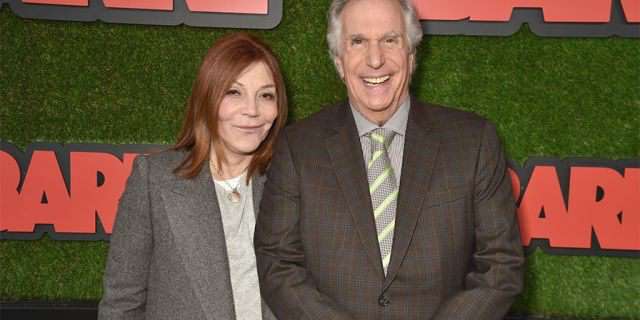 In this day and age, most people find it hard to keep their marriage alive. Henry Winkler and Stacey Weitzman are in a marital relationship since a long period of time.
The American actor is married to his wife for over 30-years now. The beautiful couple is blessed with two children and one from Stacey's previous relationship. You might want to know the secret of their successful relationship. Well, we are just here to do that.
Henry Winkler Married Stacey Weitzman
Happy Days actor married his longtime partner on May 5, 1978. The couple started dating in the mid-70s after Stacey's divorce with Howard Weitzman. Howard and Stacey tied the knot in 1969 but could not work out their relationship.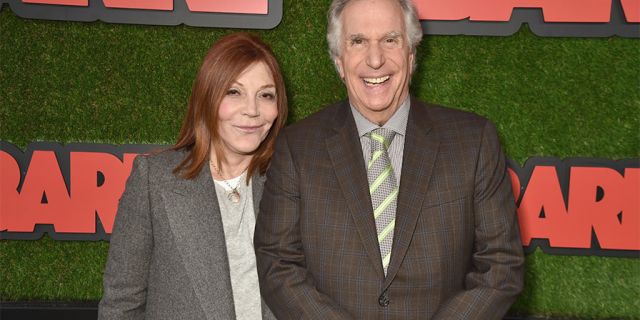 So, the couple ended splitting up in 1976 but share a son together named Jed Weitzman. Henry and Stacey both are actors and the pair met each other during shopping out of all places. Winkler wanted to buy a jacket and went to the clothing store.
Fortunately, Stacey was also shopping at the same clothing store. There he locked his eyes on the beautiful actress and Winkler made the first approach to start a conversation with her. He asked the actress to help him to select the perfect jacket.
The pair then started a conversation and instantly felt the connection with each other. After some talk, Henry asked her out and soon after the couple began dating. Henry and Stacey kept on dating for two years and in 1978, the pair exchanged the wedding vows in front of their close friends and relatives.
While on it also read about Victor Slezak Bio, Wife, Wiki, Co-actors Annie Corley and Jim Haynie, & Net Worth
The Wedding a Private Affair…
Henry Winkler and Stacey Weitzman were pronounced husband and wife in front of their loved ones. The wedding took place in a Manhattan Synagogue in New York. Winkler was one of the heartthrobs in the 70s and with the marriage, he surely broke many ladies hearts.
This can also be proven by Weitzman statement to the media when she described the fans love for her hubby. She said,
"People would rush up to Henry and literally walk over my feet. One time I said, 'You've just completely ruined my stockings'. And the woman said, 'But I love Fonzie!' "
Henry Winkler is also known as Fonzie among the fans. The couple is now married to each other for more than 40 years now and they respect and love they have for each other has grown over the years. In an interview with CBS' Sunday Morning, Stacey said,
"I think he is so handsome. He's adorable."
Their lovely Children and favorite Past time…
From the previous relationship, Stacey Weitzman has one child, a son, Jed Weitzman. Besides that, Henry and Stacey together have two lovely children. Their kids are now successful in their respective fields.
The duo's first child, a daughter, Zoe Emily was born in 1980 and their second kid, a son, Max Daniel was born in 1983. Winkler traveled a lot across the globe because of his work and the responsibility of raising the kids came on to Stacey's shoulder.
And she did a perfectly fine job as both the kids are responsible and well-behaved. Zoe is working as a teacher and Max is an actor just like his father. Stacey and Henry like to fly-fishing in Montana and Idaho. They love to spend time together doing fun activities.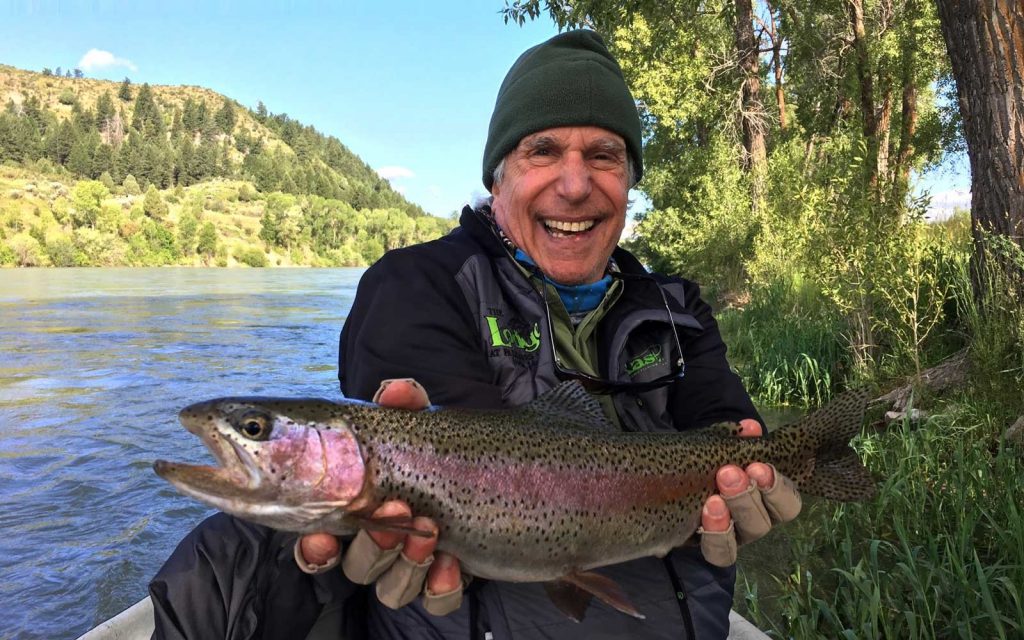 Stacey Weitzman a Cancer Survivor.
The actress suffered from breast cancer when her daughter was in college and immediately she started her treatment. Stacey fought the virus and got cleaned but the disease resurfaced. Henry was there for his wife on her every step.
Stacey fought cancer again and this time she went through a double mastectomy to completely cure herself. Winkler praises his spouse a lot after everything she's done, Stacey is a well-deserved person for the praise.