Is Katie Phang Married? Who is Her Husband?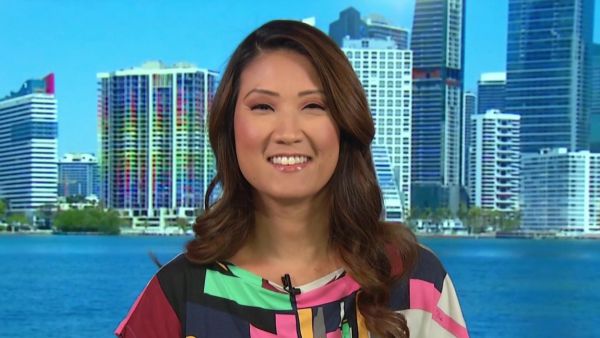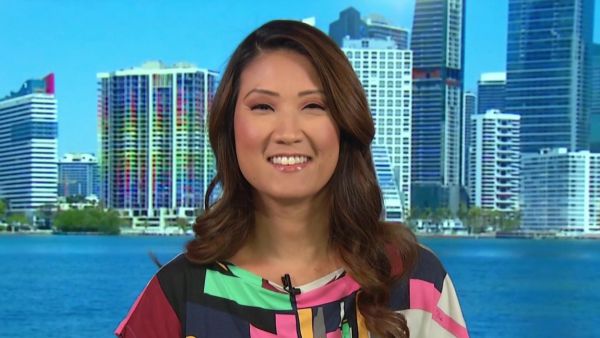 Katie Phang is super intellectual as you might've seen her on TV. Phang is a married woman in case you're wondering and also the mother of a child.
So, if you were dreaming of marrying her then you need to change your dreams. Phang's husband is also a lawyer. And if you want to know more about her married life and children then you are in the right place as we explore more about her marital relationship.
Katie Phang's Husband and Married Life
The 44-year-old Katie tied the wedding knot with Jonathan Feldman. Jonathan is also a lawyer who practices mostly in finance-related cases. Katie hardly speaks about her personal life and in the case of her marriage, she has stayed tight-lipped.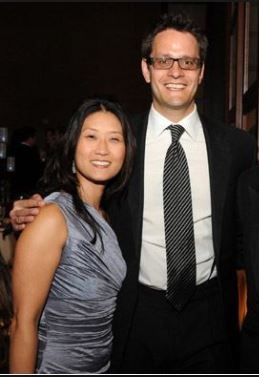 Phang exchanged her wedding vows in a private affair surrounded by her families, and close friends. So, we don't know the exact date of her wedding but we know a little bit about Jonathan Feldman. Jonathan is a lawyer who deals with cases related to financings like litigation, bankruptcy, and restructuring.
Not just that, he further looks at the cases related to asset protection, complex collection litigation, D&O, and court-appointed fiduciary representation. Katie's married life is going pretty well as of now and they are survived by their daughter.
Katie Phang's Daughter and mantra for Work-life Balance
The 44-year-old is the proud mother of one daughter named Charlotte. Just like her mother, Charlotte is also super smart and her IQ level is off the charts. According to Katie Phang,
"I negotiate with a terrorist every day! She's a handful and wildly off-the-charts smart and mouthy. It's cool to be a mom and have her in my life, but it's tough."
Katie and Jonathan despite being very busy with their work they make time for the family. Phang lives by the motto,
"Always be a first-rate version of yourself and not a second-rate version of someone else."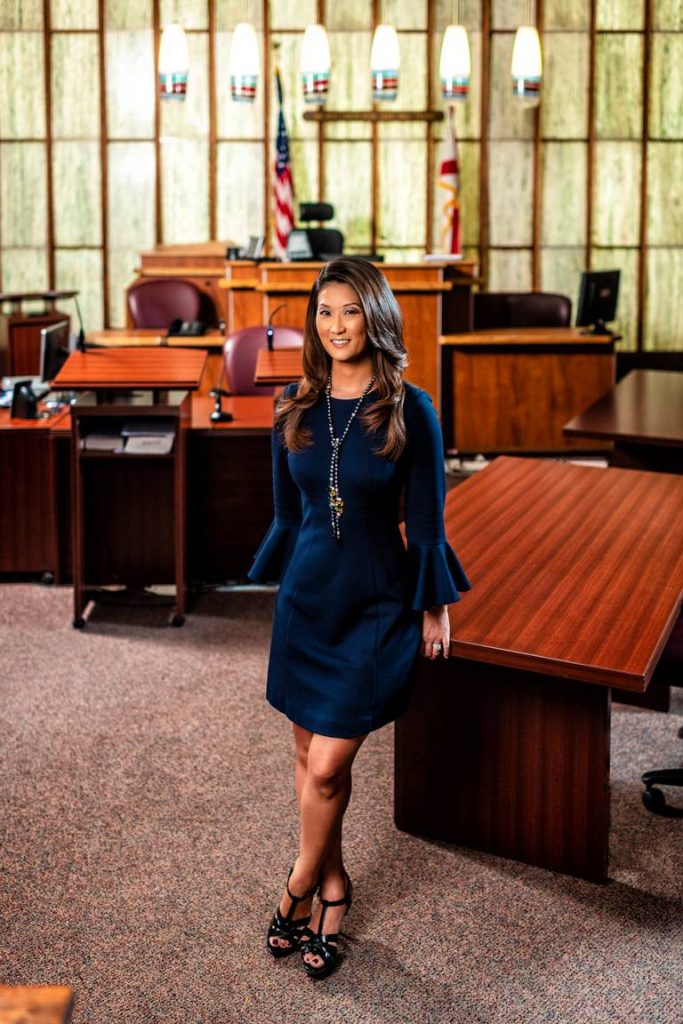 This suggests how dedicated Katie is towards her work but she also believes that happiness in life is found by balancing life. Phang has her mantra for the work-life balance. According to her,
"You have so many competing demands. She should be the priority and some days she's not. Work-life balance is a unicorn. It just doesn't exist. I'm the only female litigation partner in the Miami Office. It's not because the firm is not encouraging it, but I'm aware of it."
Phang is a legal contributor at NBC/MSNBC News where she sheds light on legal cases of high profile personalities.
Katie Phang's Rumors and Controversies
The legal contributor for NBC/MSNBC stays away from any sort of rumors and controversies. She discusses many legal cases on television like Jussie Smollett legal trouble, Tiger Woods case, and many more.
Even though Phang provides her legal insight on many cases from US president Donald Trump to sports personality. But Katie Phang has not involved in any rumors professionally.
Katie is very private about her personal life as she has also kept her Instagram on private mode. There is no know scandals or controversies about Katie and her husband Jonathan's personal life.
If you want to know more about Katie Phang and future developments in her relationship then, stay with us at AllStarbio.com.