Just like Donald Trump, Jared Kushner hails from a family of billionaires. Have you ever wondered, how much is the senior advisor to the US president is worth? His net worth combined with his wife Ivanka Trump surpasses the average American household income by a thousand folds. Let's find out his Tax payment, house, assets, and income.
Kushner father was in a real estate business which he now takes over apart from being the senior advisor to the president. He raked in over $50 million last year outside of the White House. Let's take a detour into his net worth and explore more about his income.
Jared Kushner's Net Worth Details
As reported by Businessinsider.com, Kushner holds the staggering net worth of $800 million. Not just that, his wife Ivanka Trump also holds a mammoth wealth of $300 million. So, in combined assets, the couple is worth more than $1.1 billion.
He was born in money as his father earned millions and held billions of dollars in assets valuation. Kushner invests a lot in real estate business accompanied by his brother Joshua Kushner. With more than a billion-dollar in his net worth, he tends to live the life of a king.
Kushner and his wife made over $83 million as an outside income during President's first year. Not just that his family business handled over $7 billion deals in a decade.
Jared Kushner Income Sources and Tax Payment
The 38-year-old business tycoon earns his income from his father's real estate company Kushner Companies. Besides that, he purchased Observer Media which published the New York Observer. In addition to that, he partnered with his brother Joshua to own the company called Cadre which deals in online real estate investment.
Rich people invest almost all of their money by creating a portfolio. Because of that, they pull more money into their bank balance as the ROI (Return on Investment). Keeping aside his business ventures, Kushner is also the senior advisor to the US President Donald Trump.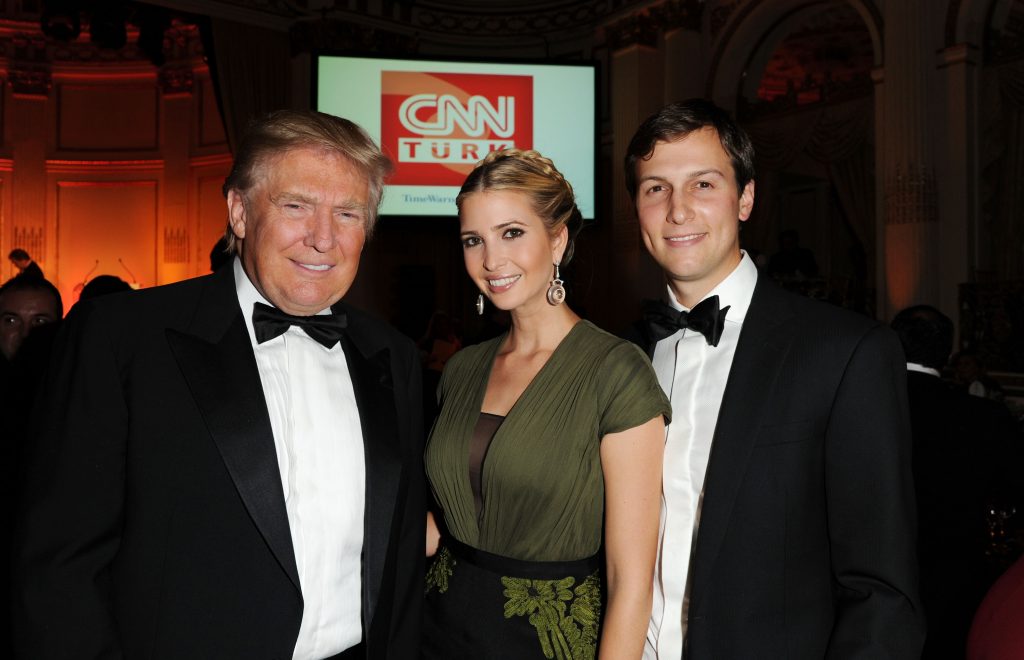 According to CNBC, an average salary for a senior advisor is somewhere at $172,000 per year. The investment in different assets also helps to dodge Federal taxes legally.
Kushner Paid No Federal Income Tax…
As reported by the media in 2018, Kushner paid almost no Federal tax legally. He dodges the tax payment for years. Jared and his companies used legal tax mechanisms such as depreciation to diminish taxable income.
The Times reported that the technique is not illegal and real estate tax codes leave rooms for profitable maneuvering. Because of his use of loss allowance on properties, Kushner wealth increased to around $324 million from 2009 to 2016.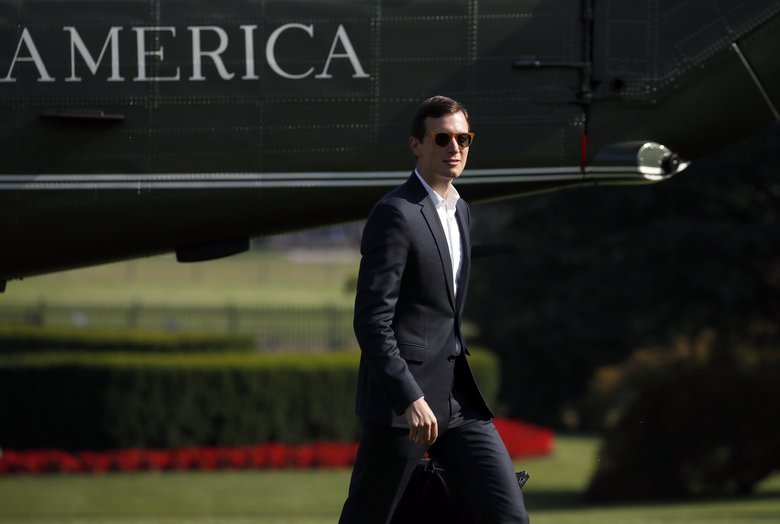 It's not just Kushner and Donald Trump, almost every billionaire uses techniques likes this to avoid Federal tax payment. As The New York Department of Taxation and Finance said, they will look into this tax maneuvering.
In the recent Financial Disclosure as well some of his sources of income are hidden as reported by online tabloids. The Financial disclosure also revealed the couple $135 million income.
Jared Kushner's House, Assets, Properties
Kushner lives in a 7,000-square-foot house in Northwest Washington, DC. For the house, the couple pays around $15,000 in rent every month. They also own lots of other properties across the USA.
Before Washington, Kushner lived in a penthouse with four bedrooms in the Trump Park Avenue. He lived with his wife and three children. The price of a house in Trump Avenue ranges from $10 million to $82 million.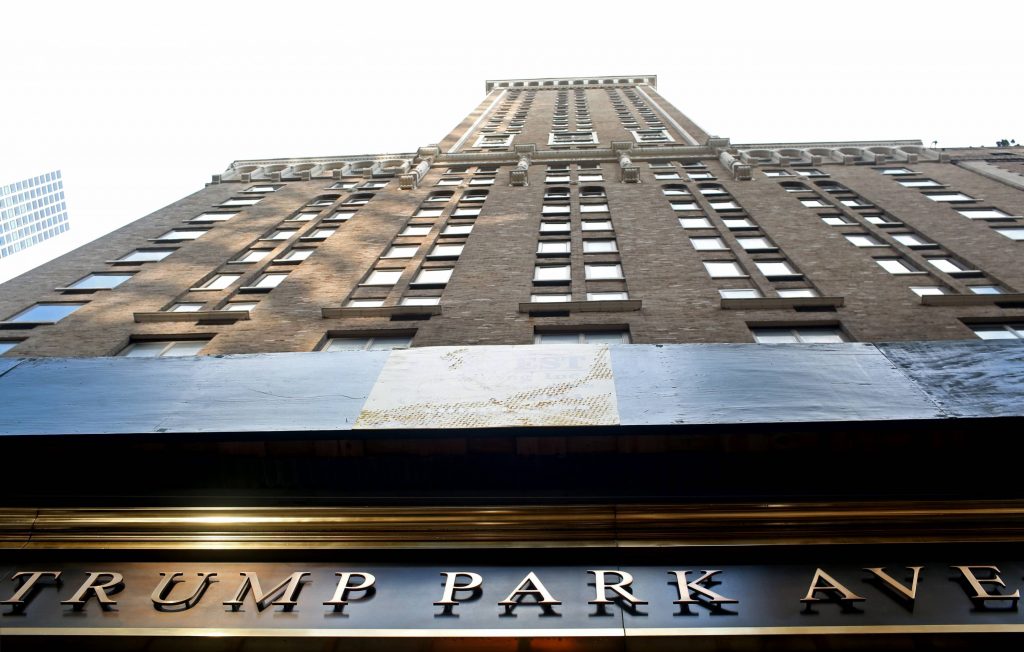 His lifestyle is expensive and mostly as part of his job, Kushner travels around the world. Despite everything, Jared and Ivanka net worth is continuously growing and is set to cross $2 billion in the coming years.
For further updates, keep reading Allstarbio.com.