Justin Shearer & His Wife Allicia Shearer Married Life and Children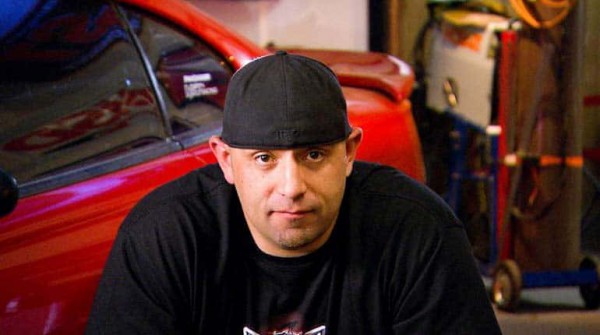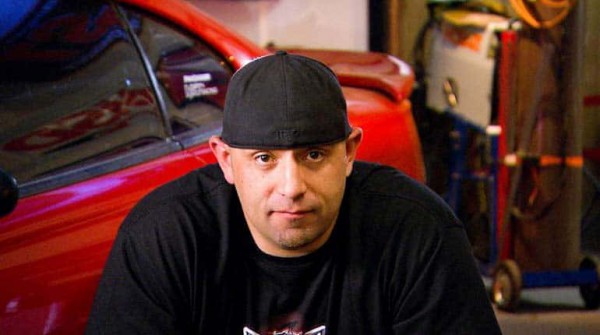 Allicia Shearer is significantly famous as the wife of American Street Car Racer Justin Shearer. Justin A.K.A. Big Chief's married life with Allicia is not so well as the couple divorced in 2016. From their ten years long marital life, they are blessed with two children.
What is the relationship status of both of them after the split? There are rumors of Big Chief dating a girl but what about Allicia. And if you want to know about this too, then read along as we try to answer the questions.
Justin Shearer's Married Life with Allicia Shearer
Most people believe in love at first sight, do you? Well, everybody has their take on this but this is true for Big Chief and Allicia. The couple fell in love at first sight and guess where at the gas station.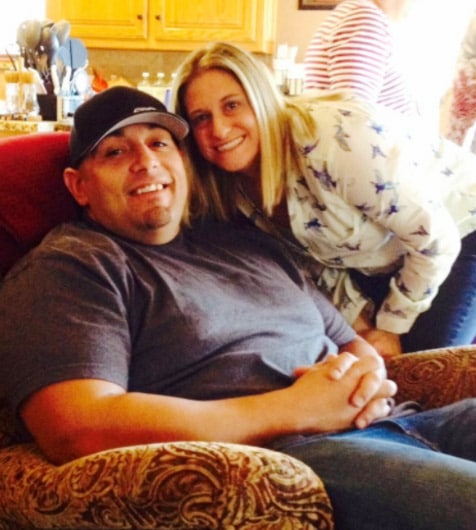 Back then, Shearer worked at the gas station in Oklahoma as a teenager. Allicia came to the gas station and the couple locked their eyes on each other. Justin became very nervous as he states in his interview. He said,
"I instantly got nervous and I knew that I would have trouble with this girl, and I was right. I've been in trouble since that day!".
The pair went out on a few dates, getting to know each other, and after some time, they decided to make their relationship official. Shearer fell in love with Allicia and vice-versa so, some years after dating, they became engaged in 2005.
The Wedding…
Allicia became engaged with her boyfriend of several years and in 2006, the couple tied the knot. The wedding ceremony was very private as it was attended by their loved ones only.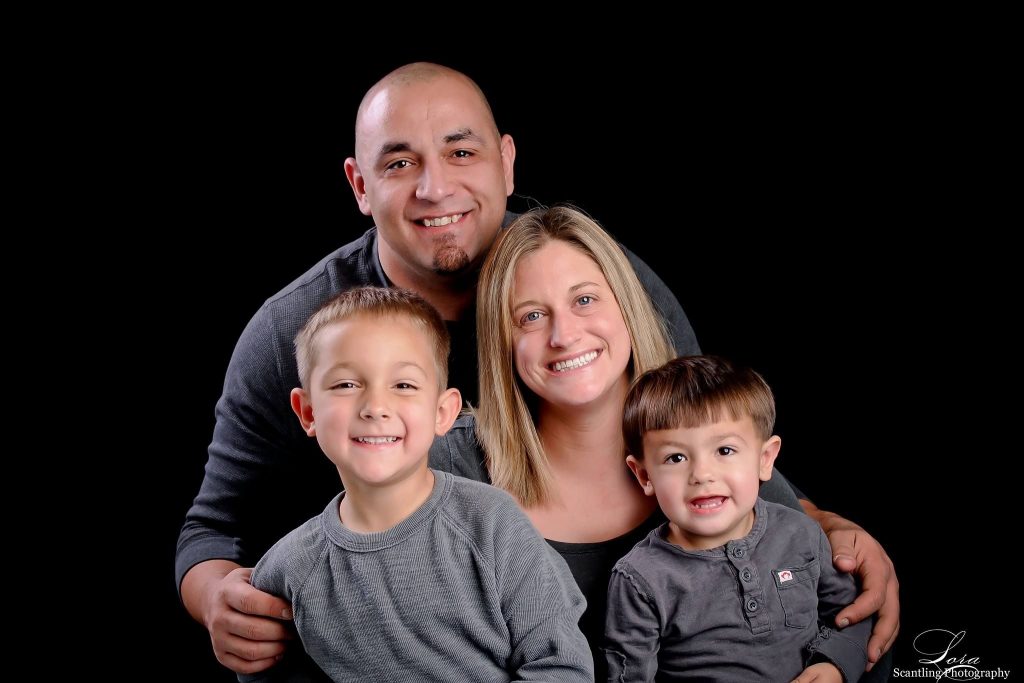 Allicia exchanged wedding vows on September 29, 2006, and both of them promised to be by each other side till the end. However, the pair after a decade long marital relationship decided to call it quits in 2016.
Allicia filed for divorce in 2016 and the couple separated. The reason for the divorces is not made public as the duo wants to keep their personal life away from the media. From their 10-years long matrimony, the couple are proud parents of two children, Corbin Shearer, and Covil Shearer.
Justin Shearer currently Dating Jackie Braasch. What about Allicia Shearer?
Many fans believed that Justin cheated on his then-wife because of which they are now exes. But that's not true, Big Chief did not cheat on his wife, many believe that because he did not reveal he was getting a divorce before.
As of now, Shearer is dating Jackie Braasch. The fans speculated this and there were many rumors floating around about Jackie being Shearer's new lady. Shearer announced it on his Social media that they are a new thing now and that his ex-wife Allicia is ok with the affair.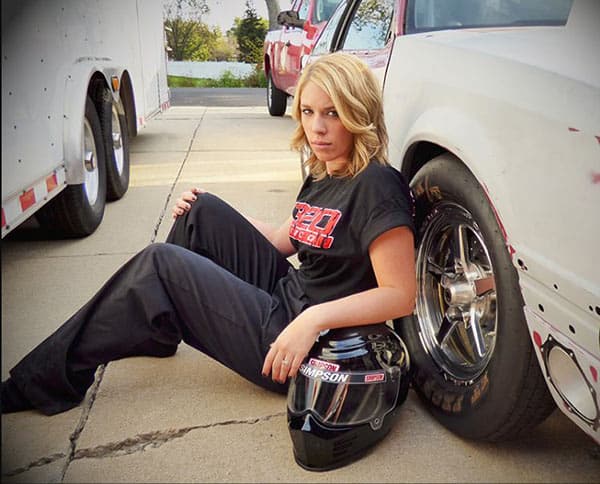 On the other hand, Allicia went under the radar after her split. There is no news about her dating a new man as of now. With Justin moving on, Allicia might move on very soon and we can hear the good news about her life too.
The Car Crash…
As per TMZ, Brian Davis car crashed with Big Chief's car when they were racing each other. Shearer suffered from pulmonary contusions, fracture in the collarbone and other internal injuries.
Similarly, Davis also suffered from serious injuries but the extent of the injury is not known. As of now, both the racer are alive and getting back to being fit.
For further updates, keep reading Allstarbio.com.