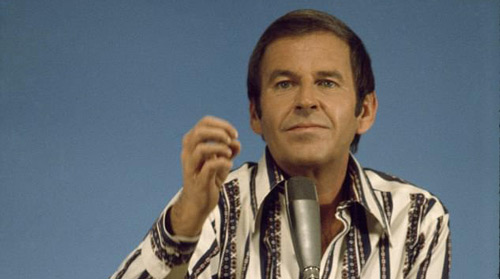 Quick Facts of Paul Edward Lynde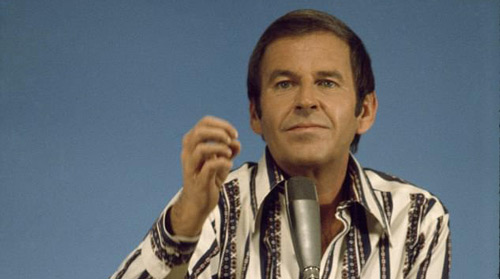 Creative people often leave the greatest impact on others' life. They inspire us to follow our passion and dream. And, today we are going to talk about Paul Lynde who is one of the greatest entertainers of the old era. Paul Lynde was an American artist, voice artist, game show panelist, and actor. He is still remembered for his campy and snarky personality. Lynde is best known for his work on the game show Hollywood Squares, where he worked for 15 years.
Did you know, Paul Lynde was a homosexual? and throughout his life, Lynde struggled with drug abuse and alcoholism. Despite his public intoxication and multiple arrests, Lynde is best remembered for his work on "Center Square" as a panelist. This shows that we need to focus on our positive sides rather than giving attention to negative details. So, readers let's know about Paul Lynde's bio, shows, net worth, sexuality, earnings, legacy, and many interesting facts!
Paul Lynde Bio, Wiki and Early Life
Paul Lynde was born as Paul Edward Lynde on June 13, 1926, in Mount Vernon, Ohio, U.S. Lynde graduated from Northwestern University where he studied drama with his fellow students Charlotte Rae, Patricia O'Neal, and Charlton Heston. In 1948, upon his graduation, Lynde moved to New York and began to perform several stand-up routines.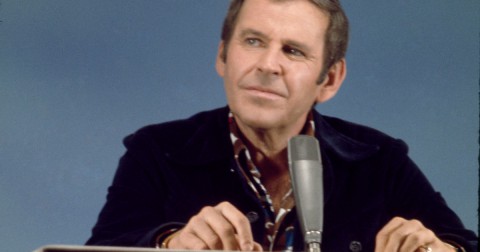 Paul was the son of Hoy Coradon and Sylvia Bell (Doup) Lynde.
Paul Lynde Professional Life (Broadway)
Paul Lynde made his Broadway debut in the hit revue New Faces of 1952. Lynde was in great demand in the 1960s. During the 1961-62 television season, he was a regular on NBC's The Perry Como Show as part of the Kraft Music Hall players with Don Adams, Kaye Ballard, and Sandy Stewart. Lynde's best-known sitcom role was on Bewitched, where he made his debut appearance in the first-season episode "Driving Is the Only Way to Fly."
Over the next few years, Lynde appeared in supporting roles in gleeful films such as, Under the Yum-Yum Tree (1963), Beach Blanket Bingo (1965), and The Glass Bottom Boat (1966). Lynde forged a bankable career as a character actor with parts on the popular TV series The Munsters, I Dream of Jeanie, and Bewitched.
Hollywood Squares
In 1966, Lynde debuted on the emerging game show at that time, Hollywood Squares, and quickly became its iconic guest star. Eventually, he landed a permanent spot as the "center square," of the show. On Hollywood Squares, Lynde was best able to showcase his comedic talents with short, salty one-liners, spoken in his signature snickering delivery for more than 15 years.
Paul Lynde Bewitched
Paul was best known for his role as Uncle Arthur in the American television series, Bewitched from 1964 to 1972. Lynde made his first debut appearance in the first season and made 10 appearances as the beloved character.
Paul Lynde's Net Worth at the Time of his Death
Paul Lynde had a net worth of over $7 Million at the time of his death. Lynde made considerable fame and wealth from the series, Hollywood Squares appearing a total of 707 times. Lynde bought Errol Flynn's old Hollywood mansion and spent an enormous amount of money on renovations and decorations.
Despite the man lived a short life, he enjoyed every possible luxury with his successful career. He made huge sum to afford a high profile life for his family.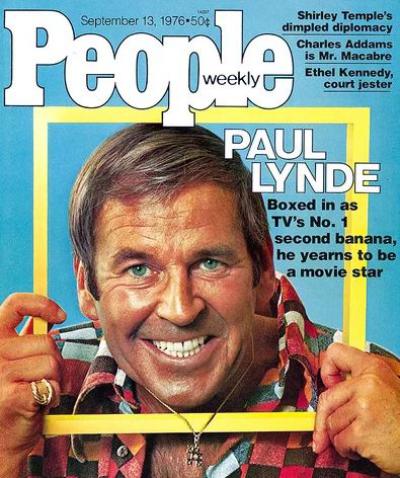 A 1920s Italian-style villa long owned by the late comedian-actor Paul Lynde has been sold for close to $1.3 Million. Throughout his career, Lynde amassed huge names and money from his television shows and movies. No doubt, he was one of the most loved celebrities in the United States.
Also Read: Lorna Luft Bio, Age, Net Worth, Height, Husband & Children
Paul Lynde's Personal Life
During his career, Paul always explained his status as a lifelong bachelor. Questions about his sexuality were raised but he never addressed them. However, in a book published by his friend Cathy Rudolph, a sentence stated that Paul struggled to confidently identify himself as a gay man.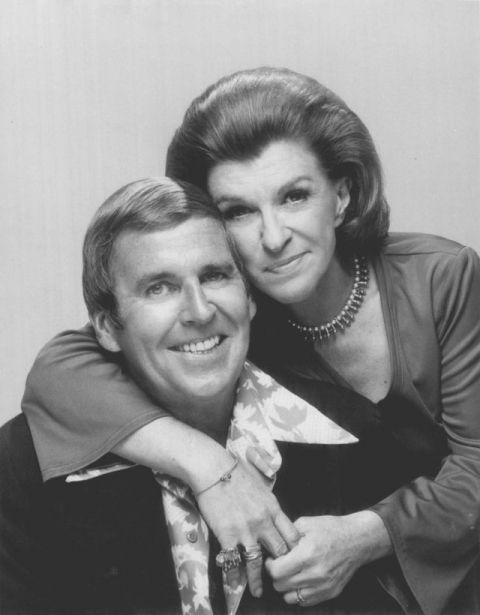 As per the reports, Paul never married and also the information about his relationships is still under the radar yet. Paul never revealed his affairs as the media were always questioning his sexual orientation. Also, Homosexuality was taken as a sinful act at that period. This is the reason why Paul Lynde remained a lifelong bachelor.
Struggling with Homosexuality and Drug Abuse
Coming out of the closet was very difficult at that time or before the 21st century. Still, there are some cases of abuse of homosexual people either verbally, socially, politically, or physically. Despite being a popular celebrity, Lynde always struggled to identify his sexuality in front of the media and public.
You may like: Ben Gleib Bio, Net Worth, Height, Weight, Girlfriend, Affair, Married, Nationality, Fact & Career
In addition, Lynde struggled with alcoholism and had numerous run-ins with the law and frequent arrests for public intoxication as well. Lynde became sober and drug-free in early 1980.
Paul Edward Lynde's Cause of Death
Paul Lynde died on January 11, 1982, in his house in Beverly Hills, California, United States. He was 55 years at the time of his death. As per reports, Lynde died of a heart attack. His cremated remains are interred at Amity Cemetery, in Amity, Knox County, Ohio, next to those of his brother Johnny and sister Helen. In addition, his father and mother are buried at the same cemetery.
If you are interested in more similar content like this, then keep visiting us at all star bio.