A splendid reporter for Fox-32, Dawn Hasbrouck is already taken. The ravishing beauty is a married woman for a long time now. What's her marital status now? Is everything ok between the couple?
Dawn Hasbrouck found success in her career as well as in her love life. Did you know Dawn and her sister married men who are twins? Yes, surprising right! Stay with us as we explore more about her married life.
Dawn Hasbrouck's Husband. Who is he?
The award-winning Journalist Dawn Hasbrouck has many admirers around the world. But there is one guy who stole the heart of this beautiful journalist. Hasbrouck married a man named Ronald Johnson in 2006.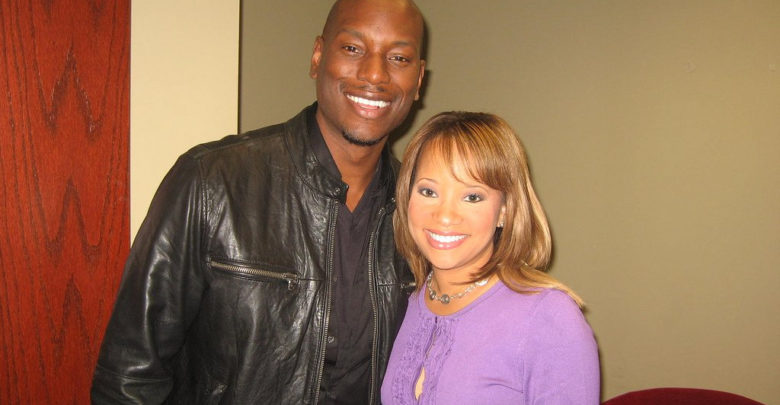 Ronald Johnson started dating Dawn before their marriage. The couple met each other somewhere around in the 2000s and pretty soon they went on a date. Dawn and Ronald took their relationship to the next level in 2006 by exchanging wedding vows in an intimate affair.
Did you know? Dawn Hasbrouck has a twin sister and the beautiful coincidence is that her sister married the man who is Ronald's twin brother. So far, not many details are revealed about Ronald Johnson except that he is the president of Wachovia Corp.
You may also like, How Tall is Kristen Kenney? Is she Married? Or Single?
Dawn Hasbrouck's Children
The Fox-32 Journalist Dawn is the proud mother of three children. Dawn welcomed her first child, a son in 2008 but any identities regarding her first child are not provided. Hasbrouck gave birth to the second child whose detail is also kept a secret.
On January 12, 2017, Dawn gave birth to a third child, a son named Brandon. He is 2-years-old now and all the family lives in Chicago which is Dawn's native place. Talking to Chicagoparent.com, Dawn said that she wants Brandon to feel everything Dawn and her sister felt during their childhood.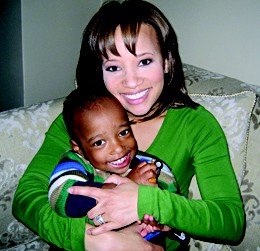 Hasbrouck is currently working in Fox-32 in Chicago which allows her to spend more time with Brandon. According to Dawn, she wants Brandon to love everything that she loved when growing up. She says,
"I would just love for him to experience all of the things that I did."
Hasbrouck praised her husband for being supportive and helping her in her work. Dawn further added,
"I'm married to a twin. We didn't have twins, we thought for sure we might. Every night I sing Brandon at least five songs."
You may also like, Is Anna Woolhouse Married? Does She Have a Boyfriend?
Dawn Hasbrouck Rumors and Controversies
Hasbrouck lets out very less information about her personal life. By looking at her social media, we can figure out that, Dawn loves to travel. Despite having a busy work schedule, Hasbrouck knows how to balance work and family.
Dawn enjoys holidays in many exotic locations with her family. She and her husband have stayed away from any rumors or controversies and is living in a happy married life.