Alyson Hannigan Married Life! Is She Getting a Divorce?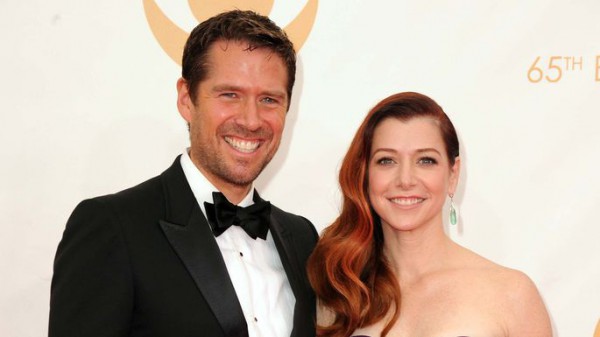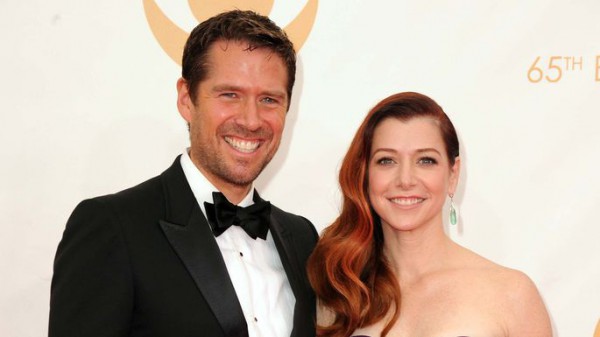 There is news about Alyson Hannigan and her husband Alexis Denisof married life hitting the rough patch. Alyson married her husband in 2003 and is also the proud mother of two children.
So, how did the rumors of the couple splitting came out? Is it true? Well, don't worry guys as we're gonna discover the real news behind their relationship status.
Alyson Hannigan's Married Life. Know her Husband
Lily Aldrin of How I Met Your Mother, Alyson married the love of her life on October 11, 2003. Before tying the wedding knot the pair dated for a brief time period of four years. The talented actress tied the knot in an intimate affair in front of family, friends, and god.
Alyson locked eyes with Alexis on the shooting set of Buffy the Vampire in 1997. Hannigan and Alexis were attracted with each other right from the first day. As long as the movie progressed the duo's love also moved forward. Alyson dated Alexis for four years and finally, in 2003 they exchanged wedding vows with each other.
Alexis Denisof is also an actor who is significantly famous for his role in Buffy the Vampire Slayer. Denisof also featured alongside Cobie Smulders, Neil Patrick Harris, Josh Radnor, Jason Segel, and his wife in How I Met Your Mother.
Alyson Hannigan's Children
Hannigan love for Alexis has grown in these sixteen-years. Especially, with the arrival of two beautiful children in the couple life, their marital life is in cloud 9. The attractive host of the Penn and Teller Fool Us show is the proud mother of two daughters, Satyana Denisof, and Keeva Jane Denisof.
Alyson gave birth to Satyana on March 24, 2009, which bought the happiest moment in their life. The blissful moment in the couple came again with the arrival of Keeva Jane on May 23, 2012. Did you notice, that both the daughters of Alyson have a unique name?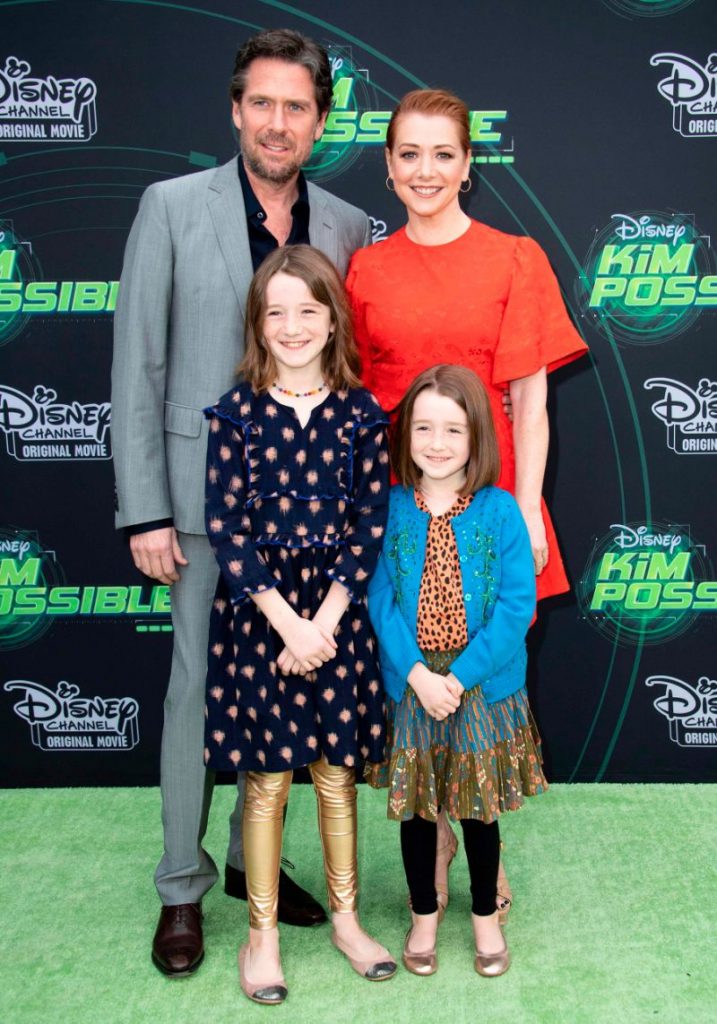 Hannigan talked about her daughter unique names, she said,
"As the pregnancy progressed, the ideas became unique. I loved Satyana but we didn't name her for four days because we were debating over how to spell it."
Alyson further added,
"I finally said to Alexis, 'We have to name her because I am tired of calling her baby girl. And we loved Keeva, a Gaelic name which resonated right away."
Are the lovely couple of Alyson Hannigan and Alexis Denisof getting a Divorce?
We're gonna tell you straight away that all the news you heard about Alyson getting a divorce with Alexis is a rumor. The couple is in a paradise in their marriage but the news spread with speculation.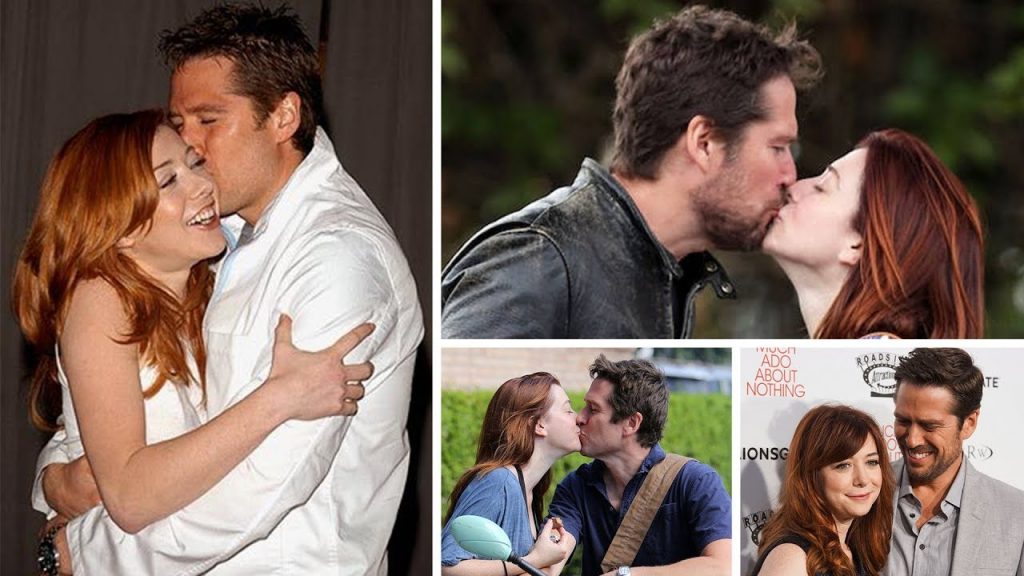 All the rumors went viral because Alyson and Alexis sold two of their properties. Many people thought of selling the properties to unload their assets in advance of their divorce. But that was not true as they only listed two of their properties for personal reasons.
Some time ago, the divorce news about Daniel Craig and Rachel Weisz also came out which is also a rumor. Alyson is in a happy marriage and to save yourself from any rumors and get the correct news, stay with Allstarbio.com.