Shannon Millard met Bart Millard in a church youth group and since then the couple is together. Millard's love and caring nature for each other started from their teenage life. The couple married life is going very smoothly despite Millard has to stay out of the house for a long time because of his band.
The wife of MercyMe band member Millard supports her husband very much and even today, the celebrity wife stands beside her hubby. Millard is now the family of seven with five children and Bart's wife manages everything in the house. Maybe that's the secret of their successful married life. Know more about their Marital status.
Shannon Millard's Married Life with Bart Millard
The year 1988, will always be remembered by the couple as it is the year they met each other for the first time. Nine-years later on November 8, 1997, Millard walked down the aisle to marry the love of her life Bart. The wedding ceremony was very intimate as Bart and his band was not famous during the time of the marriage.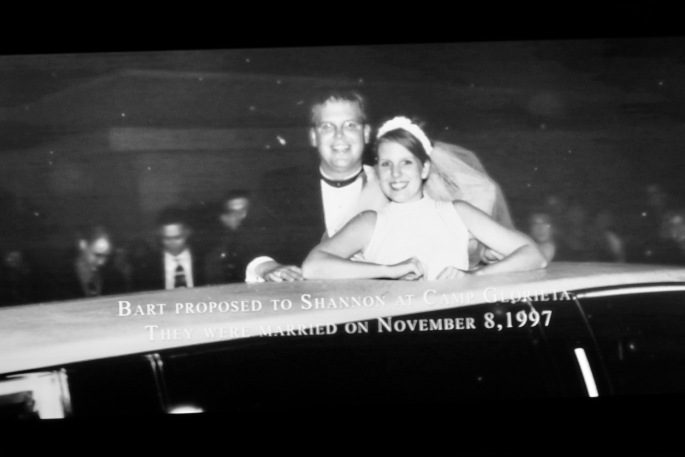 But right from the start of their marital life, the band MercyMe journey has coincided. Despite that, the couple manages to keep their relationship very intact as they understand the importance of the marriage. As per Bart, his marriage is very important and keeps it in the top priority.
Though Bart travels a lot because of his music career, he comes back home and immediately resumes the role of a husband and a father. Bart Millard said,
"It's a challenge walking into a life that has never stopped moving. You have to jump on board and try to fit in".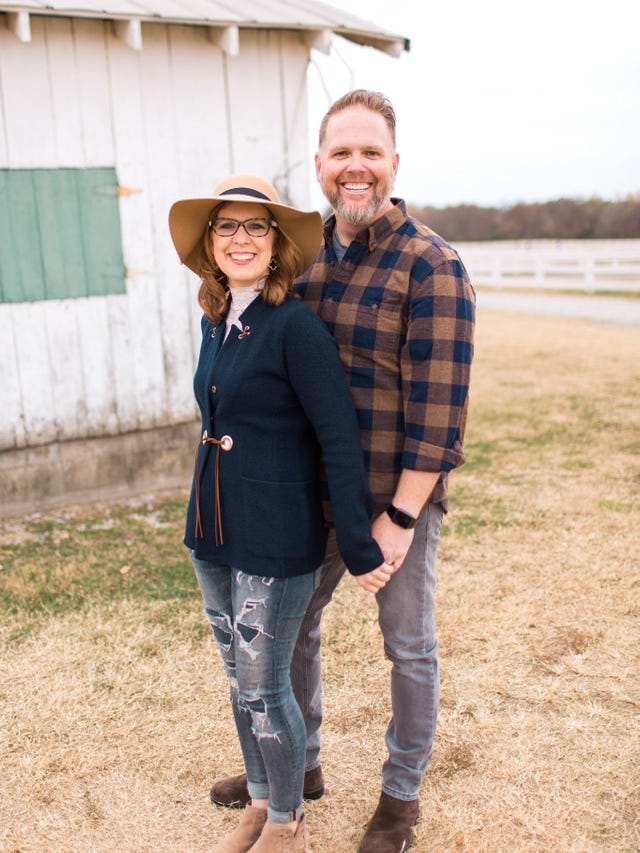 Shannon Millard's Children
From their such a long marital relationship, the couple is blessed with five children. The pair work really hard to provide the demands and the needs of five children. The lovely wife of Bart gave birth to three sons and two daughters while Bart supported her in the journey.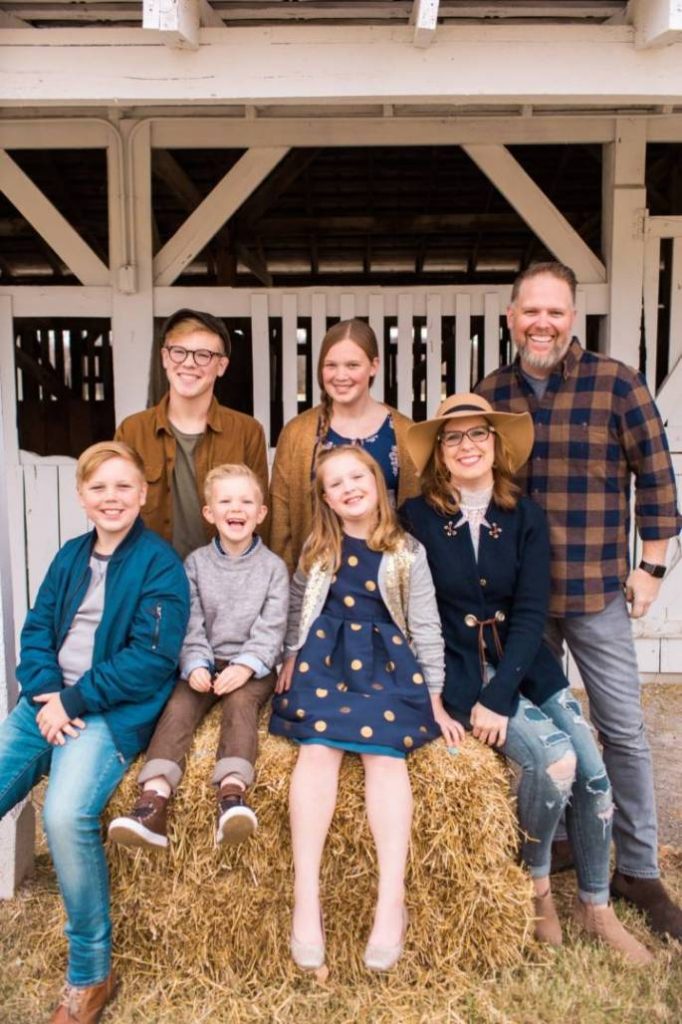 Though the birth date of their children is not announced, they've named them Sam Millard, Charlie Millard, Miles Millard, Gracie Millard, and Sophie Millard. As of now, the whole family lives in Greenville, Texas.
Where is she now?
As of now, there are no details about her professional life but she has a very important task at hand i.e. balancing the family. In Bart's most famous song " I can only Imagine" he talks about his childhood and his relation with his father. Furthermore, the song turned into a movie by the same name.
In the movie, we can see his relationship with his father and how he found his love. The single "I can only Imagine" was performed on March 30, 2017, by Bart Millard, Amy Lee Grant, and Vince Gill. During all this time, Millard's wife silently supported her husband without grabbing any spotlight.
For further updates, keep reading Allstarbio.com.