All is not rosy in the married relationship of Brandi Maxiell and Jason Maxiell. Despite the rocky relationship, the couple is still together and struggling to keep their married life intact.
Recently the pair celebrated their nine-year marriage anniversary. What is the reason for their ups and downs in the relationship? Have they gone past it? Know more about their married life as we try to explore the love life of Brandi.
Brandi Maxiell and Jason Maxiell Married Life…
The couple started seeing each other since the high school days. Brandi Maxiell fell in love with the former basketball player Jason and began to date each other. Till date, the pair are together for seventeen years now.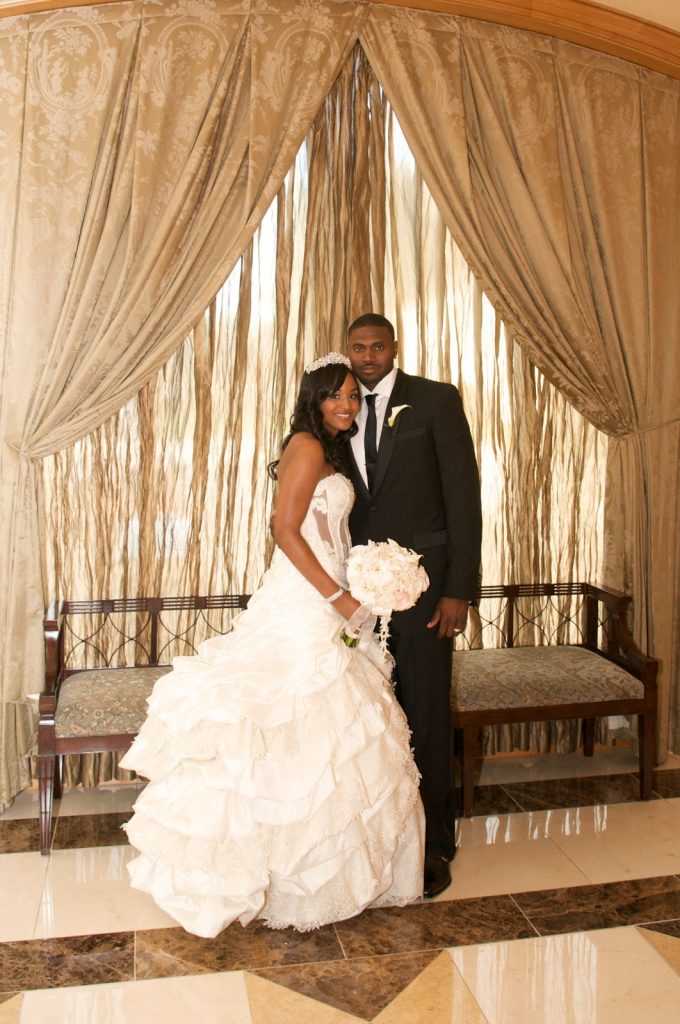 Brandi Maxiell married the love of her life on August 1, 2010, in a private ceremony in Denton County, Texas. The wedding was attended by close friends and family members. Maxiell couple recently celebrated the nine-year anniversary and put past all the struggles they've gone through their marriage.
Brandi has been through a lot in her life alone with having to fight cancer at the age of 24. But despite that, the couple also shares a beautiful moment in the form of their kid.
Brandi Maxiell's Children
The 36-year-old reality TV Star gave birth to a son in November 2011. Brandi and Jason have named their son Jason Maxiell II. In their seventeen year relationship, this is their only child.
The couple is together for a long time now so, Brandi was not in any relationship before Jason. So, any question of children from a past relationship is not viable.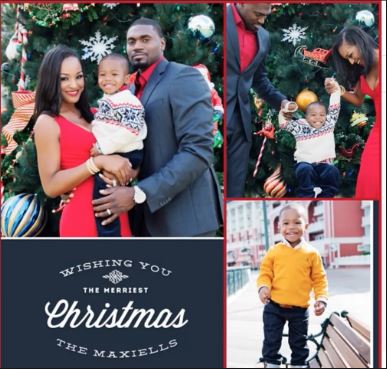 Brandi Maxiell fight against Cancer and Cheating
At the age of 24, Brandi suffered from the Ovarian Cancer which later expanded to various areas in her body. Brandi Maxiell reproductive areas were affected by cancer and she calls herself very lucky to have diagnosed in stage 1.
Maxiell fought through cancer and went through many surgeries and chemotherapy treatment. Brandi finally defeated cancer and despite the doctors saying she could not give birth, Maxiell gave birth to a son in 2011.
Not just this, in the couple long term relationship, Brandi's relationship went through ups and downs because of Jason constant cheating. Though Jason remained by Brandi and supported her in her difficult days, he also kept sleeping with other women in the side.
In a show Iyanla: Fix my life, Jason revealed to Iyanla Vanzant that he slept with over 50 women in the couple nine-year marriage relationship. Well, this is nothing as Jason further tell to Iyanla in a private conversation that in his seventeen-year relationship, he hooked up with over 341 women in total.
The couple sits down with Iyanla who is a life coach and tries to find the solution to their problems.
What is Brandi Maxiell's Current Relationship Status?
The former Basketball Wives LA star, Brandi has gone past all the troubles in her life from health issues to her toxic relationship. In her recent Instagram post, Brandi talked about her relationship with Jason and shed some light at the end of the tunnel.
In her Instagram video, she posted,
"9 year anniversary if I love you I won't give up easily, leaving would be my last option! A perfect marriage is just two imperfect people who refuse to give up on each other. Marriage requires you to be strong and things will get better. It may be stormy now, but it never rains forever. Marriage is home maintenance. When something breaks, you fix it. You don't buy a new house. Marriage is a gift from God to us. The quality of our marriage is our gift to him. You should want the kind of marriage that makes your kids want to get married. Love wins."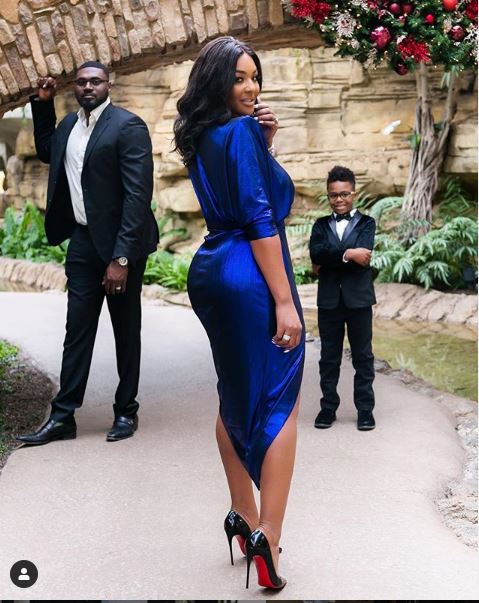 The couple is fighting together to keep their marriage alive and hope they do so. Brandi features alongside Malaysia Pargo, Draya Michele, Tami Roman, Jackie Christie, Shaunie O'Neal, and Laura Govan in the Basketball Wives LA show.