Tami Roman And Her Boyfriend Reggie Youngblood Relationship Status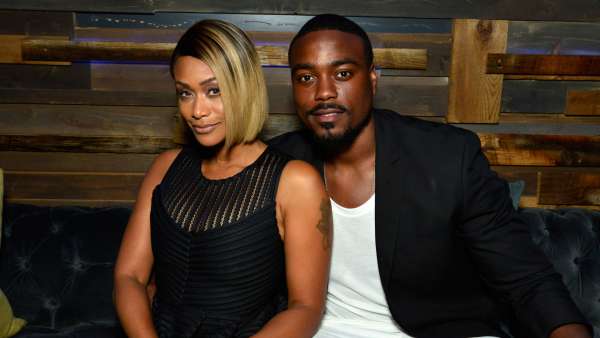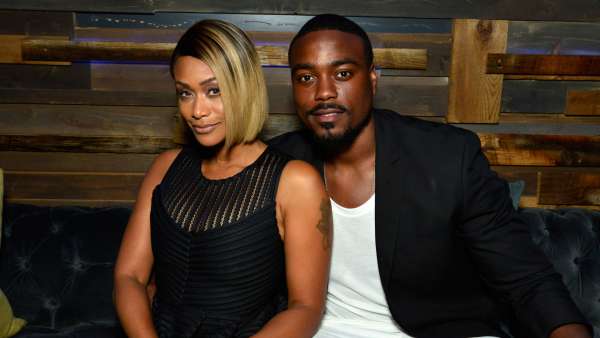 "Hate to let y'all down, but Tami and I are riding together until the wheels fall off." This was the statement by Reggie Youngblood putting an end to the rumors surrounding their split.
So, now we know Tami Roman and Reggie Youngblood are still together but have they taken it to the next level. Are they Married or Engaged? Well, folks, we are just going to find all about it. Stay with us as we try to answer the above question.
Is Tami Roman Married to Reggie Youngblood? Know about their Relationship
The Basketball Star wives star Tami Roman secretly got married to her longtime boyfriend. Tami and Reggie have turned their romantic relationship to become the lawfully wedded husband and wife. They exchanged wedding vows in Las Vegas in an intimate affair.
According to The Blast, the stunning couple was pronounced husband and wife last summer but the duo has not fully come out in the media about their marriage. But looking at her Instagram posts, Tami is not spotted wearing a wedding ring in her finger.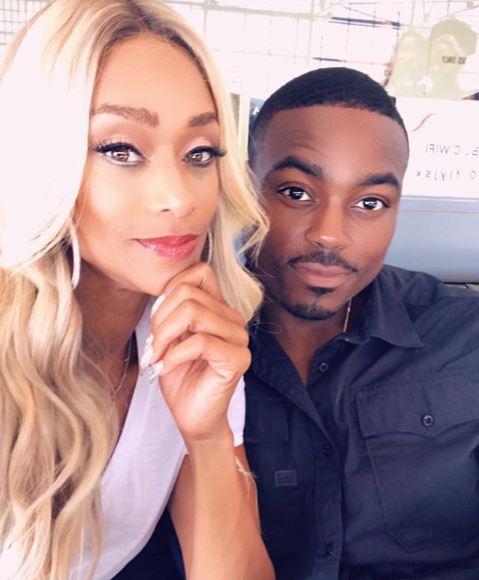 Roman started dating her beau since 2013 and despite their 17-year age difference, the relationship is not affected.
The Ups and Downs in their Relationship…
Tami Roman and Reggie Youngblood locked each other eyes in 2013 but how the couple met each other is not disclosed. The duo relationship went through lots of ups and downs but they have stayed strong in tough times.
In fact, Tami Roman married her beau during the time where the break-up rumors about their relationship started floating around. Roman began deleting photos of Reggie from her Instagram page and even unfollowed him.
This action certainly stirred the rumors among the fans about their break up but Youngblood was quick enough to put an end to the fire. Reggie wrote in his Instagram about his relationship with Tami. He posted,
"Hate to let y'all down, but Tami and I are riding together until the wheels fall off. Folks hate to see people happy and prospering, but it won't work! Keep spreading your lies, you look miserable out here."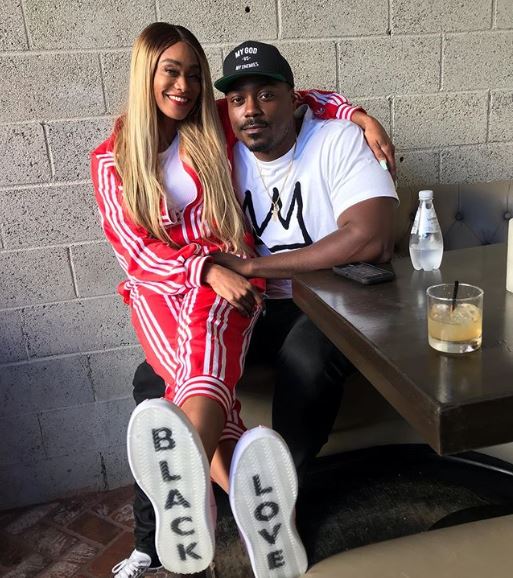 Besides this, the couple went through the tough times in 2015 when Tami Roman suffered Miscarriage. Tami was 10.5 weeks pregnant which she announced on Love & Hip Hop Atlanta. Reggie Youngblood talked about the tragic event in an interview with E! News. He said,
"I am deeply saddened that after 10.5 weeks, we suffer this loss… We knew this would be an uphill battle. We were up against the odds. I have a prolapsed uterus and am diabetic. I battle bouts of hypoglycemia due to my diabetes and my blood pressure continually ran high. We were prayerful, we had and still have faith. We are not giving up."
Also Read: Who is Deborah Roberts Married To? Know about her Married Life
Tami Roman Past Relationship and Children
The former NFL prospect Reggie is the stepfather to two children. Tami was previously married to NBA star Kevin Anderson and became a proud mother to two children. Tami gave birth to Lyrica Anderson and Jazz Anderson who are now fully grown adults.
Lyrica is now a model and screenwriter whereas Jazz is a fabulous singer. Reggie Youngblood and Tami Roman are in a happy relationship and they are also coming with their own reality show pretty soon.