Brian Baumgartner's wife Celeste Ackelson Married Life and Children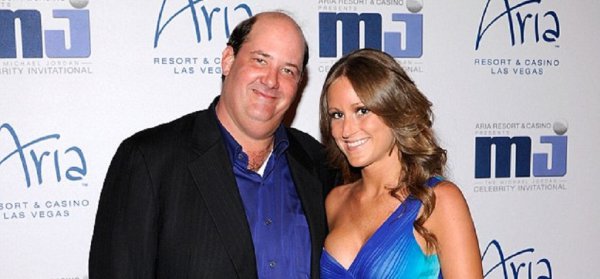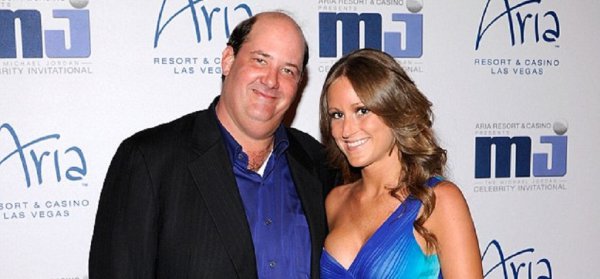 Celeste Ackelson is a mom! At the age of 33, she and her husband Brian Baumgartner welcomed their first child together. The couple married one year earlier before the birth of their first child. Brian is famous for his role in The Office, a TV show and he is together with his wife for five years now.
The pair had an extravagant wedding ceremony and some notable guests were also invited. Brian's wedding is something to remember and the couple will surely cherish those moments. Let's find out more about their married life and children.
Celeste Ackelson Married Life with Brian Baumgartner
The 33-year-old tied the knot with her 42-year-old boyfriend in April 2014. Before exchanging wedding vows, Ackelson went out on a few dates with Brian. Soon, the pair started falling for each other and dates began to turn into a serious relationship.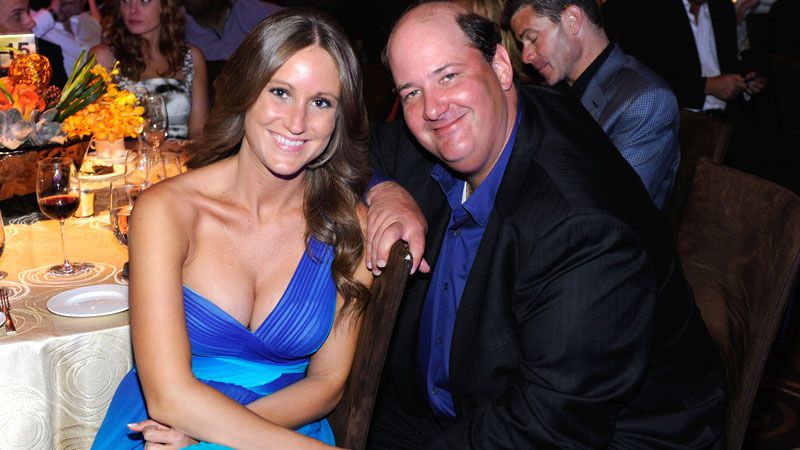 Then after some months of dating, the duo decided to take their relationship to the next level. When it's right you shouldn't delay, well that became true in this case. With just months of dating, the couple got engaged with each other and in some time they were ready to walk down the aisle.
The Wedding Details…
Ackelson walked down the aisle in the backyard of Brian's house in Los Angeles on April 2014. To attend the big day, some celebrities attended the wedding thus, filling Brian's backyard with stars. His office cast members with their spouses or partner attended the ceremony.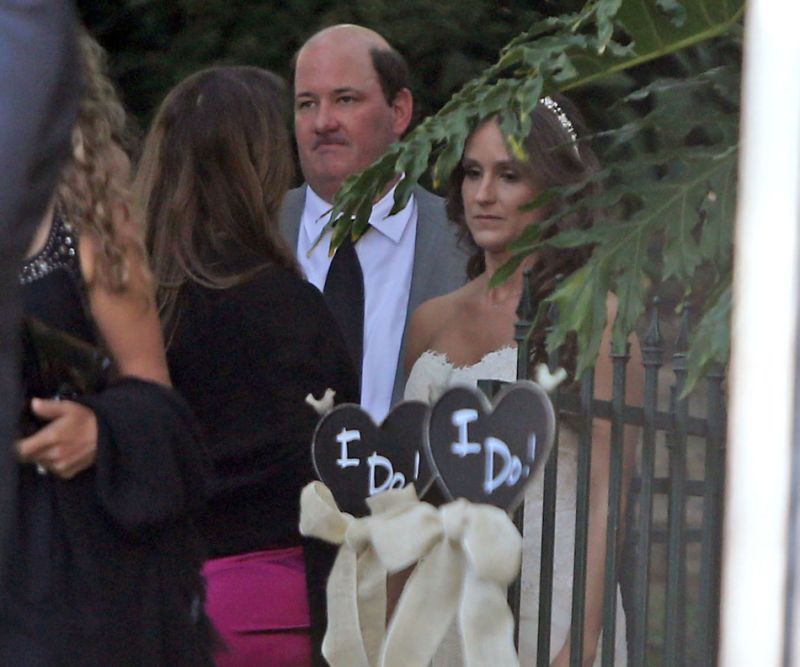 John Krasinski, Emily Blunt, Angela Kinsey, Jenna Fischer to name a few all were to be seen at the event. For the auspicious day, Brian wore a gray suit with a black tie in which he looked absolutely dashing. On the other hand, Celeste walked down the aisle in a mermaid finish ivory-colored lace gown as reported by the daily mail.
After the wedding, the couple hosted the reception at Wilshire Country Club.
Celeste Ackelson's Children
In just a year of their marriage, Ackelson gave birth to the couple's first child. "It's a girl" read the headline after Ackelson gave birth to a daughter, Brylee Bea. The pair rejoiced in the blissful moment and Brian also post the photo with a caption,
"My latest project. 9 months in the making. I am happy to announce the arrival of my daughter- Brylee Bea-healthy and very happy".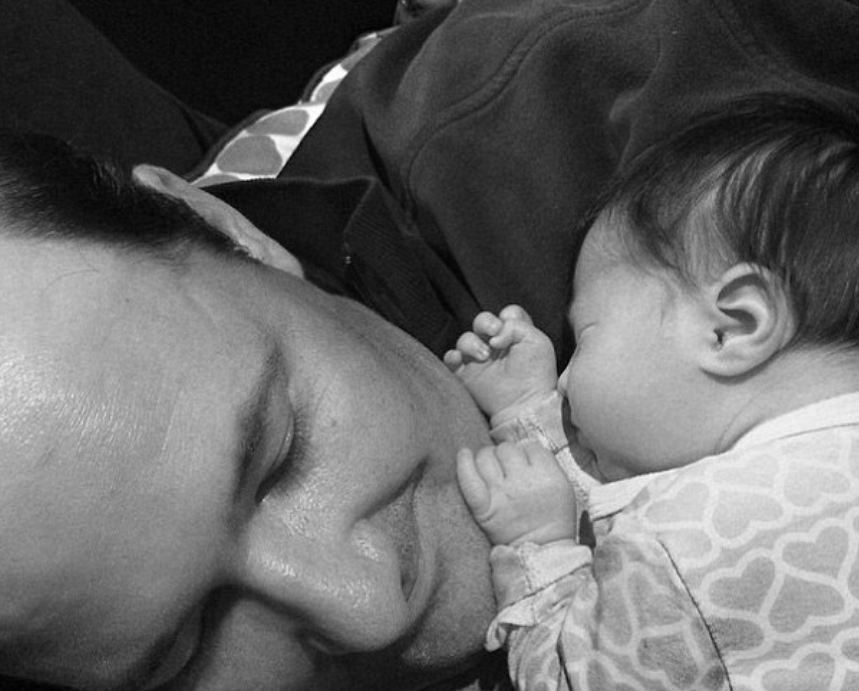 In addition to that, Ackelson is also the step-mother of Brian's other child from his previous relationship. Brian was previously married to Julia Fisher and from her, he has a daughter. Ackelson is living very happily with her husband of five years and her daughter.
Whenever they get the time, the couple likes to spend time with each other. For further updates, keep reading Allstarbio.com.