Dave Portnoy owner of Barstool Sports is a multi-millionaire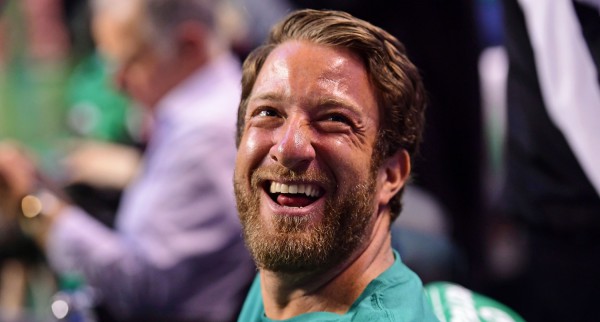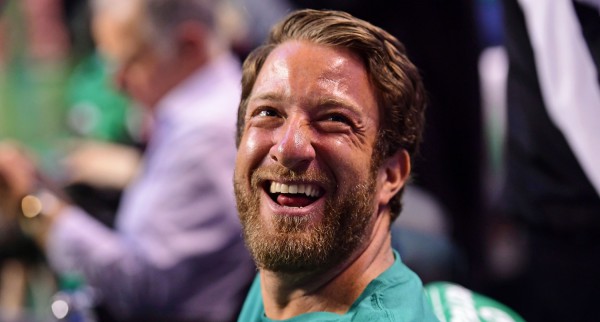 With the company value worth more than $100 million, the American Businessman Dave Portnoy is now a multi-millionaire. The American Businessman is also a podcast host and a blogger and is also known as El Presidente and El Pres.
Dave Portnoy is the founder of Barstool Sports and if you don't know what Barstool Sports is, don't worry we got you all covered. Together, let's dissect the staggering net worth of Dave.
What is Dave Portnoy's Net Worth? Know his Source of Income
As of 2020, Dave Portnoy has a whopping net worth of over $12 million. This rise in his wealth came after his company Barstool Sports valuation rose to new heights. David earns his income not just from his sports company but also from his blog, podcast, and other business ventures.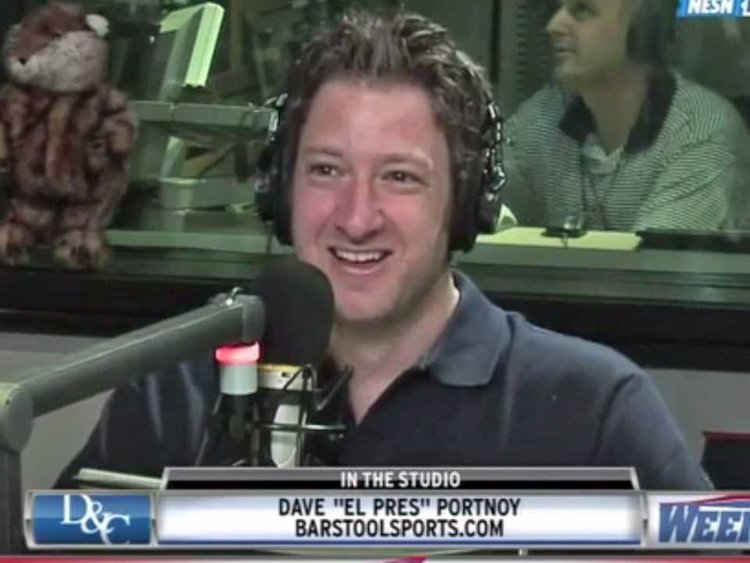 From all of his sources of income, Dave earns millions of dollars annually giving him a luxurious lifestyle. Dave is a private person and does not like to share every part of his life with the media. So, he has kept his Instagram account to private but is followed by 1.8 million followers.
Want to Know more about Dave Portnoy Career?
David started his career immediately completing his education from the University of Michigan. He joined Yankee Group as part of an IT market research firm. Dave worked there for four years and left the company in order to take a risk on his own business.
Portnoy founded Barstool Sports which is a sports and pop culture blog in 2003 as a print publication. He later transferred the print media to the internet in 2007 making a hefty sum in revenue. The company became very successful over the years and in 2016, Dave sold his 51 percent stake to The Chernin Group.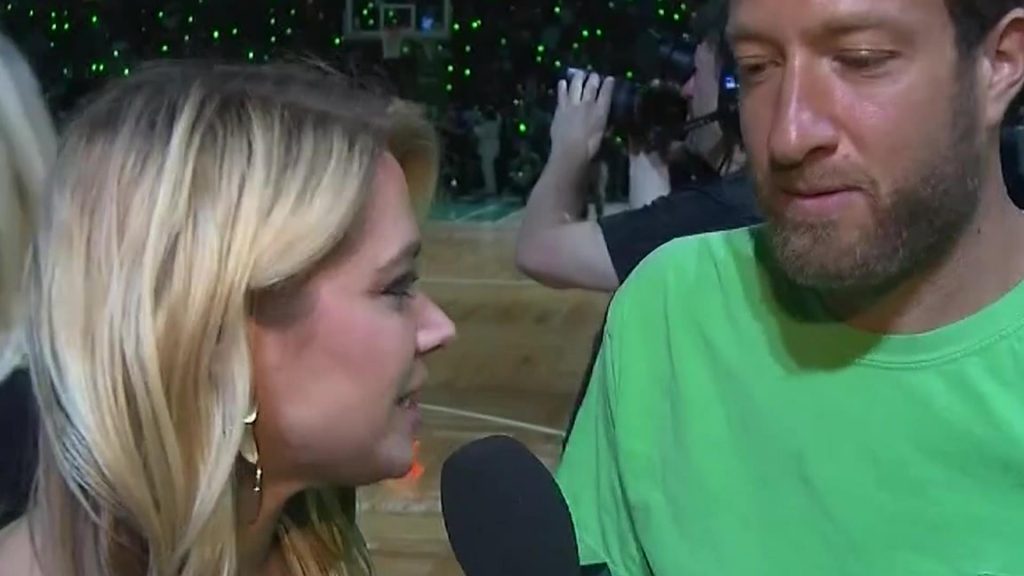 The deal was worth $15 million to $20 million and now the company is valued at $100 million. According to the CEO of Barstool, Erika Nardini, The Chernin Group invested $25 million which led to this mammoth increase in the valuation.
Not just that, Dave Portnoy is now venturing into the pizza business. He created the show on the internet called One Bite with Davey Pageviews where he reviews all the pizzas in Manhattan. He also runs a podcast show from which on average, he earns about $50,000 to $100,000.
In 2013,  Portnoy mounted an unsuccessful bid to become Mayor of Boston, following Thomas Menino's retirement. He has failed to submit enough nomination signatures to qualify for the election after raising more than $16,000 in campaign contributions
Dave Portnoy's Charity Work
David apart from being an incredible businessman, Portnoy has a golden heart as he often contributes to charity work. Together with Barstool Sports, Dave raised funds for the Boston Marathon Bombings victims. He and the company raised a sum of $250,000 for the victims.
Similarly, in 2017, Dave from his Barstool podcast helped Justin J. Watt Foundation with a financial benefit of $60,000. Not just that, the clothing line up which is created together with NFL Quarterback Baker Mayfield also helps the people in need.
Also Read: Ivy Calvin Net Worth & Income, Know about his Career
Stunning House, Cars, and Lifestyle
Dave Portnoy bought a house in New York which is worth $2 million. Not just that he also has a crib in Boston costing around $600,000 in today's inflation. His recent $2 million house is a luxury with four bedrooms.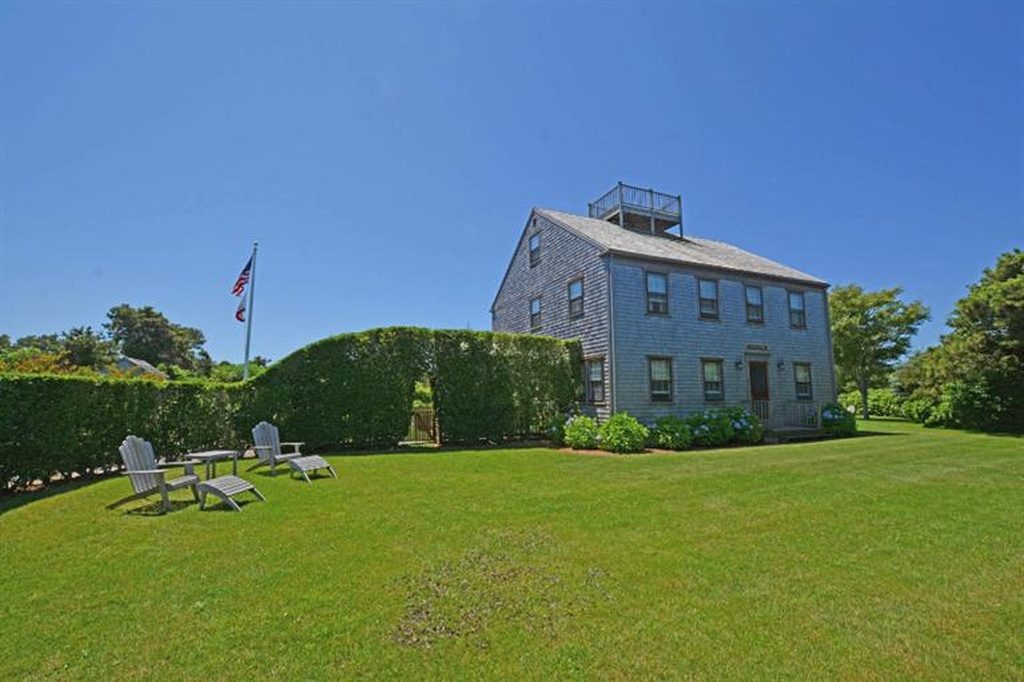 With a rich man like Dave, he must be riding a very luxurious car. But any details regarding his cars are undisclosed. The 42-year-old net worth is still on the rise with the growing success of his business ventures.