After the transformations, Dawn Richard went through because of her plastic surgery, She urges her fans not to do what she did. Somewhere around in 2013, Richard started to post her changed looks on her Instagram. This caused some stir among her fans and Richard became the topic of conversation for a long time.
In 2017, Richard came out and talked about the topic that her fans are talking about. So' did she or did she not went under the knife? Well, folks let's find out more about her story of Plastic Surgery.
Dawn Richard's Plastic Surgery
Her fans on the internet are always confused by her looks. Whenever she drops a photo of her, it looks different from the previous one. The former member of Danity Kane confuses her fans through her photo and those who have followed her since 2005, know this.
In 2015, Richard talked about the ongoing controversy regarding her face. She said,
"Honestly, I have come to the conclusion that people have already decided what they want to say and what they believe".
She further added,
"If I say 'no' they're going to say I'm a liar and if I say 'yes' they'll be like you a disgrace. You bleach your skin… shout out to the people who think I spending that much ($100,000) on my face".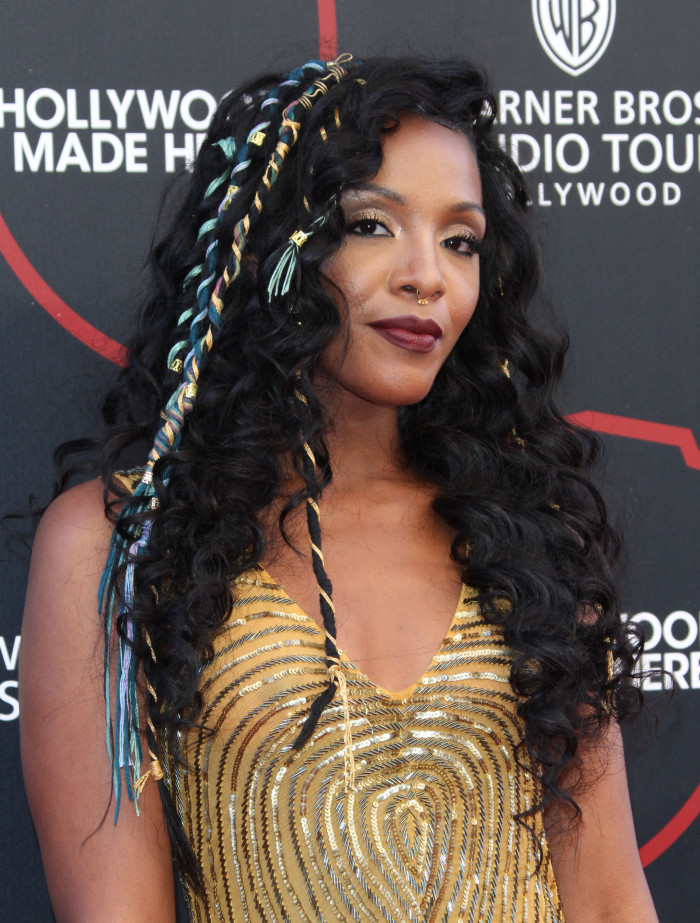 Having said all of this, Richard has still not acknowledged the truth about her face. Many people are commenting about how the surgery is not good and why she did it? Well, to that, it's none of people's business as such is her right. Richard, however, acknowledged the music climate which forces the artist to go under the knife.
Dawn Richard's Career as a Singer
Richard explained how today's music climate want more white people at their label. "The lighter your hue, the happier some label may be with you". This is Richard's statement when talking to Power 105.1 "The Breakfast Club".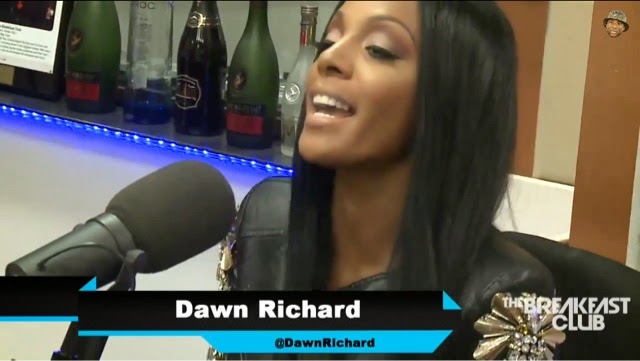 She talked about Kelly Rowland, K. Michelle, Sevyn Streeter and how they've enjoyed success in the music industry. Richard is a multi-talented person who can write her own songs, sing her own songs, and dance too.
After leaving Danity Kane, she started her solo career where she sings about conceptual songs. Furthermore, in an interview, she said, she doesn't care about what people think of her music.
There are many singers and celebrities going under the knife for various reasons such as Ariana Grande, Michael Jackson, Rob Lowe, Gloria Borger to name a few.
Is Plastic Surgery a Taboo Topic?
Well, it's difficult to answer that as it depends upon people perspective. In an article relating to the topic of black women getting plastic surgery to fit themselves in the cookie-cutter standards of Hollywood.
A magazine writes an article relating to the plastic surgery of Dawn Richard and the writer talks about Black Women and Plastic Surgery is a taboo topic. It also discusses people who are on the opposite end of the spectrum. Some are brave and unashamed to admit the surgery and some don't.
Nevertheless, Richard's plastic surgery is still not unanswered as she chooses to stay silent on the issue.
For further updates, keep reading Allstarbio.com.