Interesting Fact about Brittany Lopez and Christian Slater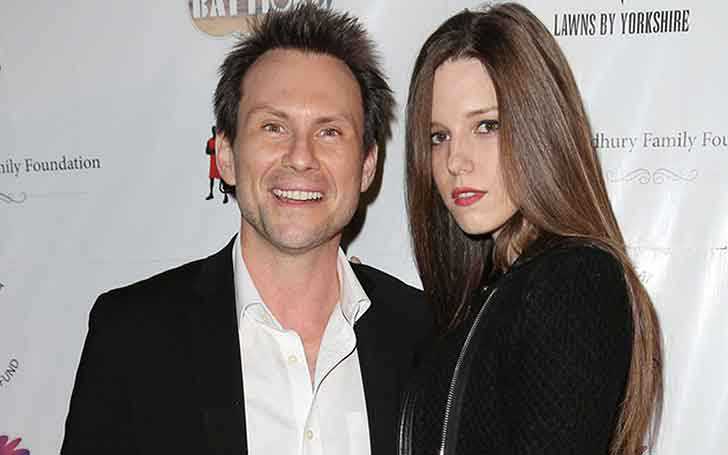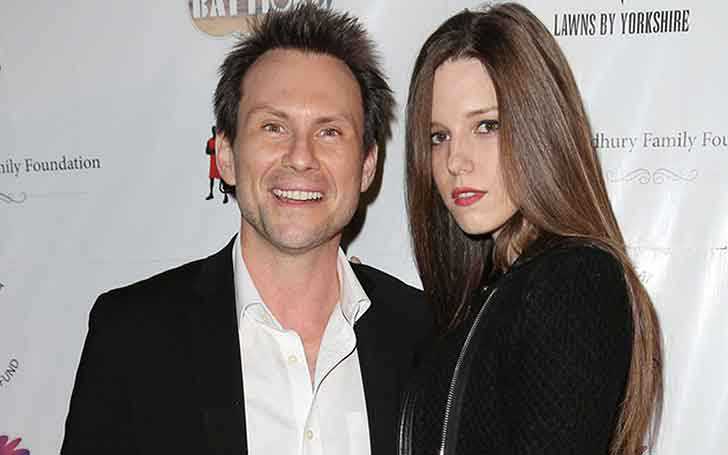 Today we are going to talk about one such star who is the wife of the popular American actor. The star is none other than Brittany Lopez. Lopez is a wife of Christian Slater. In addition, Brittany Lopez has a net worth of $6 million as of 2019.
It's no new to gain popularity with the help of a partner. There are thousands of people all around the globe who daily enters the showbiz with the help of a partner. Let's dig deeper the hole into the life of the loving Hollywood couple. So, without further ado let's get into the article.
Brittany Lopez & Christian Slater Tied a Knot at a Courthouse
The fan of Brittany and Christian might not be familiar with the fact that there were no wedding bells ringing, no flowers, no white gown … just a marriage license, a judge, and a Miami courthouse.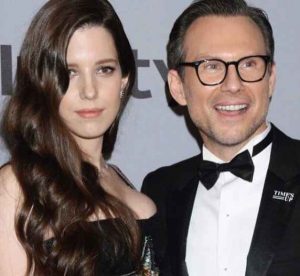 Apparently, at the courthouse in Coral Gables, Florida Slater and his wife Brittany Lopez married in the presence of close family and friends which means they never had a lavish wedding.
Christian Slater's Describes How He Met Brittany Lopez
During an interview on Jimmy Fallon's show, where many celebrities like Wendy Liebman, Moshe Kasher, and Brian Williams made appearance Christian Slater talked about the first time he met his wife back in 2009 at Little Palm Island resort in Miami, Florida. He recalled his first encounter with her in a very humorous way. Christian said,
"This girl came walking along with another lady, a slightly older lady. I was sitting in my usual spot, eating my oatmeal that morning – and this spot was famous for people proposing to each other – and the next thing I know she gets down on one knee and proposes to this older lady".

He further added, "I thought I had just witnessed a nice lesbian engagement, so I was coming over to say congratulations, but it turns out it was her aunt and she was just trying to help her aunt capture the beauty and the romance of the moment … She was making a joke, and I witnessed it, and it intrigued me, and the next thing I know we were hanging out in the Everglades".
Brittany Lopez's & Christian Slater Opened About Their Marriage
You guys might be thinking Brittany and Christian had a very fairytale-like a love story and had no doubts regarding their marriage. Correcting your all thoughts, Slater and Lopez had gone down to the Coral Gables District Court on Monday just to get their marriage license when they spontaneously made the decision to get married right then and there.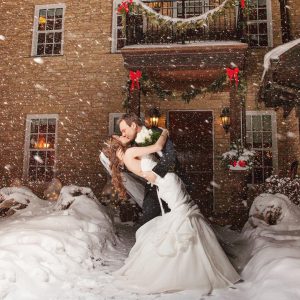 Also Read: Catherine Bell has a Net Worth of $15 Million Dollars, All Sources of Income Detail
As we can say, the couple had a very spontaneous marriage. After they exchanged their vows, they had a court clerk take their picture.