Is James Lafferty Married? Details about his Relationship Status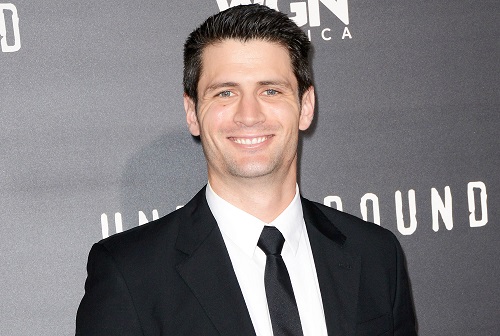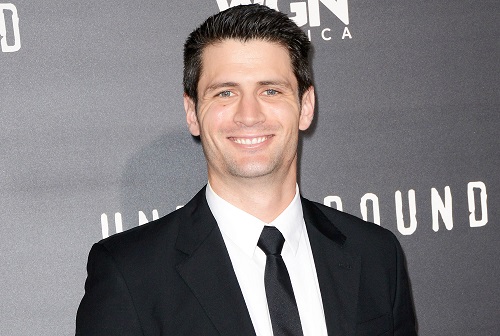 One Tree Hill famed actor James Lafferty has an amazing fan base mostly consisting of females. This American actor is a heartthrob of many women around the world. With his amazing acting skills and stunning looks, Lafferty has won the hearts of several fans.
But who is that lucky lady that he loves? Is James Lafferty dating someone or already married? Well, that is the question most fans want to know the answer of and you came to the right place. Scroll down to know everything.
James Lafferty Relationship Status
At the moment James Lafferty is single and not dating anyone. The good looking gentleman Lafferty must be surrounded by many beautiful women but he has not committed himself in a relationship at the moment.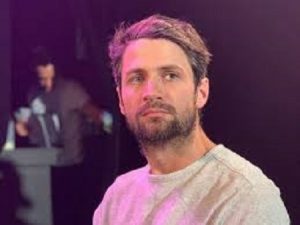 One Tree Hill actor is not engaged in any serious affair but he has dated many women in the past. His dating history consists of a long line of attractive girls. He surely is not a married man right now and has never been one. Let's take a look at some of his famous affair.
Dating History Of James Lafferty
Lafferty is a ladies' man and that can be proven with many women he has dated. Pretty recently, James got out of a relationship with actress, Eve Hewson. Eve is an Irish actress and the couple was together for five years.
Aged 34 James and Aged 28 Eve started dating in 2010 and remained in a relationship till 2015. The duo kept their affair very private and many people did not know much about their relationship. Eve and James stayed tight-lipped about their start of the relationship and also did not disclosed anything about their split.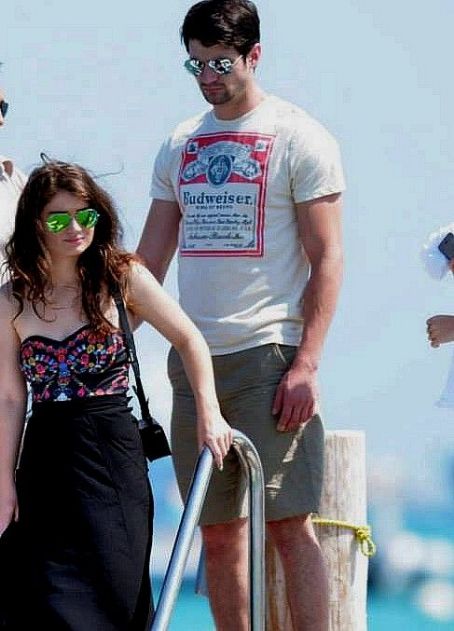 Before Eve, James was in an affair with actress Shantel VanSanten for a year. Shantel and James began dating in 2009 however, they ended their relationship in 2010. James's relationship was not in the hype because the duo mostly hid from the paparazzi.
Also Read about the controversies surrounding One Tree Hill cast Mark Schwahn.
The List Continues…
James Lafferty's dating list continues as he dated Sophia Bush from 2008-2009 before Shantel. Sophia is the co-star of One Tree Hill opposite James and also the ex-wife of another show cast Chad Michael Murray. Chad and Sophia were married from 2005-2006 and after the split, Sophia started to date James in 2008.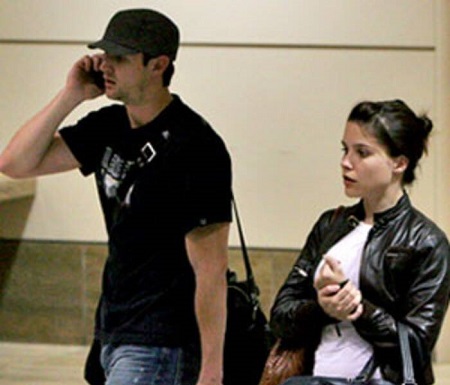 Lafferty and Sophia's relationship was at the peak of height in the media because they both denied at first and fans were very curious about it. After some time the rumor passed and the couple's friend confirmed their relationship. In 2008 one of their friends said,
"They're definitely together."
In relation to this affair, Sophia's ex-boyfriend definitely had something to say about his and Sophia's relationship.
"It's one of those things where you grow up a lot faster. You're put in a situation where you're gonna deal with things right in your face. But I think (Sophia and I) are both professional and mature enough to get through it. And now it's just easy. We're just friends. And she's got James, and James and I are friends. It's just a little tight group in Wilmington."
Furthermore, James dated Rachel Wilson before Sophia in 2005. He was linked with the actress but not much is known about her. Pheww! with this, the rumor suggesting he is gay can be ruled out now as he is a ladies man. Currently, he is single and focused on his career while working on a new crime thriller project.