Harry Styles dating life is very interesting as his single life is very short-lived. As of now, he is dating Kiko Mizuhara as per reports. This news came after his relationship with Camille Rowe ended.
Styles is known for dating beautiful ladies like Taylor Swift, Kendall Jenner, Tess Ward, Sara Sampaio to name a few. Among the fans, the news about him dating Japanese-American model started in January. What's the truth? Are they really dating or not?
Kiko Mizuhara in Relationship with Harry Styles
The 28-year-old model is the face for brands like Christian Dior, Coach's Spring Collection. Not just that, she collaborated with a clothing brand and her designs were worn by the likes of Rihanna and Beyonce.
Whether or not Mizuhara is in relationship with former One Direction band member is a question in doubt. According to daily mail, Styles started dating the Japanese-American model somewhere at the start of 2019. Furthermore, his fans took notice of the couple following each other on Instagram.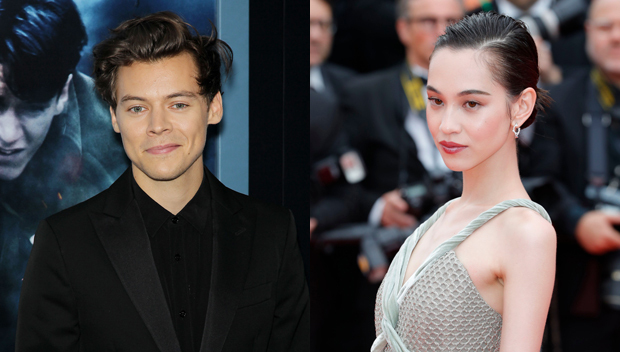 Besides that, another report regarding Harry Styles flying back and forth between Tokyo and the USA also suggest something's going on between them. But are they really dating or not? Nobody knows the answer to that question until and unless both of them confirm something.
Kiko Mizuhara, "I've never even met Harry"
While the reports about the couple dating each other started circulating the internet, Mizuhara broke the silence on their relationship. As reported by Metro.co.uk, the 28-year-old model said in an interview that the whole news about her relationship with Styles is fake news.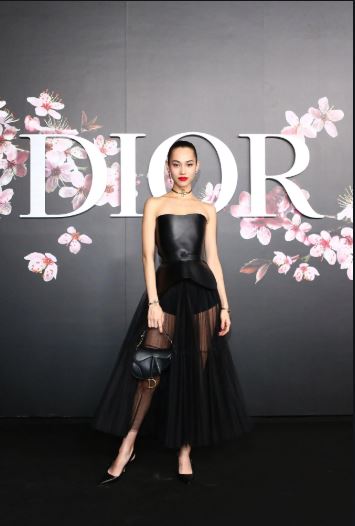 Despite all the reports of former one direction member Instagram and his frequent visit to Tokyo, she claims she has never even met him. The multi-talented model wrote in her Twitter account that,
"There is a report that Harry Styles are in a relationship, but I have no relationship with him, and I have never met them. The World is full of fake news".
Furthermore, she said,
"People believe what they want to believe rather than ask questions about genuineness. It is known that my profession has no choice but to be disliked by those who saw articles written by strange reporters. Sigh. I have a few more things to say".
What's her Current Relationship Status?
She admitted to having never even met Harry Styles so' who is she currently dating? Mizuhara is currently single as per many sources. Going through her Instagram account, we can find she is very cool and in most of her post, she is endorsing some brands.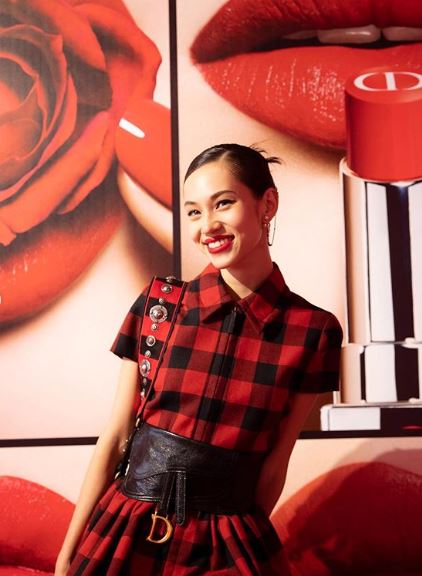 Kiko likes to go hiking on mountain trails with her friends. Not just that, the model often attends many Dior shows and fashion events. As long as Mizuhara stays silent on her relationship status we can believe all the dating news with Harry are just rumors.
For further updates, keep reading Allstarbio.com.