Finally, Lisa Niemi moved on from her past relationship. In 2014, she took a "leap of faith" by making her boyfriend Albert DePrisco her husband. The couple shares a special bond with each other and is living happily.
The Point Break actress previously was in a marital relationship with her childhood sweetheart until death tore them apart. Want to know more about Niemi marital relationship? Then, read along.
Lisa Niemi Married Relationship with Albert DePrisco
Niemi started dating Albert some years after the love of her life passed away. The couple met each other through a common friend. Right from the first day, the pair felt an instant connection. They went out on a few dates after that and soon they were officially dating each other.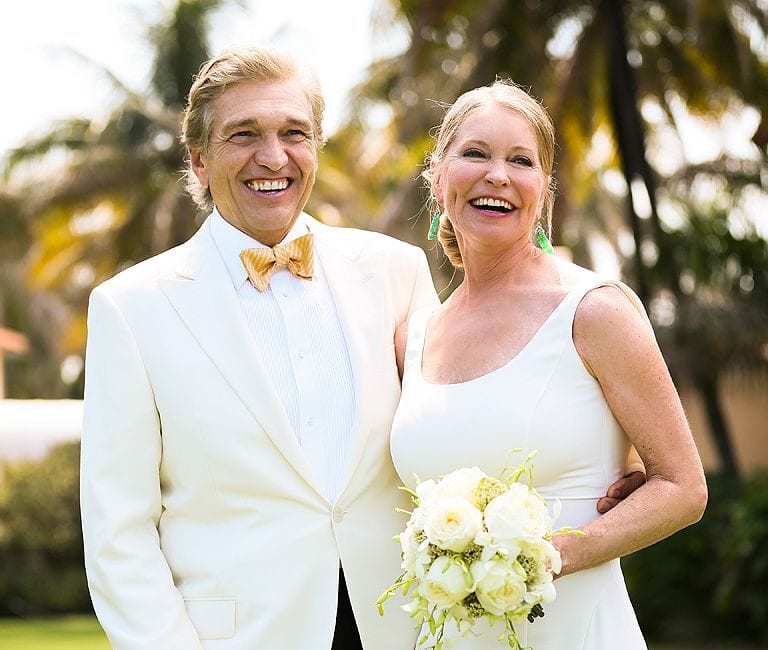 Even though Niemi was in a happy relationship with DePrisco, she still loved her husband of 34 years. And still does. Finally, Albert decided to propose her with a ring in his hand. Lisa says, the decision was a "leap of faith" for her to make. She went through some dilemma before saying 'Yes' to the nuptial.
The Wedding Ceremony…
After the proposal, Niemi found herself in a flip-flop position while making a decision. She says, the love for Patrick, her first husband is never in conflict with her feelings for Albert. But her dilemma was as she said,
"I found myself grappling with my feelings of having been married to Patrick for 34 years! Privately, I flipped, I flopped. Yes, get married, no, don't get married".
Time heals everything as she became more sure about walking down the aisle. She exchanged wedding vows with Albert in an intimate affair. The ceremony was attended by 50 of their close family and friends. Despite being an intimate affair, the Jeweler, Albert spends quite lavishly on his wedding.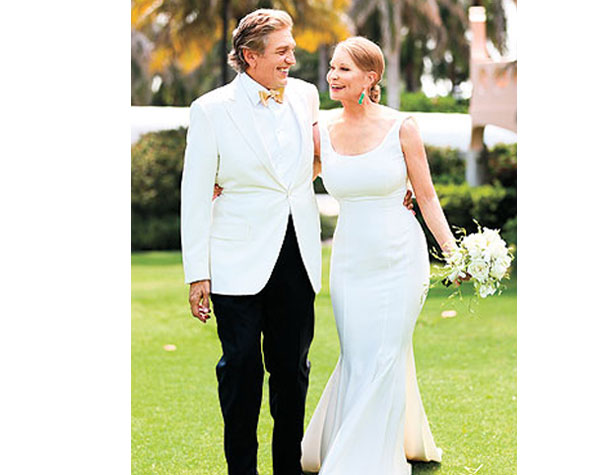 For the big day, DePrisco spent heavily on a cushion-cut diamond eternity band which is her wedding ring. Discussing her wedding ring with people.com, she said,
" It's one that I can work horses in, swim in, fly in. It'll probably be the one I wear most. I guess I'll have to put them all on a rotating schedule!".
Also Read: Jenna Jameson & her Husband Lior Bitton Married Life
Lisa Niemi first Husband Patrick Swayze
Patrick Swayze and Lisa met each other in their teenage years. He was 18 and she was 14 back then. The couple went for dancing classes and that's when they started enjoying each other's company.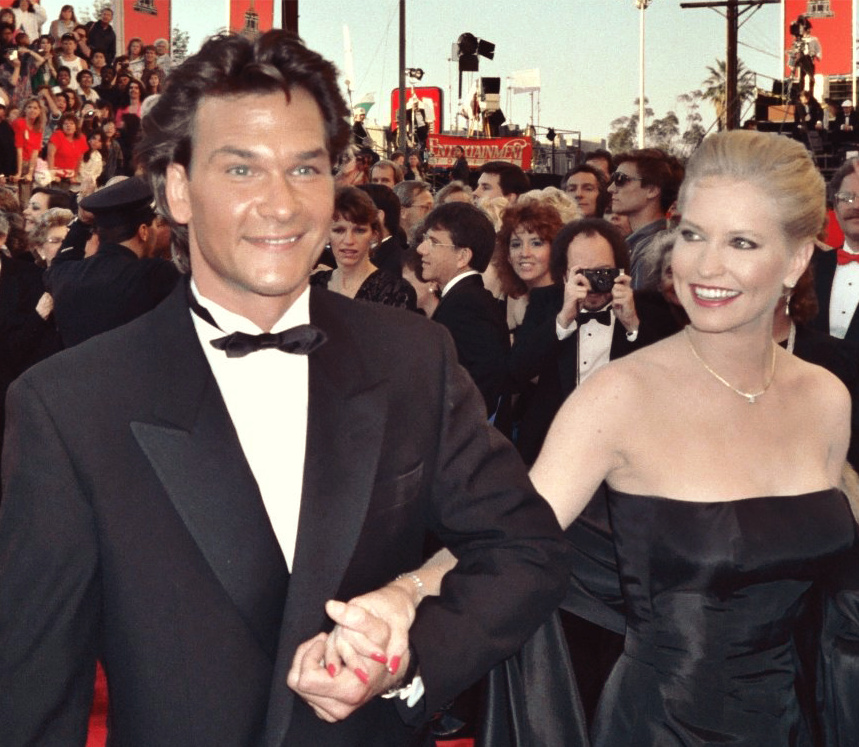 Niemi and Swayze after dating for so many years finally decided to tie the knot in 1975. The couple was in a happy marital relationship until death tore them apart. Patrick died in 2009 after he suffered from Pancreatic Cancer. Both of them wanted kids but never got them. After the death of Patrick, Niemi admitted that they should've had kids.
Both the pair worked as an actor in movies. Some of the famous movies they worked are Point Break, One Last Dance, Steel Dawn to name a few. They appeared alongside Keanu Reeves, Gary Busey to name a few.
For further updates, keep reading Allstarbio.com.