Jenna Jameson and Lior Bitton are together for a long time now. However, the couple tries to keep their personal life a low key. Lior and Jenna have become a favorite couple for most fans but many still do not know a lot about their relationship. Are they married?
Jenna catches most of the attention of the media than her husband because of her profession as an actress, writer, businesswoman, and model. The relationship between Jenna and Lior is quite famous. Jameson was in a three different relationship prior to Lior Bitton. Now, let's explore more about their romantic love story.
How Did Jenna Jameson And Lior Bitton Meet Each Other?
Lior Bitton was involved in a criminal offense before meeting Jenna Jameson. Bitton is a jeweler and in 2010, he got caught for insurance fraud. Lior's courier was stolen consisting of 20 diamonds but later proved that it was all Lior's plan.
Bitton tricked the insurance and received $99,000 but later got caught when he was trying to sell one of the diamonds in Israel. The jeweler did his time of three years on probation and 90 days of home confinement. After his punishment was over, Lior met Jenna in 2013.
Any details about how the couple met each other are unclear and both of them have not cleared about it too. The couple started dating each other and then got into a more serious relationship in 2015.
Jenna Jameson And Lior Bitton Engagement
An actress and her boyfriend for two years Lior got engaged in June 2015. The engagement was a private affair and soon after the engagement, Jenna converted her religion to Judaism.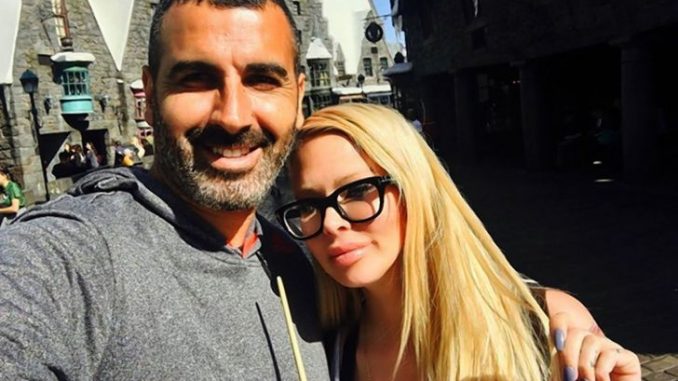 Jenna and Lior are not married yet but they are in a committed relationship for a long time now. In August 2016, Jenna and Bitton announced Jenna's pregnancy via Twitter. She wrote,
"It's Official!!!! I'm PREGNANT!!!!"
The couple welcomed a baby girl in April 2017. Their daughter's name is Batel Lu Bitton. Expressing her love for her daughter, Jenna said,
"She is so calm and graceful it's hard to look at her not feet overwhelmed. I had a very long labor and pushed for an intense 22 minutes. We are head over heels in love with her."
Jenna Jameson's Past Relationships
The actress was in three different relationships before finding love in Lior Bitton. Jenna was married to Brad Armstrong from 1996 to 2001. Brad is a businessman and producer. After her divorce, Jenna got into the short three-year relationship with Jay Grdina from 2003-2006.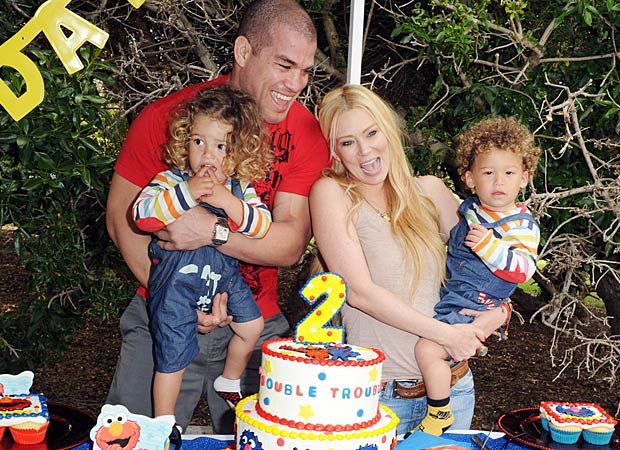 Jameson married Tito Ortiz in 2006 and was together with him for 7-years till 2013. With Tito, Jameson has twin sons but after the divorce, Tito got full custody of both of their sons.
Also Read: Lyrica Anderson made a million dollar fortune. Know all about it
What Is The Current Relationship Status Of Lior And Jenna?
Lior Bitton and Jenna Jameson are in a very happy and healthy relationship. The couple is now engaged for around four years now and they have every intention to get married. According to some sources, Jenna and Bitton are set to marry in a reality show in Israel but the news is not confirmed yet.
So far, there are no rumors and controversies surrounding sthe love life of the couple.