Tag:
American Actress/Model
Miriam Talisa Soto, better known as Talisa Soto, is a famous American Actress and model. She became more popular by .....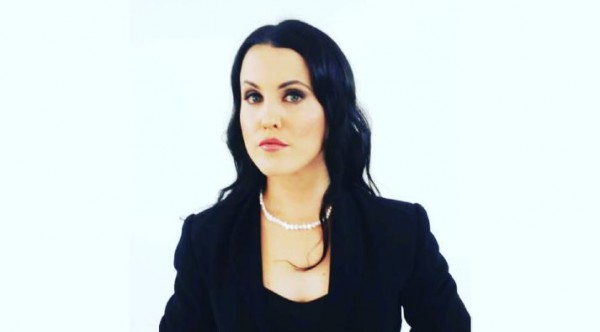 The 33-year-old, Sandra Rosko, is an American actress, promotional model, singer, and comedian. Rosko is famous for her appearance in .....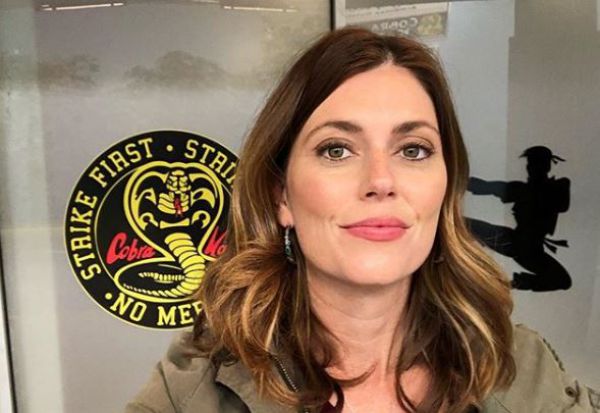 The 36-year-old, Diora Baird is an American actress and former model. She is best known for movies such as Wedding .....