Tag:
American Film Maker
Erin Lee Carr is a New York-based documentary filmmaker and producer best known for her HBO documentaries Thought Crimes. The .....
Satchel Lee is the only daughter of Academy Award-winning director Spike Lee. Well, you all are probably familiar with the .....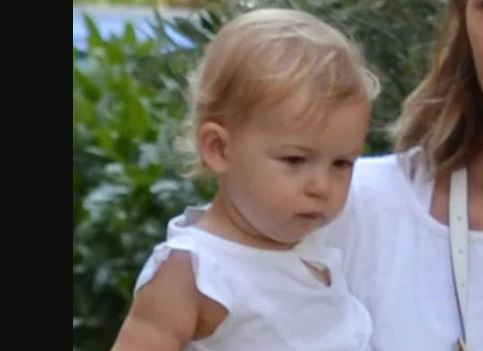 If you are familiar with one of the greatest film director Francis Ford Coppola, then you might know his granddaughter .....