Tag:
American Investor
Michael Baum is an American Businessman whose net worth is in the millions. He gained a lot of his wealth .....
Jacob Busch is a finance manager, businessman, model, philanthropist, and financial investor from the United States. Moreover, he is prominently .....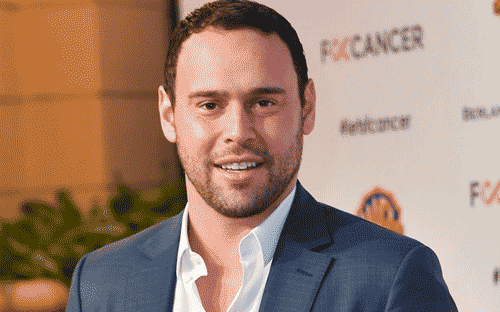 Scott Samuel Braun, aka Scooter Braun, is an American Investor, Record label owner, and philanthropist. He is famous for being .....