Tag:
Art Dealer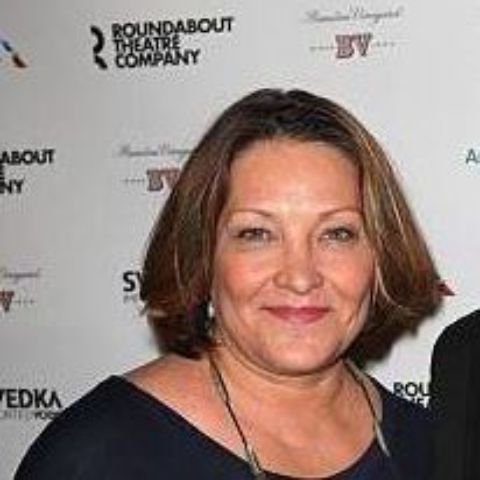 For more than three decades, Georgiana Bischoff has been the loving partner of well-known actor Richard Thomas, who gained fame .....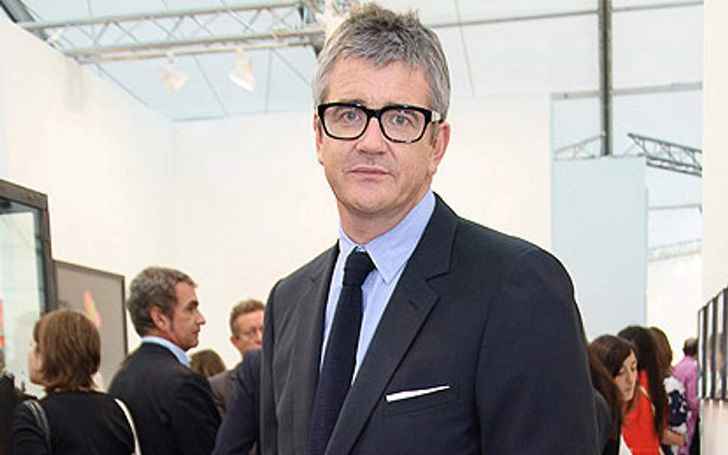 Jay Jopling is an English art dealer and gallerist. He is well-known for being a founder of White Cube and an .....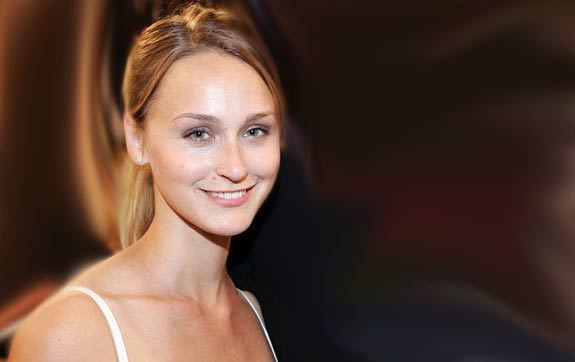 Megan Wallace Cunningham is an art dealer who rose to fame after marrying a famous TV show host Craig Ferguson. .....