Tag:
artists
Do you know? Over the last 150 years, the guitar has grown in popularity, progressing from a Spanish lute variant .....
Ferdy Mauboy, the proud father of Jessica Mauboy. She is one of the multi-talented artists of Australia's hottest young creative .....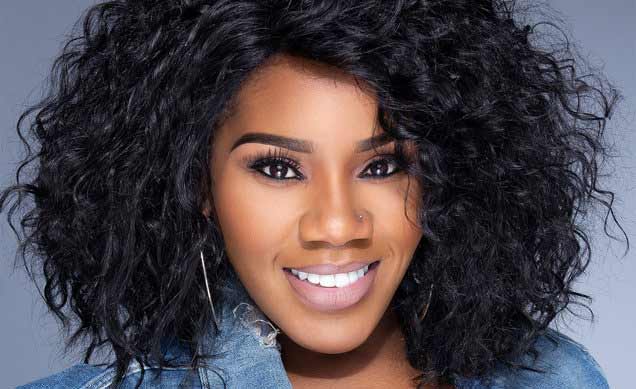 Who knew singing in church as a toddler will bring you the stardom. Today we will be talking about Kelly Price. She .....