Tag:
British Chef
Lennox Hastie is a Sydney-based married chef from England featured on Netflix Chef's Table: BBQ, which aired on September 2, .....
Being a chef never seems like a job; it becomes a true passion, and a recipe has no soul; you, .....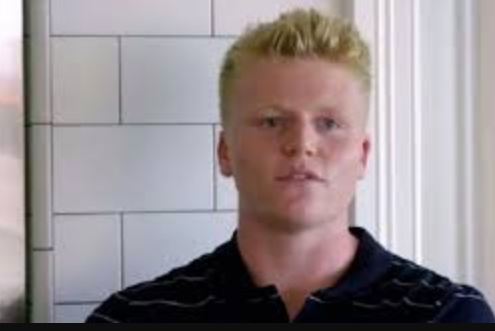 Besides being the star kid of  Gordon Ramsay and Tana Ramsay, Jack Scott Ramsay has definitely got his own following. Although .....