Tag:
Catfish: The TV Show
Julie Adenuga is a British radio presenter, Broadcaster and creator of Don't Trust The Internet. And, she was one of .....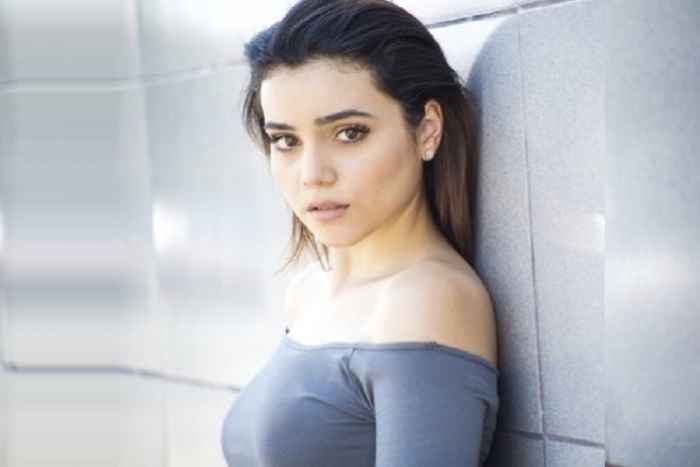 If you had seen the television series Narcos, surely you've heard of Andrea Londo. She is best known for portraying .....
Jane Carrey is an American singer, songwriter, and producer. She is credited for her work on American Idol(2002), Jim Carrey: I .....